An arts community launched by two Bristol-based creative agencies has raised a tidy sum for the health service and charity Mind.
The brainchild of Duchess Media and Hey! What?, Life On Hold encourages designers, illustrators and artists to create original pieces of art based on life in lock-down.
Bristol is a hotbed of art talent, while the city is renowned for Europe's largest graffiti festival.
Anyone can register to 'remix' works by famous graffiti artists such as Inkie and Mr Jago and illustrators and artists such as Miss Led and Holy Moly.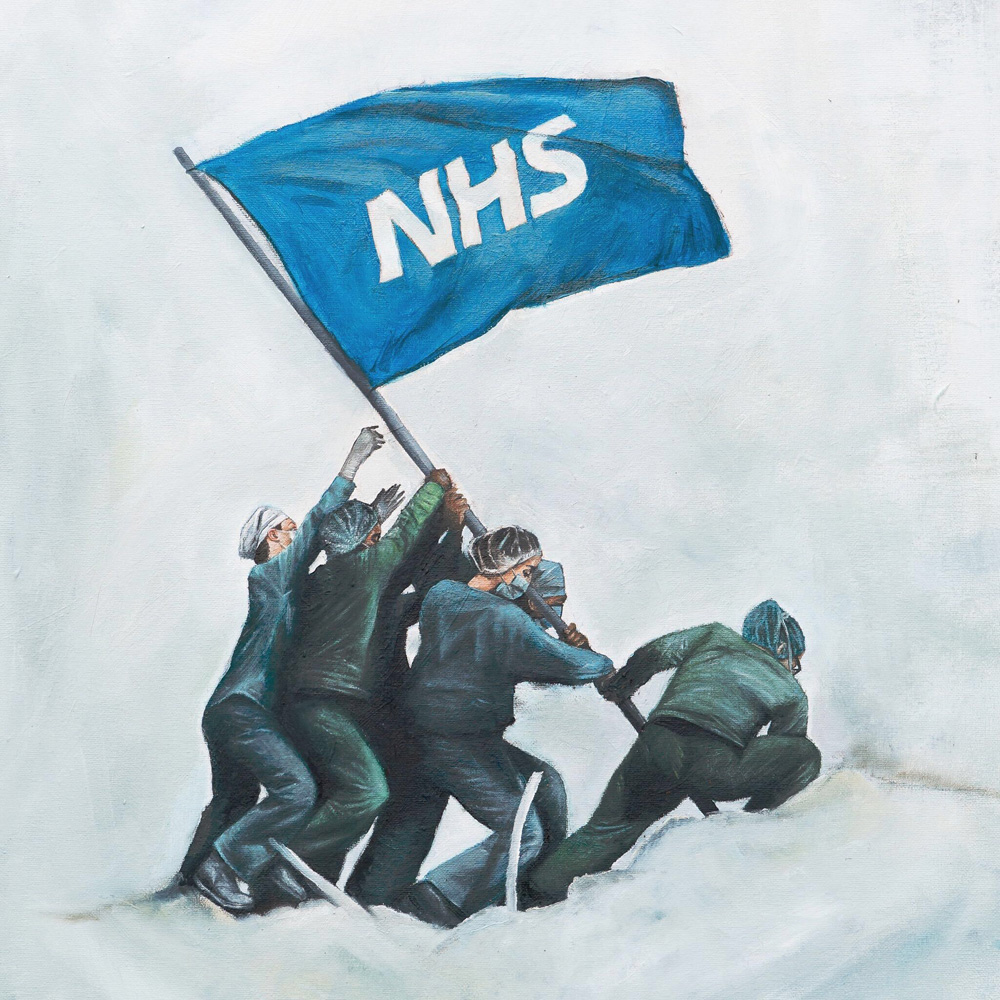 To take part you can take elements from the original creations to produce your own work of art. These are passed on to other creatives, generating a chain of ever-evolving saleable art.
The project will culminate in an online exhibition, with all 30 key artists' original pieces auctioned. Profits will go to mental health charity Mind and local NHS trusts, including hospital support charity Above & Beyond.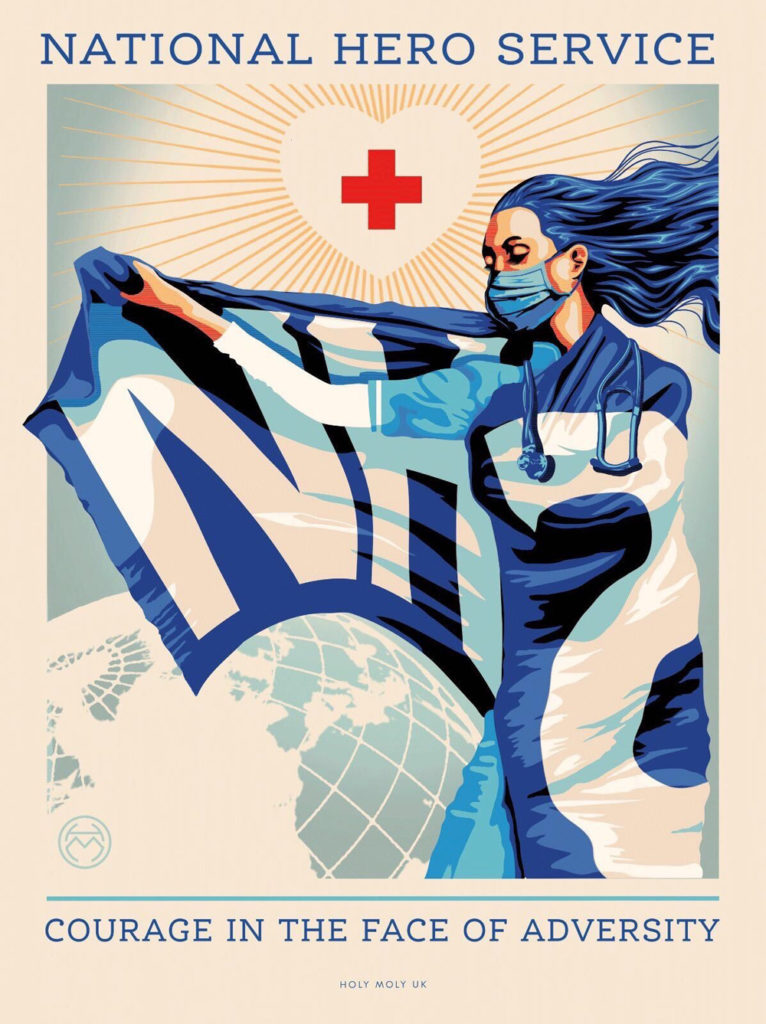 Project founder Hamish McWhirter said: "We hope the campaign not only raises important funds for the NHS and Mind but also serves as a way to use creativity as a form of therapy during what is a difficult and uneasy time for many of us.
"We are so excited by the list of key artists we've assembled – the work they have submitted is incredible."

The project has already received hundreds of applications. Visit the Life On Hold website to see the works that are available to remix.
Related Topics