The launch of NASA's Artemis 1 flight test was 'scrubbed' after conditioning issues prevented the rocket from taking off.
The Space Launch System (SLS) rocket was part of NASA's first integrated test of the space agency's deep space exploration systems: the Orion spacecraft, SLS rocket, and accompanying ground systems.
Artemis 1 flight test was due to take off at NASA's Kennedy Space Centre in Cape Canaveral, Florida on Monday, August 29, 2022. However, there has been a delay in the program due to an issue with the rocket's engine which resulted in the whole flight test being 'scrubbed'.
Let's take a look at what scrubbed means in the context of NASA and its original usage in the Air Force.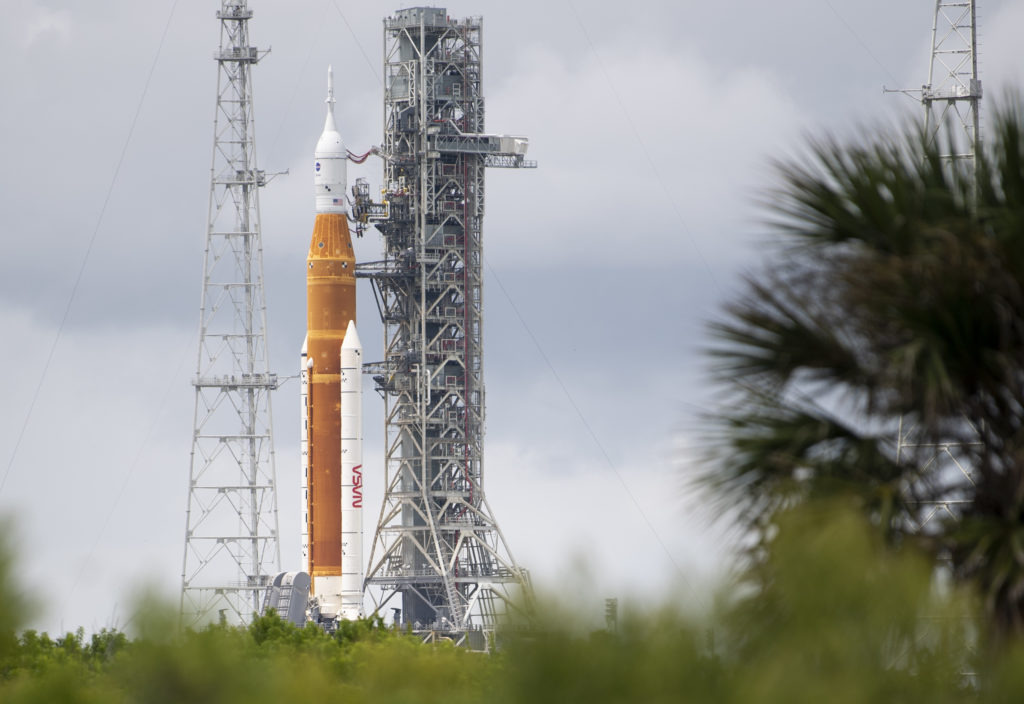 NASA calls off Artemis 1 launch because of 'conditioning issue'
Shortly after the Artemis 1 mission was due to take off, NASA called off the launch due to technical issues, as reported by Forbes. At 8:35 am EST on Monday, August 29, 2022, they announced they would not be taking off. This is called 'scrubbing' a flight.
The space agency tweeted that they were postponing the launch: "The launch of Artemis I is no longer happening today as teams work through an issue with an engine bleed. Teams will continue to gather data, and we will keep you posted on the timing of the next launch attempt."
The maiden flight would have seen the Space Launch System (SLS) rocket and Orion capsule fly around the Moon.
Forbes also reported that the next possible launch date for Artemis 1 is on Friday, September 2. There will be another opportunity on Tuesday, September 5. Whether the flight test takes off or not depends on testing over the next week. If Artemis 1 does not take off on September 5, the next flight window will come on September 19, 2022.
REVISITED: Inside Michael Jackson's fantasy park Neverland where he tried to relive childhood
Other rockets have been 'scrubbed' in the past
Although this terminology might be new to some, it is not the first time space agencies have reported on their rocket launches being scrubbed.
A Delta IV Heavy rocket launch was scrubbed seconds before liftoff two years ago to this day (August 29, 2020), as CNN reports.
Earlier this year, back in January, SpaceX was scrubbed after an errant cruise ship interrupted with the flight's takeoff, as reported by Forbes. A SpaceX launch was also scrubbed seven years earlier, back in January 2015.
It is not uncommon for rockets to be scrubbed just as they are about to take off.
One meaning of 'scrubbed' has its roots in the Air Force
One interpretation of the meaning of 'scrubbed' suggests that it has its origins in the Air Force. On Quora, a user explains that the term is leftover from the Army Air Force planning teams during World War II. They would use chalkboards to execute their orders and plans. If a mission on the board was then scrapped, it would be scrubbed from the chalkboard.
Train and shipping schedules were previously written out on chalkboards. When a departure would be canceled, these too would be scrubbed from the board.
As Eclipse Aviation explains: "A slate is used when all signals and instructions are sent and received. A message on the slate should either be scrubbed away when canceling a signal or as soon as an order is executed correctly."
NEW: John McAfee's daughter Jen fought to get his body home for decent burial
Other meanings of 'scrubbed' explored
While the interpretation that 'scrubbed' comes from the usage of chalkboards seems most plausible, another internet user puts forth a theory based on their memories of the Mercury launches.
On Quora, a user states that if there was an issue before the launch, i.e., a booster had been fuelled, then the mission was postponed. This would give the space crew ample time to clean the fuel tanks and lines in a process called 'scrubbing'.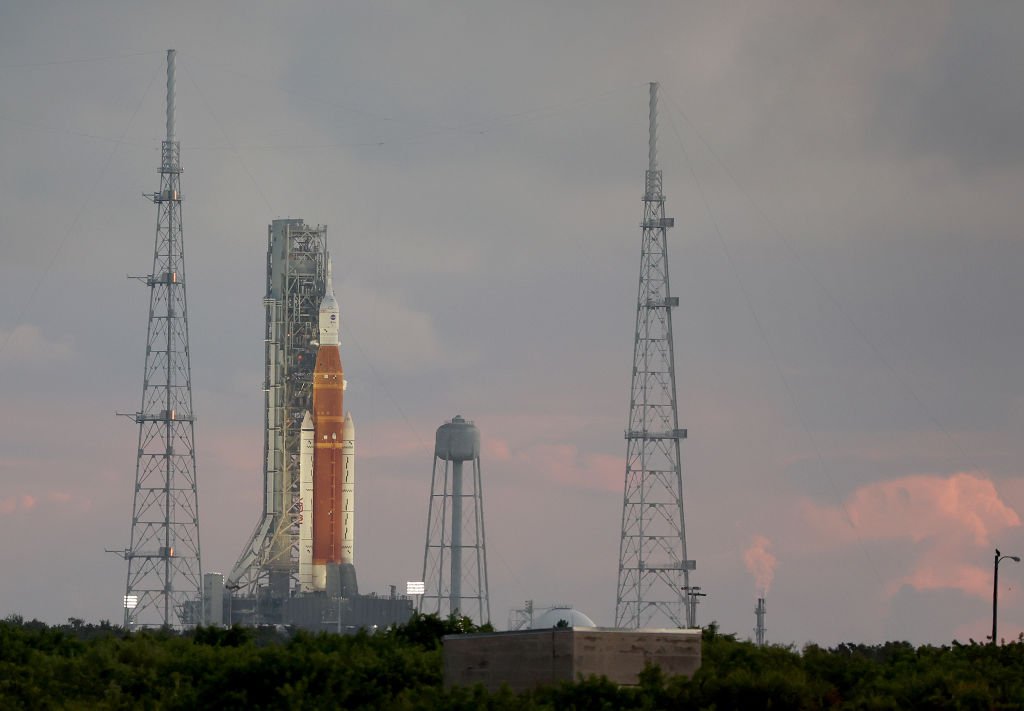 Related Topics