Telugu actor Nandamuri Taraka Ratna suffered a cardiac arrest during a political rally in Kuppam, Chittoor district (south of Bangalore) on Friday – his wife Alekhya Reddy visited him in hospital soon afterwards.
The 39-year-old actor, who is the cousin of NTR Jr, went straight to a hospital in Kuppam for resuscitation and primary treatment. He is now at a hospital in Bangalore.
India's Economic Times reported that the left side of his heart was "90% blocked."
Here's what we know about Nandamuri Taraka Ratna's relationship with his wife Alekhya Reddy, including when they married, and whether or not they have children.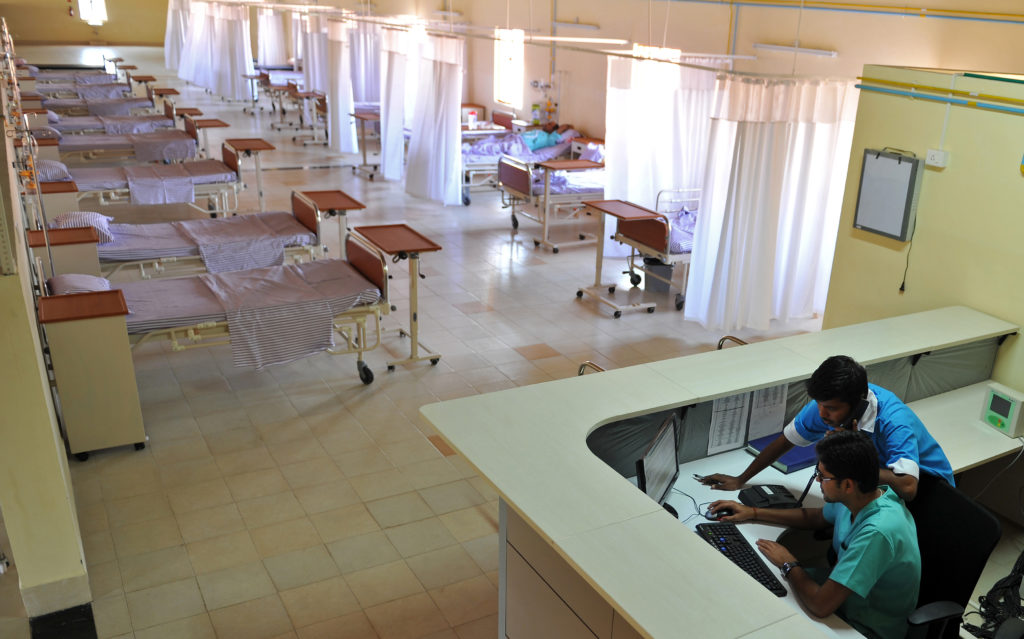 Who is Nandamuri Taraka Ratna's wife Alekhya Reddy and how did they first meet?
According to News 18, Alekhya Reddy is a relative of the late politician Alimineti Madhava Reddy, and also of the currently serving member of parliament V Vijayasai Reddy.
She has worked, in the past, as a film costume designer. Specifically, she reportedly worked on Nandeeswarudu, a 2012 Indian Telugu-language action film produced by a fourth Reddy, Kota Gangadhar, and starring her husband, whom she married that year, Nandamuri Taraka Ratna.
The Deccan Chronicle quotes Reddy as saying she and Taraka Ratna first met in Hyderabad, through a mutual friend. He was a senior at her sister's school in Chennai, she adds; they were "good friends first."
"Taraka Ratna proposed first," the outlet quotes her as saying. "So I suggested [we] talk to our parents." Her parents didn't agree, the reasons being twofold.
When did they get married?
Nandamuri Taraka Ratna married his wife Alekhya Reddy on August 2, 2012 at Sanghi Temple, not far from Hyderabad.
But the route there doesn't appear to have been plain sailing. Not only did Taraka Ratna's career as an actor prove to be an obstacle for Reddy's parents – "they don't have a good opinion of the film industry" – but for his parents, too, there were reportedly issues.
She had already married once, she says, according to the Chronicle. "I also didn't think I would marry again. At that time my uncle, Vijayasai Reddy, supported us." 
Alekhya is the younger sister of Vijayasai Reddy's wife. Few relatives appear to have attended the wedding – there was nobody there except Alekhya's sisters Neha and Shakti, the Chronicle notes. News 18 adds that it goes "without saying" that Tarak "had no blessings of his parents for the marriage."
Do they have children?
Yes, one. Taraka Ratna and Alekhya Reddy had a daughter in 2013. Her name is Nishka.
The Deccan Chronicle has described Nandamuri Taraka Ratna's relationship with wife Alekhya Reddy as "nothing less than filmy drama."
It is a "true love story," the paper adds. "A tale of commitment, dedication, companionship and endurance."
Taraka said, of the circumstances surrounding his marriage to Alekhya: "My parents know that their son is happy." Marrying Alekhya was the "best decision of my life," he added.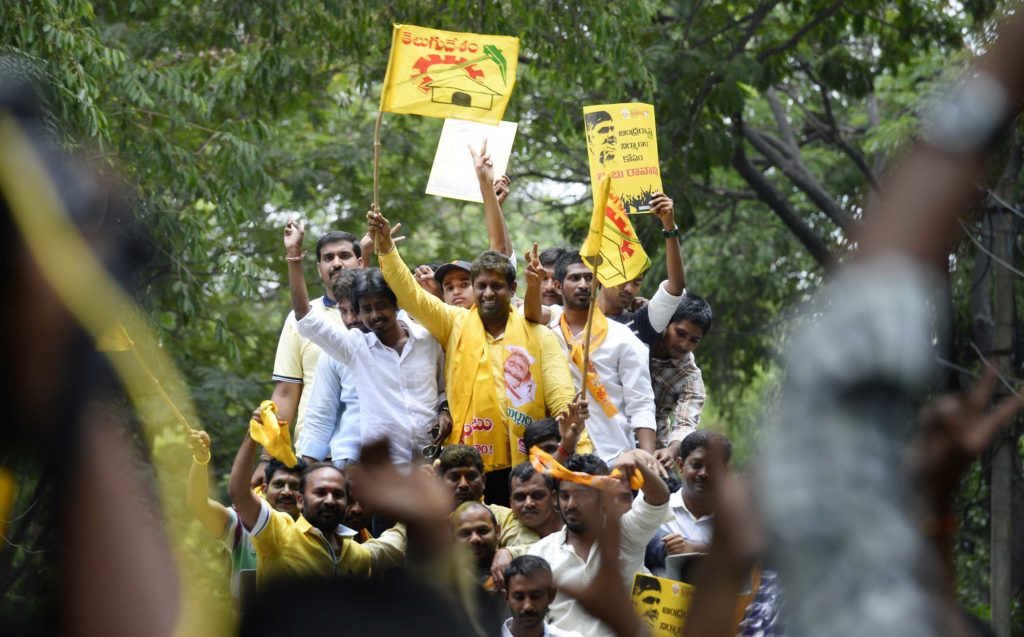 What is the latest on Nandamuri Taraka Ratna's health?
After he received primary care, medics transferred Taraka to a tertiary centre. He is now at the Narayana Institute of Cardiac Sciences (Narayana Hrudayalaya), in Bangalore. He reportedly suffered a cardiac arrest while participating in a march called Yuva Galam, or Voice of Youth. Telugu Desam Party national general secretary and former minister Nara Lokesh organized it.
Doctors at the Narayana Institute said he had suffered an anterior wall myocardial infarction. He received balloon angioplasty – this opens blocked arteries. He now has an intra-aortic balloon pump and is on vasoactive support, Telangana Today reported on Monday.
NTR Jr is among those who have visited him in hospital. PinkVilla reported that he did so with Ram Kalyan.
Taraka will "continue to be under rigorous evaluation and treatment in the coming days," the outlet quotes a hospital health bulletin as saying.
"He is currently under the care of a multi-disciplinary clinical team including cardiologists, intensivists, and other specialists. He remains in a critical state on maximal support."
Related Topics