Melissa DeRosa was among Gov Andrew Cuomo's top staff from 2017 until 8 August. What salary did Melissa DeRosa earn as Cuomo's aide, and how did it compare with other members of the New York State Executive Department, including Gov Cuomo?
What was Melissa DeRosa's salary as Cuomo's top aide?
The New York Post reported last year that DeRosa received a $207,323 pay cheque in 2019 for her work in the New York State Executive Department.
The publication cited new payroll data released by SeeThroughNY, the financial investigations arm of non-profit think tank The Empire Center, based in Albany, New York – which, coincidentally, is where DeRosa went to school.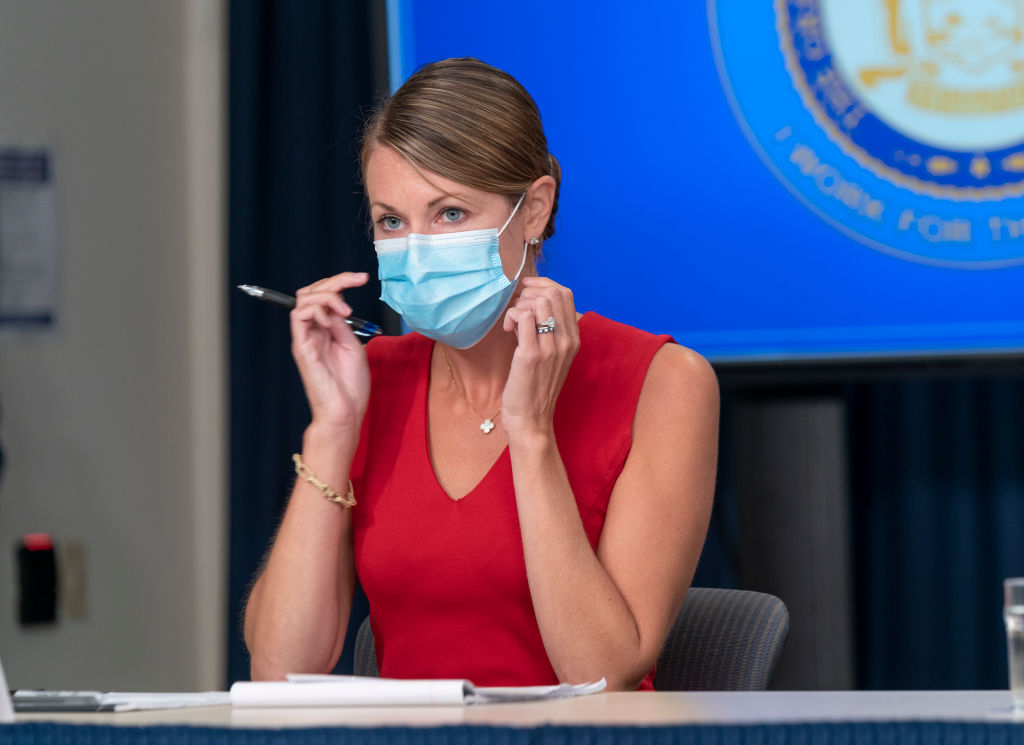 The Empire Center releases state payroll data each year. 2020's report became available on 1 April, and lists the annual salaries of those employed by public bodies within New York State.
How did DeRosa's salary compare to Cuomo's, and other members of the department?
In 2020, DeRosa took home $208,785. As governor of New York, from the same source, Andrew Cuomo took home $225,000 in 2020 – marginally more than DeRosa.
They were the two highest earners in the executive department that year. Jill DesRosiers, Cuomo's chief of staff, made $200,991.
Andrew Cuomo announced his resignation today. It will be effective in 14 days. During that time, Kathy Hochul will be preparing to take the reins. She will enter office as the first woman governor of New York in the state's 233-year history.
RELATED: Who is incoming NY Gov Kathy Hochul related to?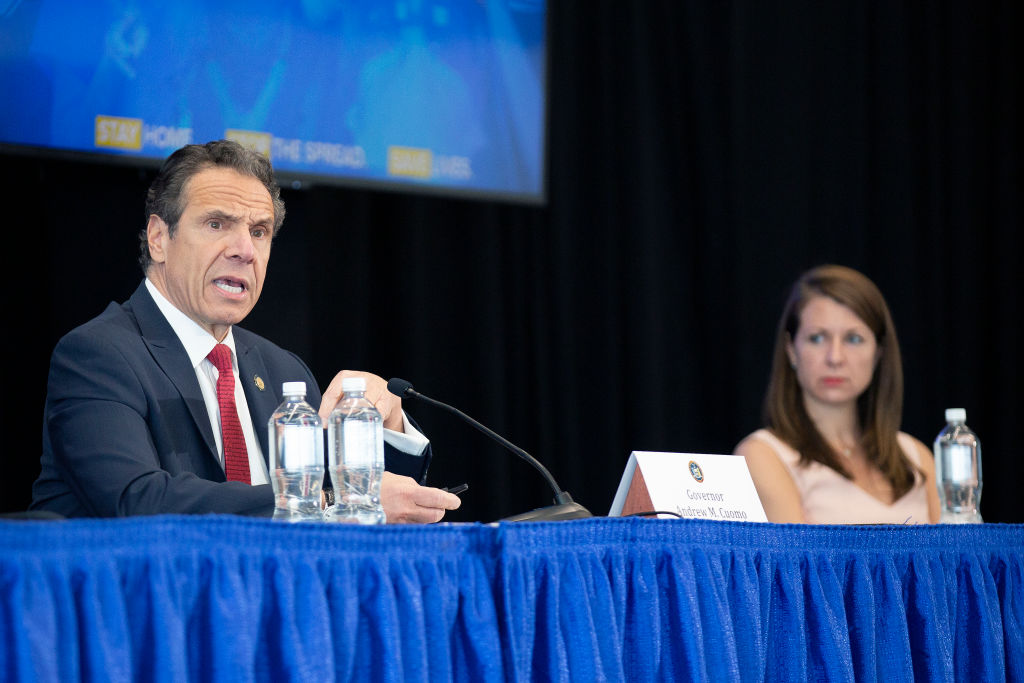 The top earner in 2020 was Pamela Small, a teacher who received $2.1m as a result of a lawsuit against the State Department of Corrections.
How old is DeRosa?
Melissa DeRosa is 39 years old and, despite her age, has climbed quickly to the higher echelons of public administration. 
She entered the position from which she has just resigned when she was just 34 – the youngest person to occupy the position in New York, and the only woman to do so. It is, according to the Cornell Daily Sun, the most powerful unelected position in state government.
As per GovSalaries, the average annual wage among all employees of the department is between $60,000 and $70,000.
RELATED: What are incoming NY Gov Kathy Hochul's net worth and salary?
What is Melissa DeRosa's net worth?
There is some disagreement as to Melissa DeRosa's net worth. In May 2020, EDailyBuzz claimed her net worth was $3 million, while NewsUnzip wrote in July this year it is closer to $2 million.
WaliKali, meanwhile, estimates $600,000, which seems unlikely given her salary.
By the age of 16, Melissa DeRosa was interning at the New York State AFL-CIO. Then, as an undergraduate at Cornell University, she set her sights on the role she would later come to occupy.
Related Topics