A US District Court civil docket for case 9:22-cv-81294, aka Trump v United States, has been circulating on Twitter recently, sparking curiosity about the meaning of the Latin legal phrase 'pro se,' and of the document itself.
There are numerous investigations and lawsuits Donald Trump is currently dealing with; ABC News has a list of the more notable ones here.
The civil docket circulating on Twitter is for case 9:22-cv-81294, which Court Listener lists more comprehensibly as Trump v United States.
As Business Insider notes, it's "hard to keep track" of Trump's "very busy legal docket," a docket being an official record of all the proceedings pending in court.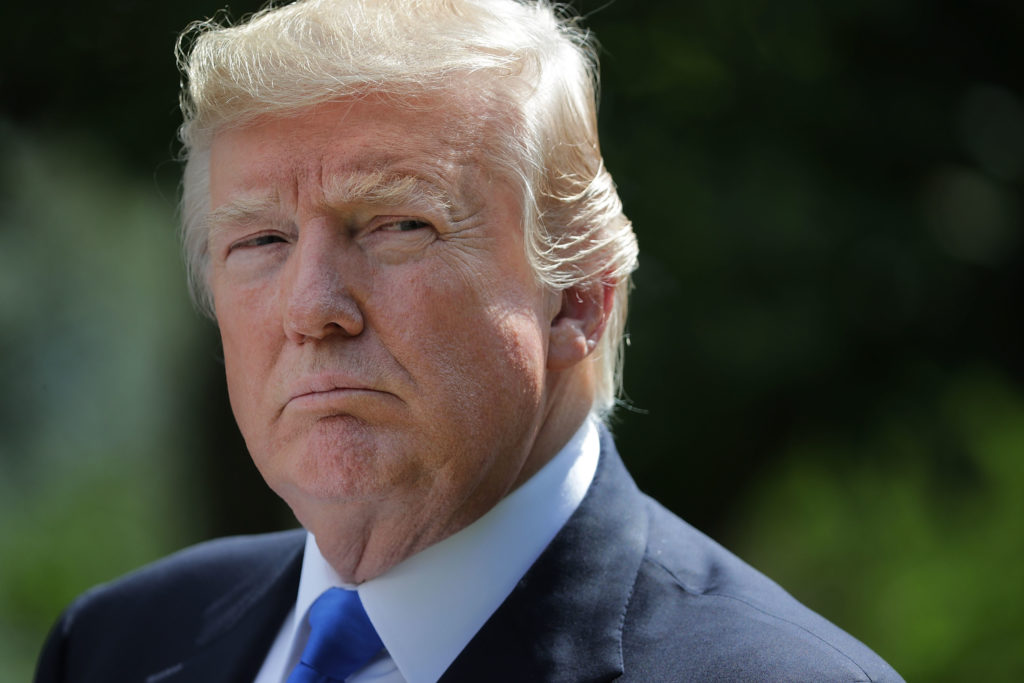 Meaning of 'pro se' document explained
The phrase 'pro se' is Latin, and means "for oneself, on one's own behalf."
So in a legal case, when a plaintiff is to be represented by themselves, the phrase 'pro se' is used to indicate that fact.
There is a document circulating on Twitter purporting to be the civil docket for legal case 9:22-cv-81294, which is due to unfold in Florida.
The version of the document that is causing such a hubbub over the meaning of 'pro se' and Donald Trump's apparent decision to represent himself in court may, however, be outdated.
Is Trump really representing himself 'pro se' as Twitter document suggests?
Nonprofit free legal search engine and research website Court Listener has a pdf of the main complaint document relating to case 9:22-cv-81294, aka the lawsuit Trump filed against the US government following the FBI's search of his Mar-a-Lago home.
Find the document here, although be aware that it's 27 pages long.
Importantly, however, page 21 contains the contact details of three lawyers: Lindsey Halligan, James M Trusty and Evan Corcoran; these three lawyers "respectfully submitted" the document in question, meaning they are in fact Trump's lawyers.
What this suggests is that Trump has in fact not decided to represent himself in court 'pro se,' and instead will have not one, not two, but three lawyers representing him throughout this particular case.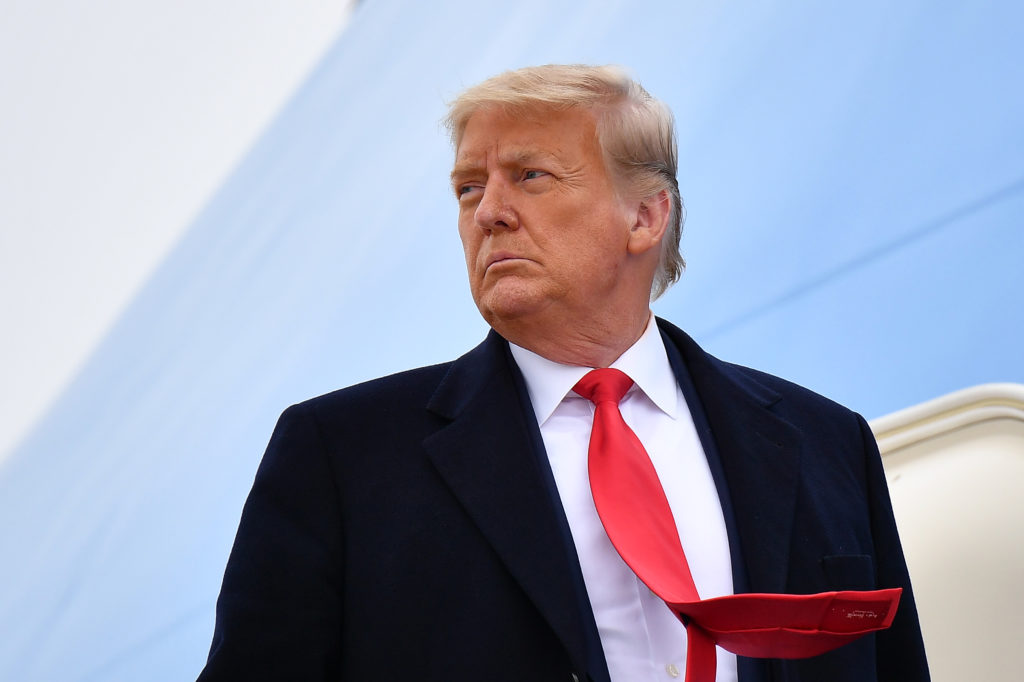 Who are the lawyers representing Trump in his lawsuit over the FBI's Mar-a-Lago raid?
Lindsey Halligan is a lawyer whose focus has been on the litigation of "water, fire, SIU fraud, vandalism, and theft claims," according to the legal website US Attorneys. 
She grew up in Colorado and went to Regis University, then the University of Miami Law School. According to Voter Records, Halligan is 33 years old and Hispanic.
James Trusty is a partner at Ifrah Law, PLLC. He earned his Juris Doctor from Emory University School of Law in 1989, before which he studied economics. He's put in stints as an assistant state's attorney and with the Department of Justice. He spent 28 years as a prosecutor. 
Finally, Evan Corcoran is a former federal prosecutor. He represented former Trump adviser Steve Bannon; Salon reported earlier this year that Bannon's defence strategy "backfired."
Why would someone want to represent themselves rather than hire a lawyer?
Above The Law reported earlier this year about former Trump assistant Peter Navarro's decision to represent himself 'pro se.'
He reportedly told US magistrate judge Zia Faruqui that he would likely represent himself 'pro se' because "I don't want to spend my retirement savings on lawyers."
Sometimes, having a lawyer is compulsory. But UK website Legal Choices notes that there can be lots of reasons people prefer to represent themselves in court. Besides avoiding the expenditure, some people might feel they can explain themselves better than a representative would.
Legal blog Courtroom5 adds that a plaintiff or defendant might "work much harder" than an attorney would; a lawyer "will give you only the representation your money can buy"; and finally, one may feel that there is a particular kind of dignity that comes from self-representation: "Show up and stand up."
Related Topics