Resident Evil: Welcome To Raccoon City is due for a 24 November release in the US, with Marina Mazepa in the role of Lisa Trevor, one of the Umbrella Corporation's grisly experiments. Where have we seen her before?
Who is Marina Mazepa, who plays Lisa Trevor in Resident Evil?
Marina Mazepa is a contortionist and dancer, who competed on season 14 of America's Got Talent. She made it to the quarterfinals – she was 21 at the time.
Her quarterfinal performance saw her dancing on top of a large, scorpion-like structure, before transitioning to a routine involving nunchucks, set to Billie Eilish's You Should See Me In A Crown. She lost out to stand-up comedian Ryan Niemiller.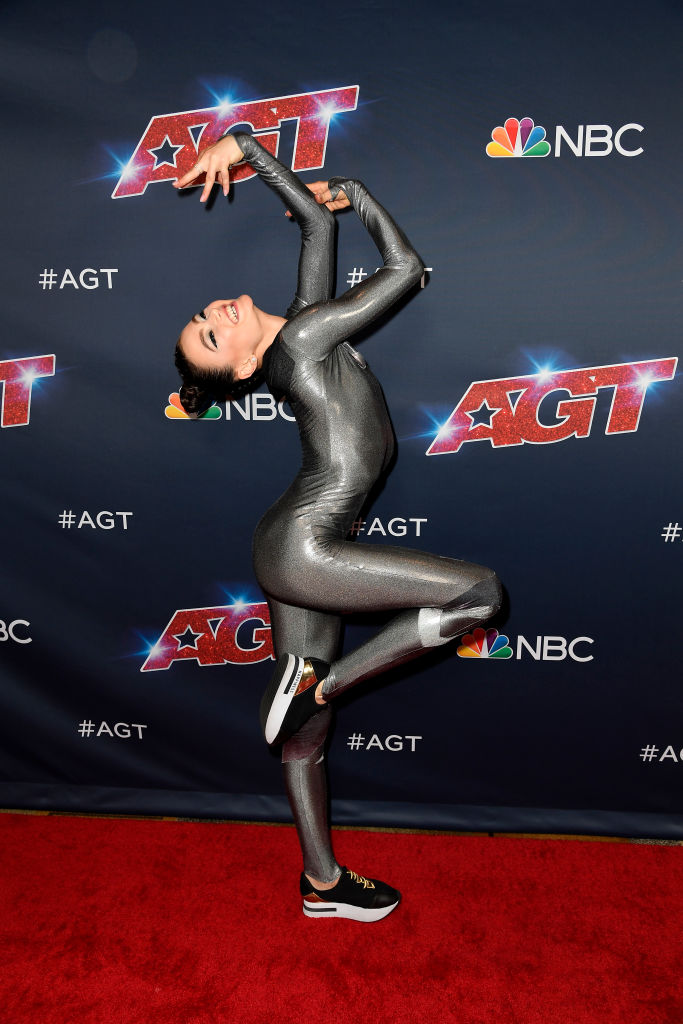 Before that, in 2016, she auditioned for So You Think You Can Dance: Ukraine and came third overall. She hails from Konotop, a city in northeastern Ukraine, and started dancing to folk music at the age of five.
What other films has she been in?
Besides a string of televised competitions – including Ukrainian Everybody Dance! and La France A Un Incroyable Talent – Marina Mazepa so far has five acting credits to her name.
Three of those are pre-release in the US. Resident Evil: Welcome To Raccoon City, in which Mazepa plays Lisa Trevor, is due to premiere on 24 November. 
Malignant, directed by James Wan (Saw), is currently in cinemas in the UK, but audiences in the US will have to wait until September to watch it. Rise Of The Tarragon is currently in pre-production.
She also appeared in horror movie The Unholy as Mary of Elnor (embedded above), and TV miniseries Savage/Love, as Fabianna.
Who is Lisa Trevor in Resident Evil?
In the latest Resident Evil movie, Ukrainian actress and dancer Marina Mazepa plays Lisa Trevor. In the RE games, Lisa is a teenager who goes missing. Umbrella Corporation scientists experiment on her for years, exposing her to multiple viruses.
"She's terrifying but also tragic", writer and director Johannes Roberts told IGN yesterday.
"I found her character both disturbing and at the same time strangely haunting … [Marina] really worked hard in bringing this character to life in a way I think the fans are going to love so much."
Yesterday, Marina posted a video to her Instagram of her during a training session at Musa Martial Arts Academy in Los Angeles.
Related Topics