News just broke of the death of Kevione Faulk, daughter of American football coach and former NFL running back (New England Patriots) Kevin Faulk – who is Kevione's mother, and Kevin Faulk's wife of 21 years, Latisha?
Meet the family of Kevin Faulk, including wife Latisha
Kevin Faulk, 45, is the son of Gerald and Vivian Faulk. He and his wife Latisha married in 2000 – they have three children together: Tanasha, Kevin III and Kevione.
CELEBRITY: Lewis Hamilton attends 2021 Met Gala in New York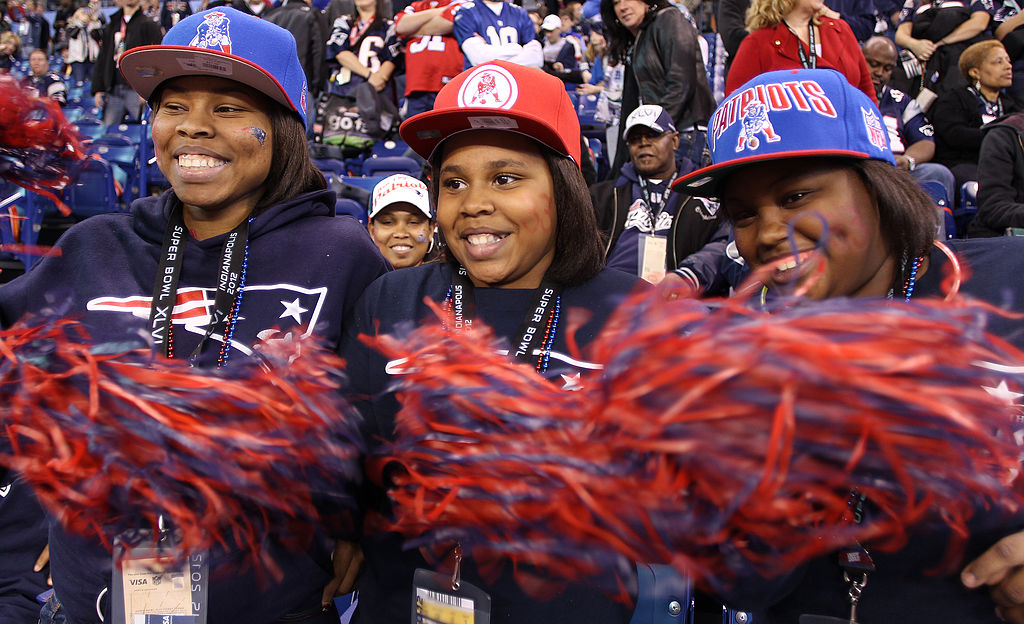 Faulk's mother, Mary Vivian, died in 2004, after a long battle with leukaemia. She was just 52.
Kevin's cousin, Marshall Faulk, is also an athlete. He is a former NFL running back, and has six children of his own.
How did Kevin and Latisha meet?
Per Player Wives, Kevin and Latisha met while in seventh grade. They grew up in Lafayette Parish, in the suburban southern Louisiana.
On their 10-year anniversary, Kevin Faulk and his wife Latisha renewed their wedding vows, in their hometown of Carencro.
They had already been together for a decade before they got married, meaning they have now been together for around 30 years.
TV: Is Jordan Ashford aka Briana Henry leaving General Hospital?
Kevin credited his wife and family with keeping him in New England during the lead-up to the 2010 season, despite him receiving more financially lucrative offers from other teams.
"My wife is comfortable here, I'm comfortable here, the kids are comfortable here," he is quoted as saying. "I didn't want the kids to have to adjust to a new atmosphere."
Words of condolence flood Twitter following Kevione Faulk's death
LSU announced the news of Kevione Faulk's passing yesterday evening (Monday 13 September), but did not include a cause of death.
"We are heartbroken with the passing of Kevione Faulk, and our thoughts and prayers are with the Faulk family", read the statement.
Friends of the family, and fans of Kevin Faulk, have been quick to share words of condolence. Fellow football coach Ed Orgeron wrote that Kevione's "smile and personality will be sorely missed".
CELEBRITY: Where to buy a Tax The Rich shirt, as seen on AOC
LSU beat reporter Brody Miller described the news as "heartbreaking", while LSU Sports creative director Emily Dixon urged others to "keep the wonderful Faulk family in your prayers".
Related Topics