Kathy Hochul will enter office as the first woman governor of New York on 24 August, following the resignation of Andrew Cuomo. Given that Cuomo's Secretary Melissa DeRosa earned only marginally less than he did, members of the public are curious about Kathy Hochul's net worth and salary going into the position.
What is Kathy Hochul's net worth?
Accounts of incoming NY Governor Kathy Hochul's net worth vary.
According to Open Secrets, as of 2012, she had an estimated net worth of just under $3.2m, with the bulk of her assets being invested in commercial banks. 
CULTURE: How old is Brittany Commisso, and who is her husband?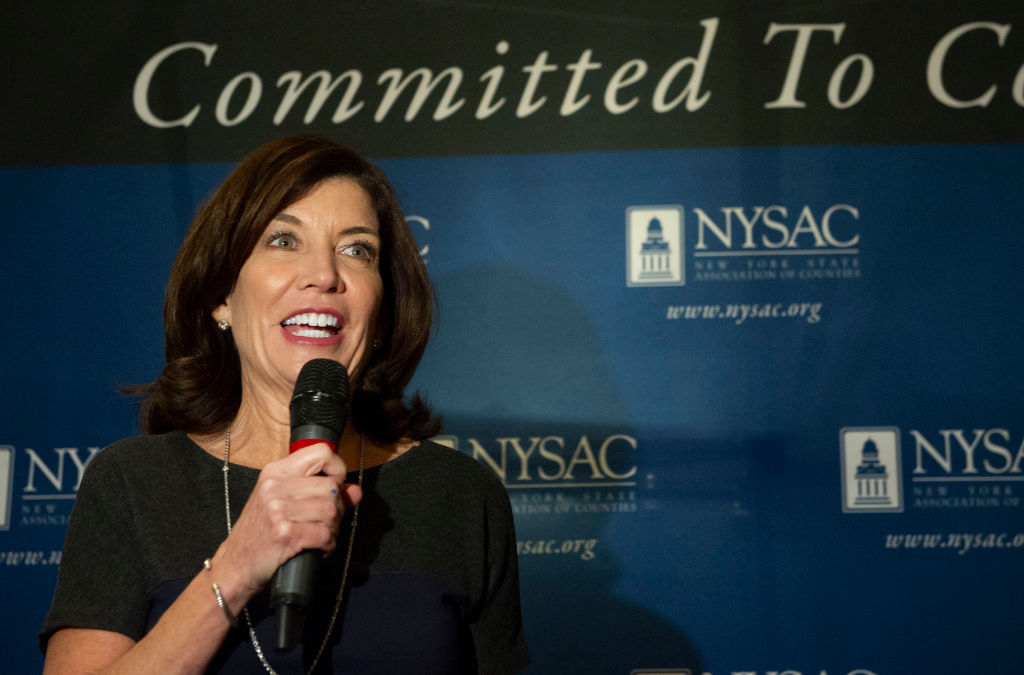 Ballotpedia, meanwhile, holds that her net worth – in the same year – was just over $1.6m, with a base salary of $151,000.
What do we know about her salary?
Despite disparities in estimates of Kathy Hochul's net worth, we know unequivocally what her salary was for the year 2020.
Per See Through NY's payroll data for the year 2020, Kathleen "Kathy" C Hochul took a salary of $209,903 as the lieutenant governor of New York.
She has held this office since 2015, so it seems likely that her salary has been in the region of $200k since then.
RELATED: What did Melissa DeRosa earn as Cuomo's Secretary?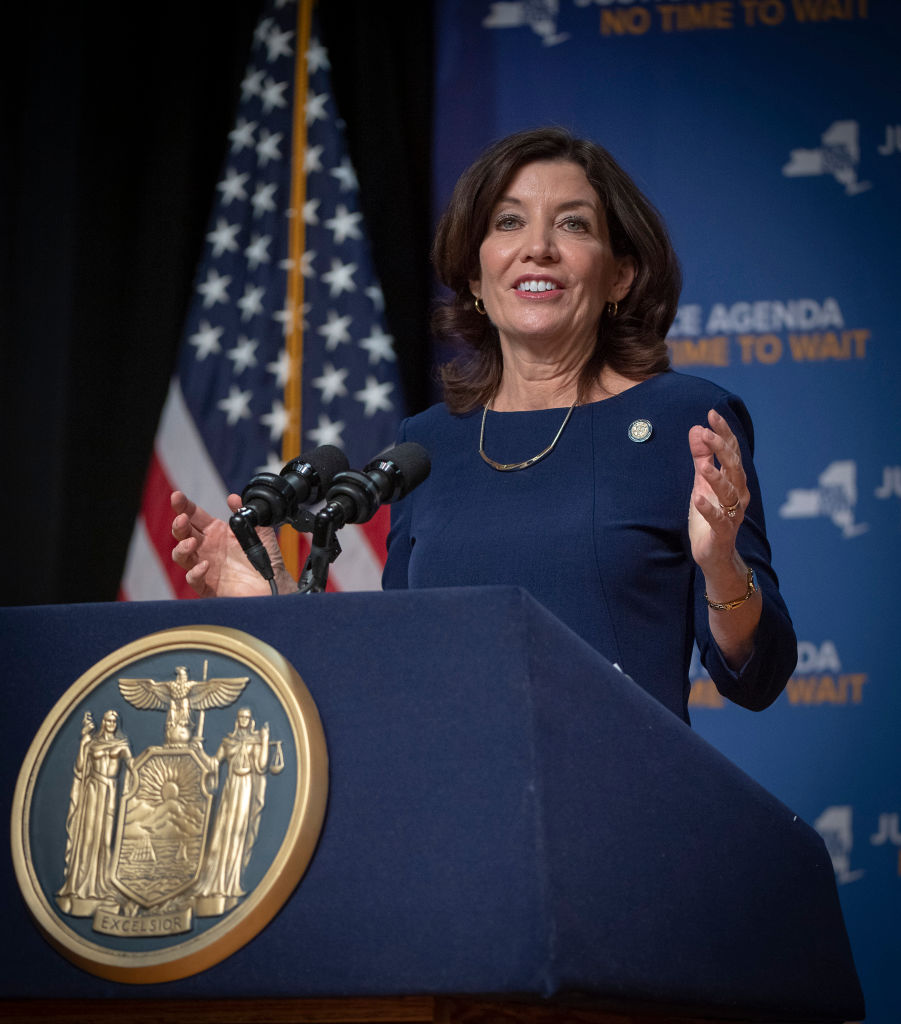 See Through NY is the financial investigations arm of non-profit think tank The Empire Center, based in Albany, New York.
The Empire Center releases state payroll data each year. 2020's report became available on 1 April, and lists the annual salaries of those employed by public bodies within New York State.
How do her net worth and salary compare to others in similar positions?
$200k per year as lieutenant governor of New York may seem like a hefty pay cheque, but Kathy Hochul earns significantly less than the city's highest earners.
In the same year, then-governor Andrew Cuomo took $223,807, employed by the Executive Department; his top aide, Melissa DeRosa, earned just over $200k.
RELATED: Who is Kathy Hochul related to?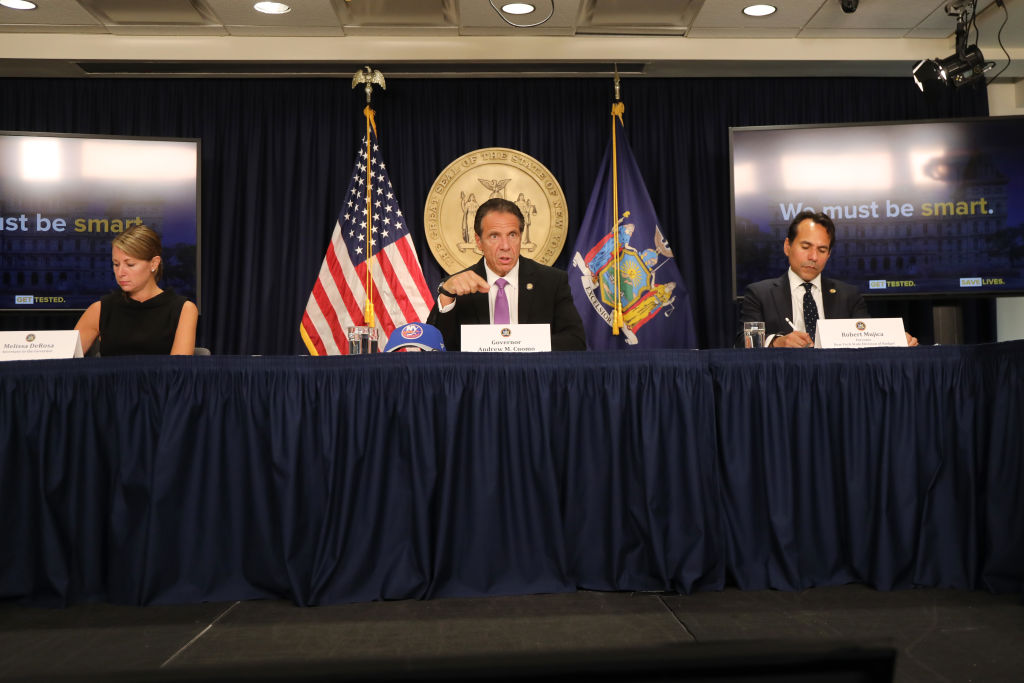 The figures thus suggest that Hochul's salary will increase in the coming years, although not by a substantial margin.
What does Kathy Hochul's salary mean for her tax rate?
Those earning more than $207,351 in the US currently fall into the 35% tax rate. According to Nerd Wallet, this means they pay $47,367.50 as a base rate, plus 35% of the amount over $207,350.
New York State, meanwhile, has among the highest tax rates for the highest earners. Although, "highest earners" in the US tends to mean individuals earning millions per year, rather than hundreds of thousands. 
Staff at the City University of New York (CUNY) and the State University of New York (SUNY) were among the highest earning state employees of 2020, with several pay cheques exceeding $600,000.
Related Topics