The hashtag Justice For Von recently exploded on social media, in support of Marine Marvon "Von" McCray after his wife, Dre, revealed he is in a coma.
Dre, who is an online influencer, has been documenting Von's entire health journey and sharing updates from his hospital bedside.
Although this initially earned her a lot of praise, lately online followers have started to wonder whether there's more to this story than meets the eye.
So, who are Von and Dre McCray, and what is Justice For Von all about? Here is what you need to know.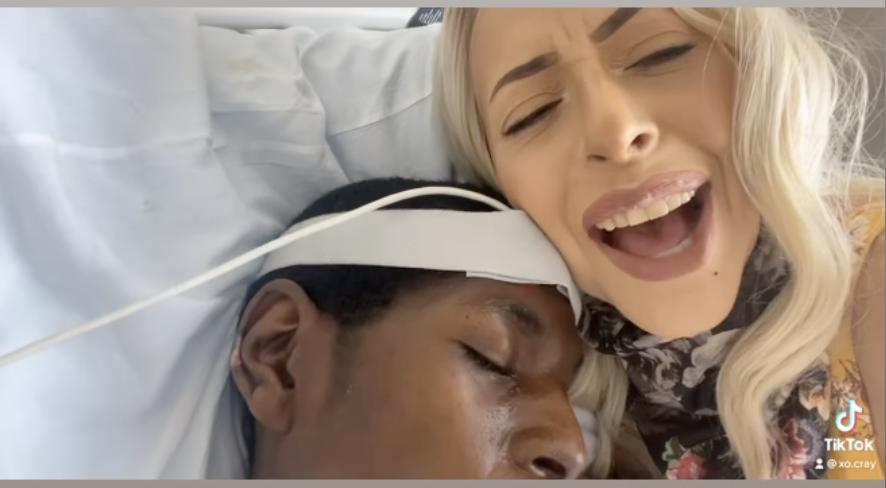 Who is Von McCray?
Marvon "Von" McCray is a 29-year-old Marine who was honourably discharged in 2018, allegedly due to a knee injury. Growing up, Von was raised by both his mother, Latisha Bias, and his grandmother.
He is married to influencer and entrepreneur Dre McCray, whose frequent social media posts are the main reason Von and his story are in the spotlight today. The couple got married in 2015 and live in Yuma, Arizona.
They have one son together and are raising Dre's children from a previous relationship as part of their blended family. Since getting discharged from service, Von has taken on the role of stay-at-home dad.
In mid-2021, Dre's followers first noticed a change in the couple's appearance. Both she and Von had started to lose weight, apparently due to following Dre's strict alkaline and vegan diet.
Around the same time, Dre told followers her husband had a seizure disorder, which she believed had been caused by "her anger". A vocal proponent of holistic cures she claimed to be treating Von's condition at home with a mixture of herbs and nutritional supplements.
In one particularly jarring livestream, Von can be heard in the background having a series of seizures, as Dre tries to administer him homespun remedies.
According to audio from another video, Von's physical and mental health had already been deteriorating for a while and he had been trying to get medical help. However, due to pushback from his wife and having limited access to their joint finances, his attempts were ultimately unsuccessful.
The situation culminated on May 23, when Von was admitted to the hospital in a coma and placed on life support. As per the police report, the incident was ruled an attempted suicide.
Who is Von's wife, Dre McCray aka Slay With Dre?
Marvon's wife, Andrea "Dre" McCray is an online influencer and entrepreneur. She started out creating make-up tutorials on Facebook and from there branched out to other social media platforms. Dre's Facebook page, Slay With Dre McCray, currently has more than 637K followers while her TikTok sits at almost 36K.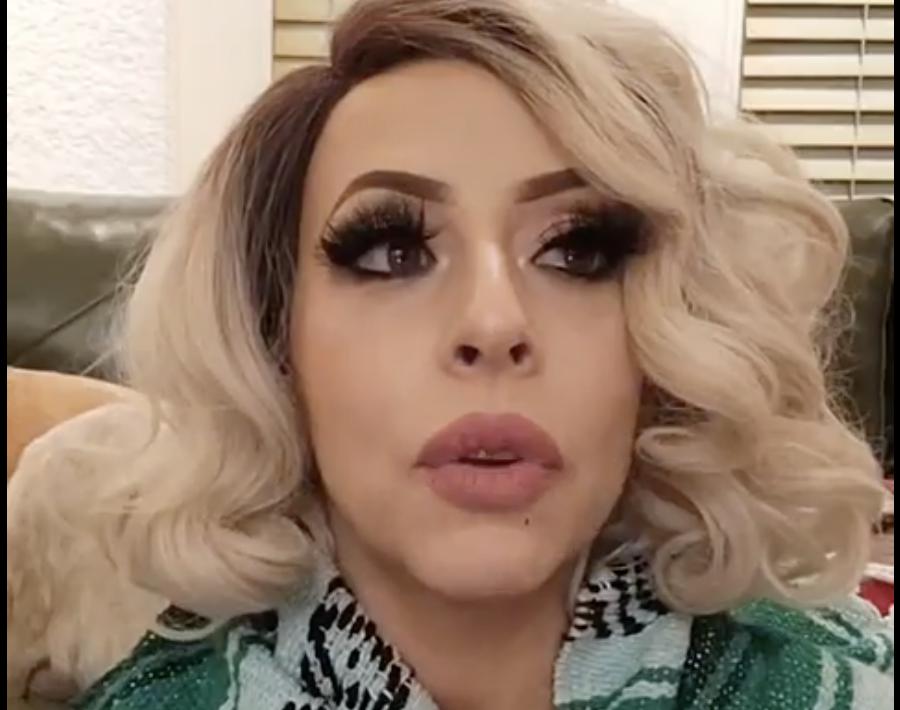 Related Topics