If you ask an Amazon Alexa where Joe Biden fell off his bicycle, she'll tell you he died in National Naval Medical Center. Not only it is a non-sequitur, but it's also entirely false.
And yet, that's what happened from 23 July to 25 July 2022 – or thereabouts.
Several TikTok, YouTube, and Twitter users posted videos of them asking their Alexa consoles where the current president of the United States fell off his bicycle on the 23, 24, and 25 of this month.
The error appears to have been fixed. But not before people had had their fun with it.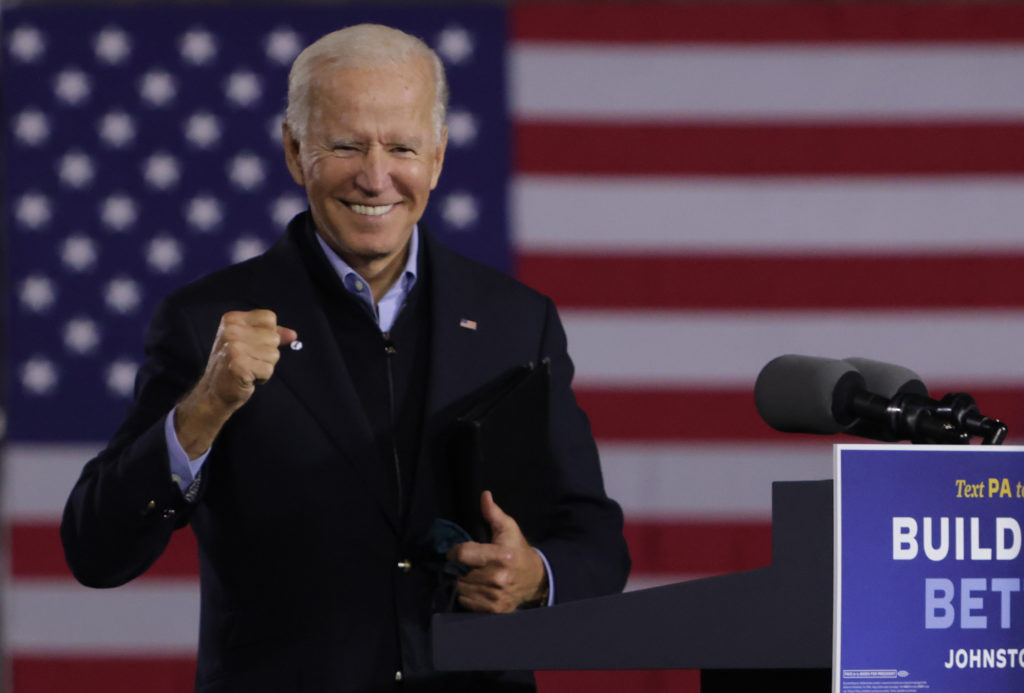 'Where did Joe Biden fall off his bicycle?'
Joe Biden did actually fall off his bicycle recently. 
He was cycling in Delaware with his wife, braked to speak with onlookers wishing him Happy Father's Day, and "tipped over" – in The Guardian's words.
It was a sunny Saturday and the POTUS was unhurt. Joe and Jill Biden were cycling near Rehoboth Beach in Delaware, celebrating their 45th wedding anniversary.
The president, 79, was unable to release his shoes from the toe cages on the pedals. Shortly after his "unexpected dismount", he reassured those present that he was OK, and carried on his merry way.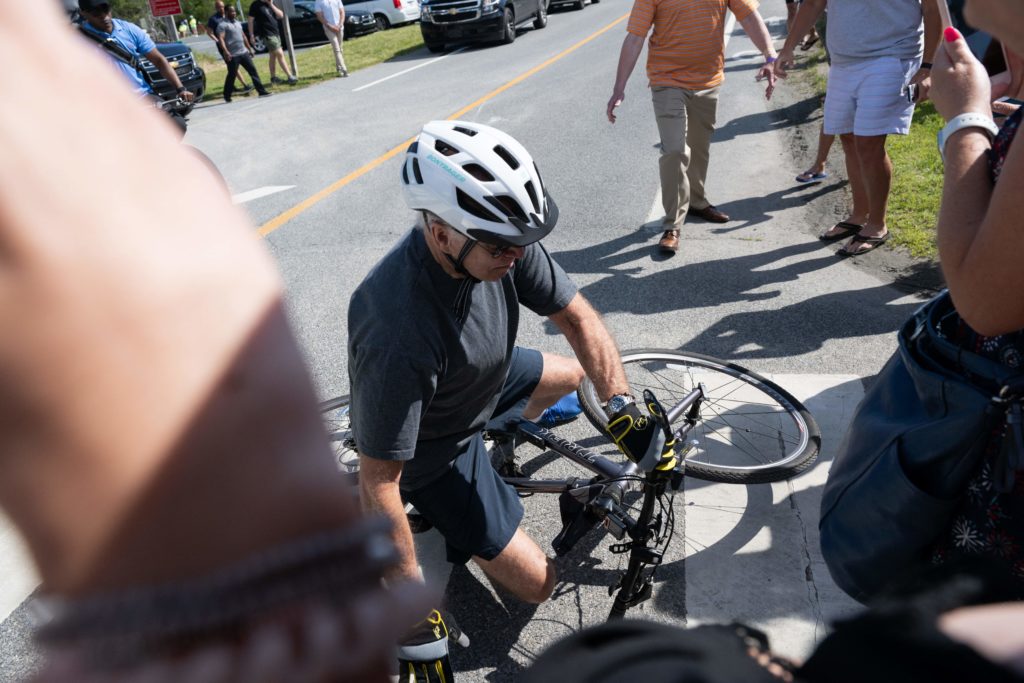 'Joe Biden died in National Naval Medical Center'
But if you asked Alexa where Joe Biden fell off his bicycle – on either the 23, 24, or 25 July 2022, it seems – she might have given you a very different answer.
Multiple social media users posted videos of them asking their Amazon consoles this very question, on those dates.
The answer they received was that Joe Biden "died in National Naval Medical Center". The Amazon Alexa glitch caused consternation and amusement among curious Alexa owners, and the Internet users that stumbled upon their uploads.
Find a handful of examples below.
Where and what is the National Naval Medical Center?
The National Naval Medical Center is a real place. It's in Bethesda, Maryland, not far from Washington DC. It's one of the United States' largest medical centres, and has been providing care to military personnel "and presidents alike" for the past 65 years.
"People come here to heal," reads its webpage on the Military website, "to stay healthy, to help others, to teach the next generation, to practice quality medicine, and take part in cutting-edge clinical research."
On 14 September 2011, the National Naval Medical Center was renamed Walter Reed National Military Medical Center. That's the name it currently goes by; other, more succinct appellations include the Bethesda Naval Hospital, Walter Reed, or Navy Med.
Joe Biden recently got over a bout of covid-19.  Yesterday, he spoke about his experience of the illness in the White House Rose Garden. 
"When my predecessor got covid," he said, "he had to get helicoptered to Walter Reed Medical Center. He was severely ill. Thankfully, he recovered. When I got covid, I worked from upstairs of the White House – in the offices upstairs." He was making a point about vaccines.
Is the Amazon Alexa glitch about the death of Joe Biden still going on?
Apparently not. One of those social media users sharing the Alexa glitch (on 24 July) has since updated the title of their video.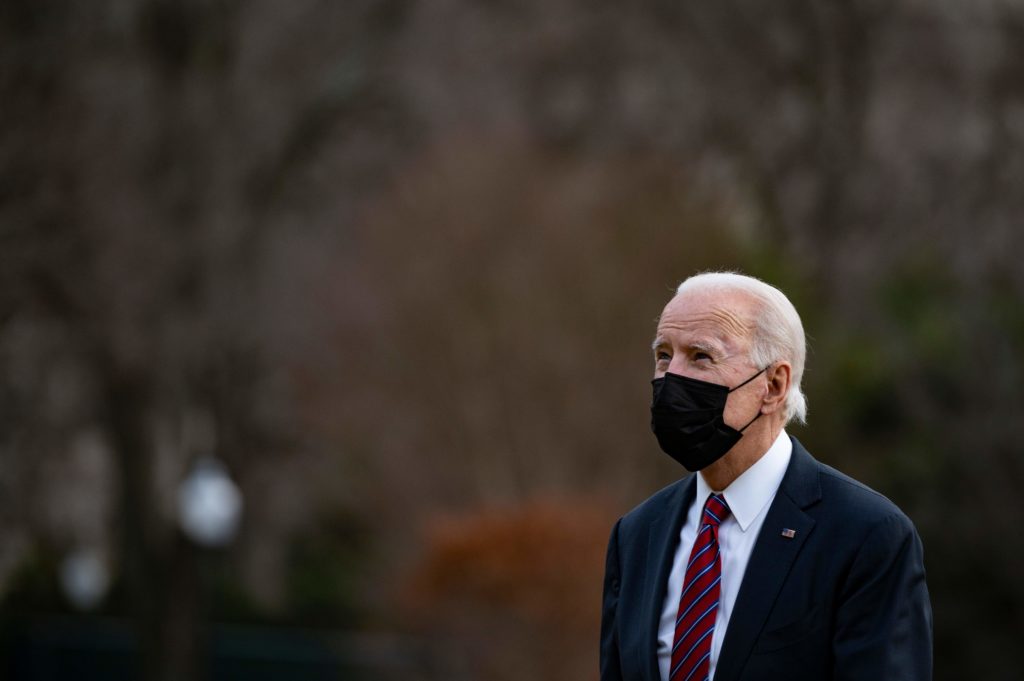 "48 hours after making this video", they write, "Alexa stopped saying this."
"Makes you wonder", they added in a comment on the video. Another user commented: "Well she certainly doesn't say that now".
A TikTok user, meanwhile, quipped: "Even Alexa is getting in on misinformation trend". Alexa glitches are nothing new. Hi Tech Glitz has a guide on how to fix some common bugs. Alternatively, find a list of Alexa "tricks and Easter eggs" via Tom's Guide here.
Related Topics