ABC 20/20 looked back on the fame of well-known televangelists Jim and Tammy Faye Bakker yesterday (Friday, 3 September) in a two-hour documentary, Unfaithfully Yours. Following the show, some are curious to know more about the couple and whether Jim Bakker is still alive.
Is Jim Bakker still alive?
Jim Bakker, who was born on 2 January 1940, is currently 81 years old.
Bakker was best known alongside his ex-wife Tammy Faye who together were one of the most famous televangelist couples in America.
The pair initially started working alongside each other in the 1960s, with Jim preaching while Tammy Faye sang. They later transitioned into TV and had early success as part of the Christian Broadcasting Network with talk show series The 700 Club.
Jim Bakker and Tammy Faye went on to become household names after they founded Christian news show The PTL (Praise The Lord) Club in 1974.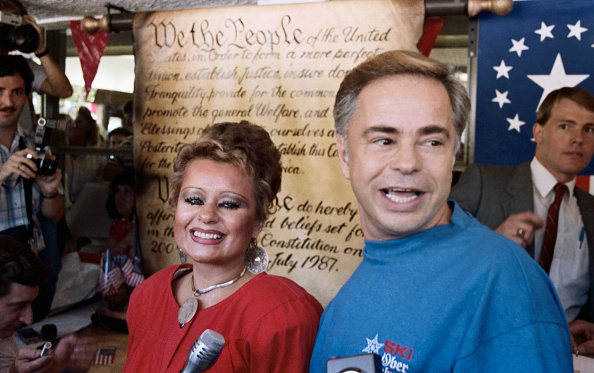 What happened to Jim Bakker?
The PLT Club went on to become hugely successful and, according to Women & Home, was said to have generated about $120 million annually in the 1970s.
However in 1987 success of The PLT Club was overshadowed after Jim was alleged to have sexually assaulted model Jessica Hahn. Bakker refuted those claims, saying sex had been consensual. However, the following year Jim was indicted on one count of conspiracy, eight counts of mail fraud and 15 counts of wire fraud.
In 1989 a jury found him guilty of all charges and at the time Bakker was ordered to pay a fine of $500,000 as well as being sentenced to 45 years in prison.
In 1991 his sentence was reduced, with Bakker serving almost five years before being released on parole in 1994.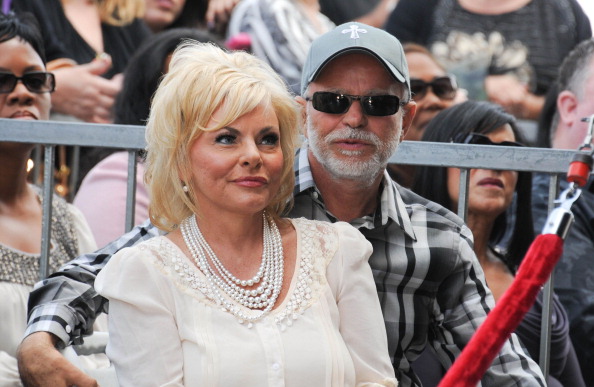 Where are Jim and Tammy Bakker now?
After Jim was sentenced to prison, Tammy filed for divorce and the couple went their separate ways in 1992.
The following year Tammy married her second husband, Roe Messner, to who she was married until her death in 2007, aged 65.
Jim Bakker also remarried in 1998, to Lori. In 2003 the couple hosted Christian daily programme The Jim Bakker Show.
As of 2021, Jim and Lori are still hosting their show.
Related Topics