Here's how to stream the Passion 2023 conference – as tickets for the event have sold out why not watch from the comfort of your own home?
If you were hoping to head to Passion 2023, the event for people of faith aged 18 to 25, sadly your hopes will be dashed as all tickets are sold out. But don't worry, there are other ways you can join in the fun – like watching from home.
If you haven't heard of Passion or you have but want to know more, keep reading to find out what it is, who attends, this year's line-up, and how you can join in.
If you want to be part of the action at Passion 2023, keep reading to find out how you can stream the event from your own sofa.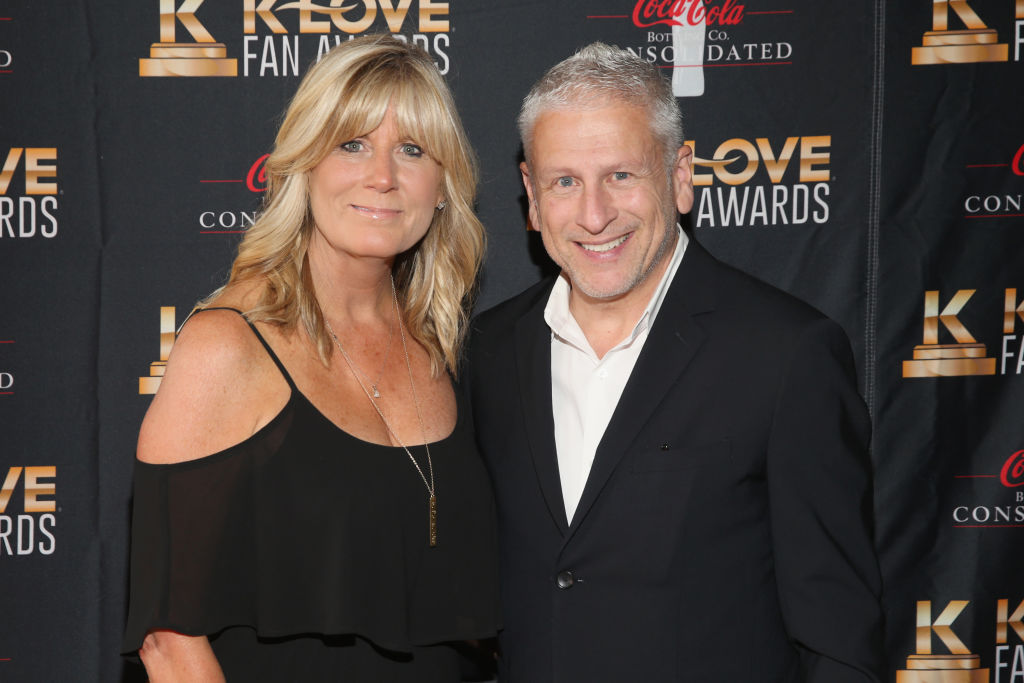 How to stream Passion 2023 conference
If you were desperate to get tickets to Passion 2023 but missed out, don't worry as there's another way for you to join in.
The event will be streamed online for anyone to watch, so why not join in from the comfort of your own sofa? This year's Passion Conference will be streamed from January 3 to January 5, 2023.
To watch the event you will need to register here. The website will notify you when the streams are about to start.
What to expect from Passion 2023 conference
Passion was launched by Louie and Shelly Giglio in 1997. The movement has a singular mission: "Calling students and leaders from campuses across the nation and cities around the world to live for what matters most."
It is an event for young people of faith between the ages of 18 and 25 who believe what matters most in life is the "name and renown of Jesus."
As far as actually attending Passion 2023, the event is running from December 28 to December 30, 2022 in Dickies Arena in Dallas, Texas. As we've missed it as all tickets have sold, watching streams of the event from January 3 to January 5, 2023 will be our way of catching up.
Tickets sold out: How to get involved nonetheless
Tickets for Passion 2023 sold out, but there is another way to get involved next year.
If you are desperate to attend the event and are over 25 years of age, why not become a door holder?
At Passion, all volunteers are considered door holders – not just those who literally hold a door open! As a door holder, you could serve in the background or from the stage.
There is no shortage of volunteers to be door holders. If you want to be a volunteer, you can try to register here.
This year's speakers
Passion 2023 will feature a host of speakers. Attendees can participate in six sessions over the course of the three-day event. Leading these sessions will be Louie and Shelly Giglio, Sadie and Christian Huff.
Special guests include Crowder, Ben Stuart, Kari Jobe, Cody Carnes, Earl McClellan, Sean Curran, Dawnchere Wilkerson, David Platt, and Brandon Lake.