The Mega Millions, formerly The Big Game, is offering one of its biggest ever jackpots. How much does it cost to play?
A $1.1 billion lottery prize will be on the line – the nation's third largest of all time.
It shouldn't come as a surprise that the odds of winning the Mega Millions jackpot are eye-wateringly low. But people do win big.
The largest jackpot payout to a single winner in US history took place three years ago. Here's what you need to know about playing today.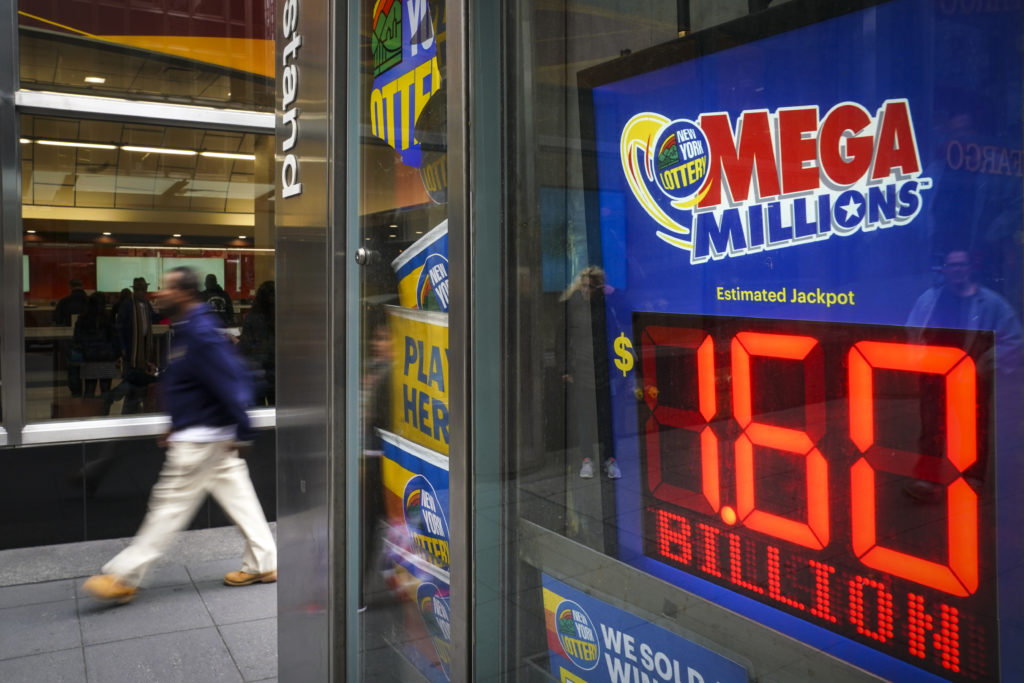 How much does it cost to play the Mega Millions?
Mega Millions tickets cost $2 per play. You can buy as many tickets as you like, but you must redeem them in the state in which you purchased them.
Buying two Mega Millions tickets doubles your chances of winning, compared with buying just one.
Your odds will accumulate with every extra ticket you buy.
However, the odds of winning the jackpot are so infinitesimally small that even if you spent your life savings on Mega Millions tickets, you still wouldn't stand a very good chance of winning it.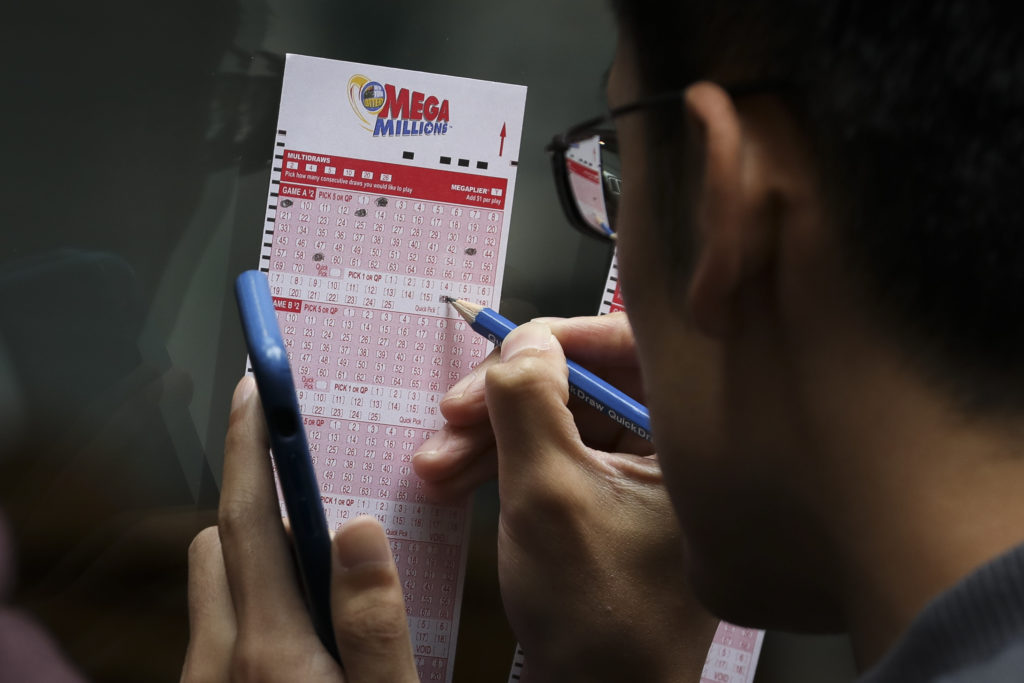 How many numbers do you pick when playing the Mega Millions?
To play the Mega Millions lottery, pick six numbers from two separate pools of numbers.
You pick the first five numbers from one to 70 – these are the white balls; then, one number from one to 25 – the golden Mega Ball.
Alternatively, if you're playing digitally, you can select Easy Pick/Quick Pick. If you match all six winning numbers, you win the jackpot.
If it seems like you've got a reasonable chance of matching six numbers – or five, or even four or three – it's because lotteries are designed to obfuscate the maths that underpins them.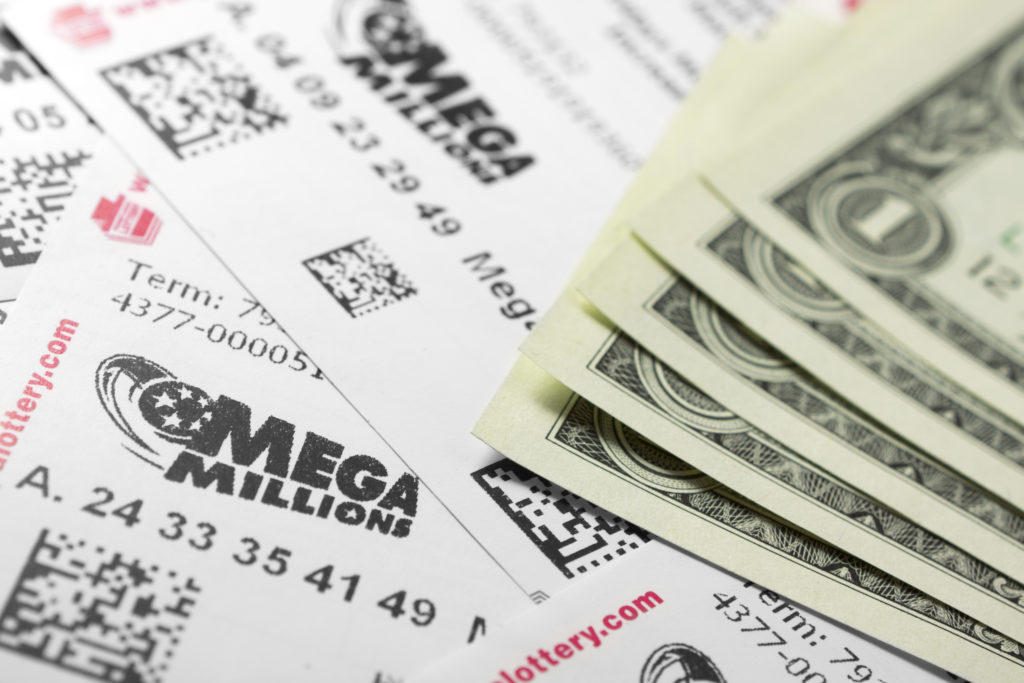 What are the odds of matching the numbers?
There are a total of nine ways of winning a prize in Mega Millions. The smallest prize available is $2; you have a one in 37 chance of winning this, according to the official lottery website. So, if you play 37 times, costing $72, you will probably win $2 once.
Your chances of matching three numbers on the white balls is one in 606, and the prize is $10.
Mega Millions draws twice per week, on Tuesdays and Fridays, meaning 104 times per year. So, if you play every Mega Millions draw for six years, you'll be in with a good chance of winning. But by that time, you will have spent more than $1,200, which is 120 times more than your winnings. In other words, the amount it costs to play Mega Millions means the odds are never in your favor. You (almost) always lose.
And the odds quickly evaporate. Mathematically speaking, you have a one in 38,792 chance of winning $500, a one in 12,607,306 chance of winning $1 million, and an almost nonexistent one in 301,575,350 chance of winning the jackpot.
What is the biggest jackpot ever won on Mega Millions?
On March 5, 2019, CNBC reported that a South Carolina resident had claimed the $1.5 billion Mega Millions jackpot from the previous October.
"It was the largest jackpot payout to a single winner in US history", per the outlet. Whoever won it chose to remain anonymous.
They reportedly chose the cash option, meaning a one-time payment of nearly $878,000,000 (because of taxes). There was a slightly bigger jackpot win two years earlier, but the winnings were split between buyers in three states.
If you win the jackpot, you have two options: annuity or cash. Annuity means you receive 30 steadily increasing payments – more information here – whereas the "cash option" does basically what it says on the tin. You get a lump sum.