On Monday (August 8, 2022) Axios exclusively published photos obtained by New York Times journalist Maggie Haberman that show scraps of paper in toilet bowls. The revelation, dubbed "Trump's telltale toilet" by the outlet, has driven curiosity about the number of fireplaces in the White House.
The pictures are due to appear in Haberman's upcoming book Confidence Man. It should be on shelves on October 4 this year.
Trump spokesperson Taylor Budowich defended the former president. He told the outlet: "You have to be pretty desperate to sell books if pictures of paper in a toilet bowl is part of your promotional plan."
The outlet countered that "the handwriting is visibly Trump's" while quoting Haberman as saying "some aides were aware of [Donald Trump's habit of discarding documents by flushing them down the toilet], which he engaged in repeatedly."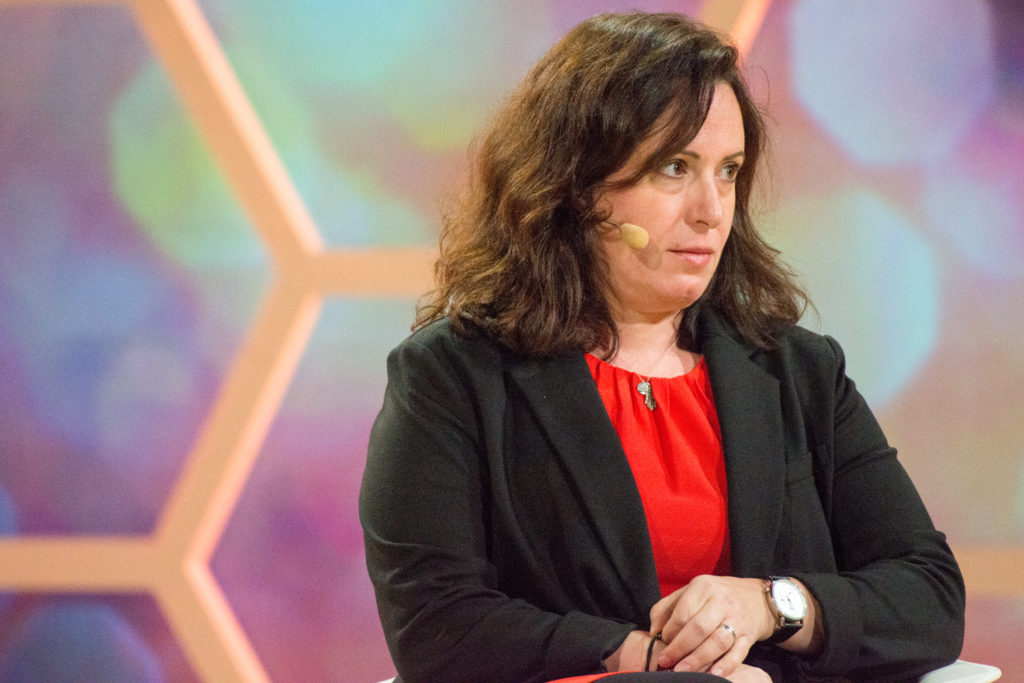 How many fireplaces are there in the White House?
According to the White House official website, the building contains 28 fireplaces.
It has a total of 132 rooms, of which 35 are bathrooms. There are 412 doors, 147 windows, eight staircases and three elevators.
The number of fireplaces isn't regular information for many stately buildings so it's hard to compare. However, there are some tidbits worth comparing with the number of toilets and fireplaces the White House has.
For example, stonework and restoration specialists Prelude Stone wrote a blogpost once claiming there are "around 200 toilets in the Houses of Parliament" (in the UK). Buckingham Palace has 78 bathrooms (out of a total of 775 rooms), and the magisterial Windsor Castle has "more than 300 fireplaces."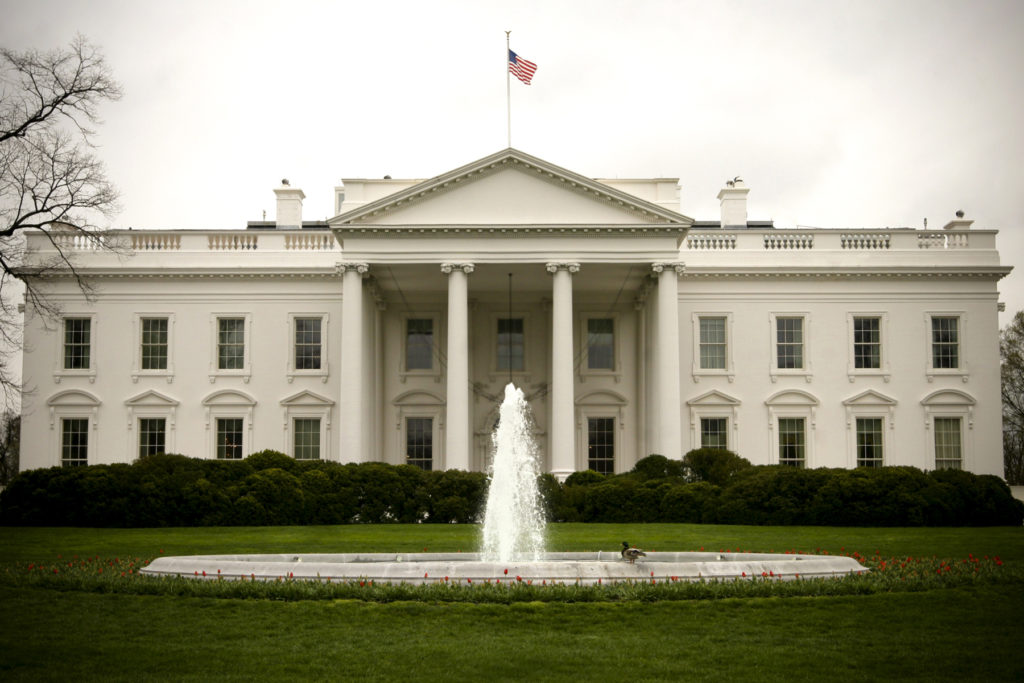 Why people care about the number of fireplaces in the White House
New York Times journalist Maggie Haberman recently obtained photos of what she says are pieces of paper bearing Donald Trump's handwriting, submerged in a White House commode.
Her sources, Axios reports, claim "document dumps" occurred multiple times at the White House during the Trump administration. 
"It was an extension of Trump's term-long habit of ripping up documents that were supposed to be preserved under the Presidential Records Act," Haberman told the outlet.
And Haberman's claim Trump was using White House toilets to "discard documents" has got people to thinking. Wouldn't an easier way to eliminate documents – in theory – be to burn them? Hence questions surrounding how many fireplaces there are in the White House. Not as many as there are bathrooms, apparently. Read more about it via Axios here.
How has Trump reacted to Haberman's claims?
Taylor Budowich, a spokesperson for Donald Trump, told Axios: "We know there's enough people willing to fabricate stories like this in order to impress the media class – a media class who is willing to run with anything, as long as it is anti-Trump."
TV host and comedian Jimmy Kimmel, meanwhile, joked about a separate discovery. He tweeted a photo of a mock-up birthday note from Trump's son Eric swimming in a toilet bowl.
Haberman's photos come amid Trump's claims FBI agents raided his Mar-a-Lago home. He said they broke into his safe, according to The Guardian's reporting, adding his estate was "currently under siege, raided, and occupied."
How has Twitter taken to the 'Toiletgate' photos?
One way has been to call it that: "Toiletgate." The moniker is a reference to the infamous Watergate scandal that led to Richard Nixon's resignation in 1974.
The -gate suffix has become synonymous with "scandal." But not everyone has taken Maggie Haberman's photos at face value.
One Twitter user has taken issue with the notion Haberman "had pics of Trump's docs in toilets" and didn't publish them sooner, opting instead for a "book deal over our country." It's worth noting here that Axios' report says Haberman obtained the photos "recently."
Another is calling on "Toiletgate stenographers" to explain what they imply is a difference between the handwriting on the note in the toilet bowl and other examples of Trump's handwriting.
Related Topics