The internet is once again reacting to a video that shows an aunt and uncle berating their nephew for failing to replenish their fridge.
But the viral clip is not new. In fact, it was originally uploaded in 2017. However, thanks to successful re-uploads on Reddit and YouTube, the internet is once again talking about the infamous moment.
But what happens in the clip and why does everyone love it so much? Read on as we explore the hilarious short video.
Replenish video goes viral again
There's nothing that gets people riled up quite like a family argument. Whether it's because someone has forgotten to take the bins out or the dishwasher hasn't been emptied, there are always plenty of ways for your family to wind you up.
Comedian and podcaster Rick Glassman encapsulated this moment perfectly in 2017, when he caught the moment his parents discovered that his cousin Danny had not been replenishing Coke cans after taking them out of the fridge.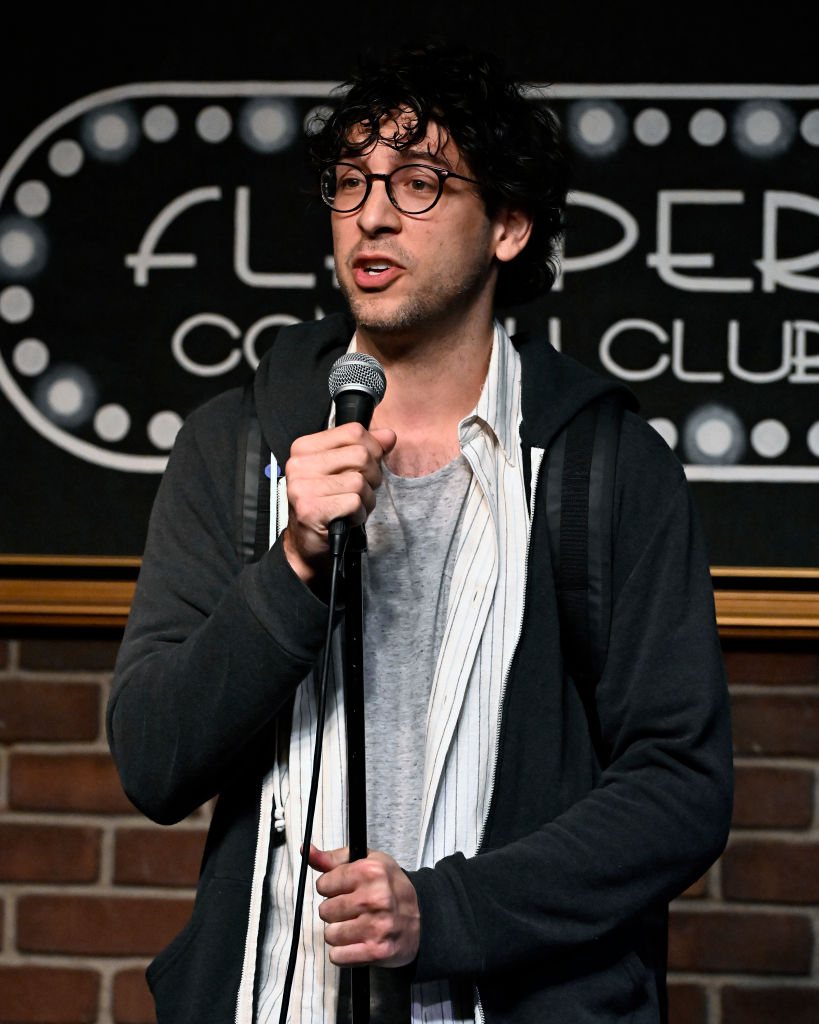 Though it may appear a rather trivial issue, the over-the-top reaction – which results in Rick's dad phoning Danny's dad in disbelief about his nephew's actions – was clearly very relatable for many viewers.
Whether or not the reactions in the clip are entirely genuine is hard to say, (Rick's dad does let out a few laughs throughout), but the clip still makes for pretty good watching either way.
You can view it here, though be warned – the video does contain some strong language that definitely isn't family-friendly.
The internet reacts to a modern classic
Having racked up over 2.2 million views since its re-upload to YouTube in late July viewers are still loving the video, which celebrated its fifth anniversary this year.
"Dads making a fight unnecessarily worse for their own amusement is a cross culture phenomenon", wrote one amused viewer in the comment section.
Reddit users also enjoyed the home video, with one user describing the clip as "A new classic in the library of internet comedy".
Rick clearly noticed the love surrounding his video on its third anniversary in 2020 and decided to jump on the merchandising train, releasing a limited edition 'Don't be like Danny' T-shirt. After all, why go viral if you can't make some merch sales out of it?
The Glassman family podcast
Though this may be their most viewed moment, the Glassman family are actually no strangers to making appearances online.
As well as the replenish video, Rick's parents have featured in multiple episodes of his hit podcast Take Your Shoes Off (TYSO), with his dad appearing on the show most often.
A particular fan favorite moment was Rick's mom and dad's appearance on his podcast episode with comedy legend Howie Mandel, an episode which one fan in the comments described as "one of the most relatable moments in TYSO history".
Whether the replenish video is completely real or not remains unknown, but the internet certainly can't get enough of the Glassman family!