A series of TikTok and YouTube videos have stoked public interest in Russ's McKamey Manor haunted house attraction – has there ever been a death at the site, or has anyone ever died following a visit, according to reports?
McKamey Manor has its detractors, but participants also report having the time of their lives, and wanting to return.
But with a waiting list as long as your arm and a hefty waiver to sign before taking part, a certain degree of patience is required before anyone can jump in.
The waiver mentions the risk of death, but has anyone ever actually died as a result of taking on one of McKamey Manor's tours?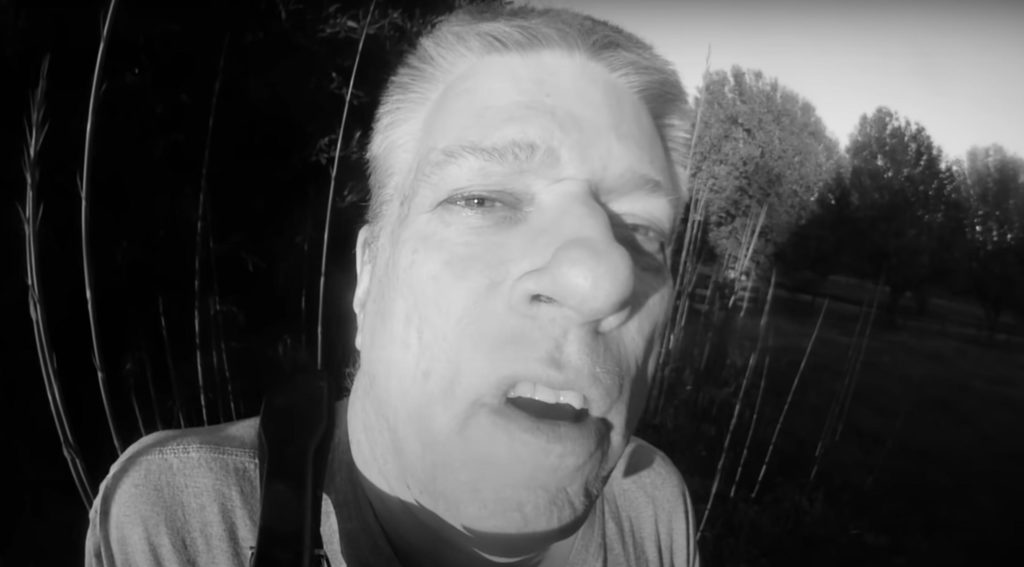 Has there ever been a death at McKamey Manor?
No. At least, not as far as anyone writing about the haunted house attraction knows.
The McKamey Manor waiver – which is mandatory and runs to 23 pages – contains not one, not two, but 23 instances of the word "death" (that's one per page), although there have been no reported deaths as a result of participating in one of its tours.
Participants must have accidental death and disability insurance; they must "release, discharge, waive and relinquish" all causes of action for "personal injury or loss of my property, property damage or wrongful death occurring to him/herself"; "expressly assume all risk of such personal injury, death," etc.; and accept that there is a chance of "drowning or receiving decompression sickness" which could lead to "permanent injury or even death."
Given the extent of the waiver's provisions, it's only natural to wonder.
No one has died but there has reportedly been a heart attack at McKamey Manor
During a 2019 interview, McKamey reportedly said there had been a heart attack at his Manor, in 2012.
"That was good stuff," The Doughnut quotes him as saying.
Part of what participants must sign off on is that they do not have any "current or past medical condition" – that they are "physically and mentally fit to participate in this attraction."
Similarly, pregnant people and anyone "subject to seizures" or "paralysis" cannot take part. Eliminating those with a heightened chance of suffering a serious medical emergency appears to have worked. As one Reddit user observes, "we'd have seen bigger legal action already if there were a clear link between participation and someone's death."
The Focus has reached out to McKamey Manor for comment.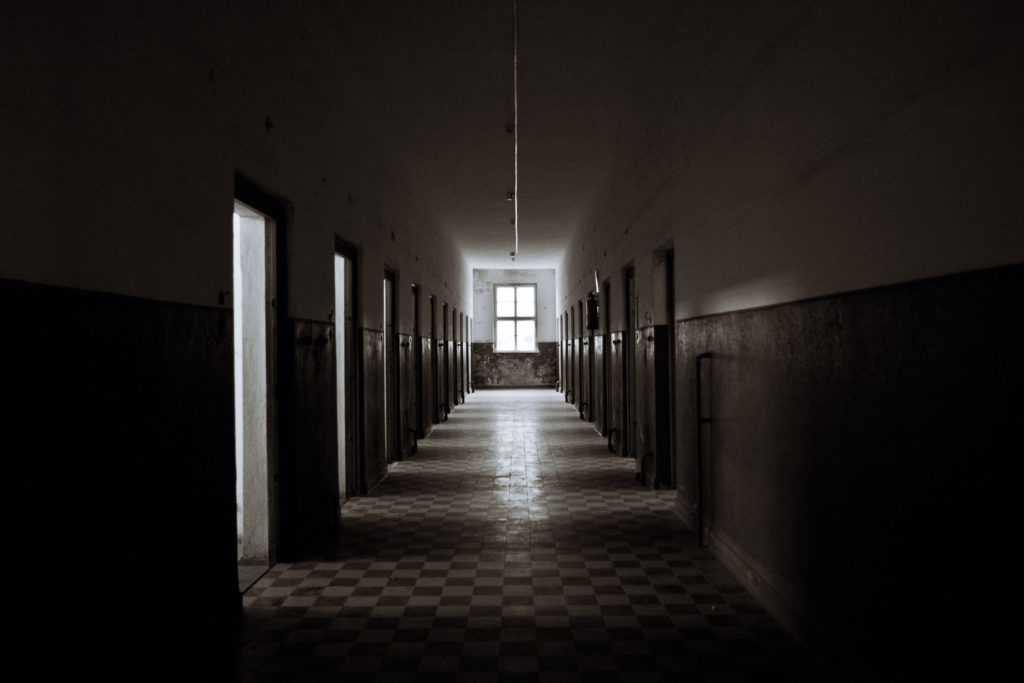 What are some of the risks involved?
The Sun notes that McKamey Manor's horror experiences involve the use of special effects, animatronics, actors and live animals such as tarantulas, spiders and rats.
Meanwhile, The Guardian wrote in 2015 that McKamey's assistants use such tools as "plastic restraints, rope and a robust-looking airtight plastic bag which fits snugly over an adult human head."
The same outlet added that one of McKamey's previous participants had "spent the past year taunting Lawrence and his colleagues on Facebook by branding them as inept and feeble abusers."
"This is a live theatrical performance," McKamey himself told the paper. He studied theater before he joined the navy. "It's not real. If people were really hurt we'd be shut down. It's smoke and mirrors."
What is the age restriction on taking part?
In order to take on the Manor as an independent, participants must be 21 or over. They can also do it at age of 18-20 with the approval of a parent.
Besides the age requirement, participants must complete what Russ' website calls a "Sports Physical" and submit a letter from a doctor confirming their physical and mental health.
Then there is a background check, a "screening" via video link, the requirement of proof of medical insurance, and a detailed waiver. Finally, on the day of "the show," participants must pass a portable substance test.
The waiver states more than once: "You really don't want to do this." And yet people do. They return more than once.
"Some people climb Mount Everest," The Guardian quotes one participant as saying, "this is another challenge. You want to be the first person to conquer it. In your head it's torture, but it's a show. … I'm a masochist. A lot of it doesn't bother me."
Related Topics