At the Met Gala fundraising event last night, actor Elliot Page wore a green rose pinned to his suit jacket – a nod to Oscar Wilde, who famously wore a green carnation on his. What is the meaning of the green carnation – or in this case rose – and what is its significance for Page and Wilde?
What is the meaning of Elliot Page's green carnation/rose symbol?
By wearing a green rose on his jacket, Elliot Page was paying homage to Irish poet and playwright Oscar Wilde. 
CELEBRITY: Fans curious about Sam Asghari's religion as engagement news breaks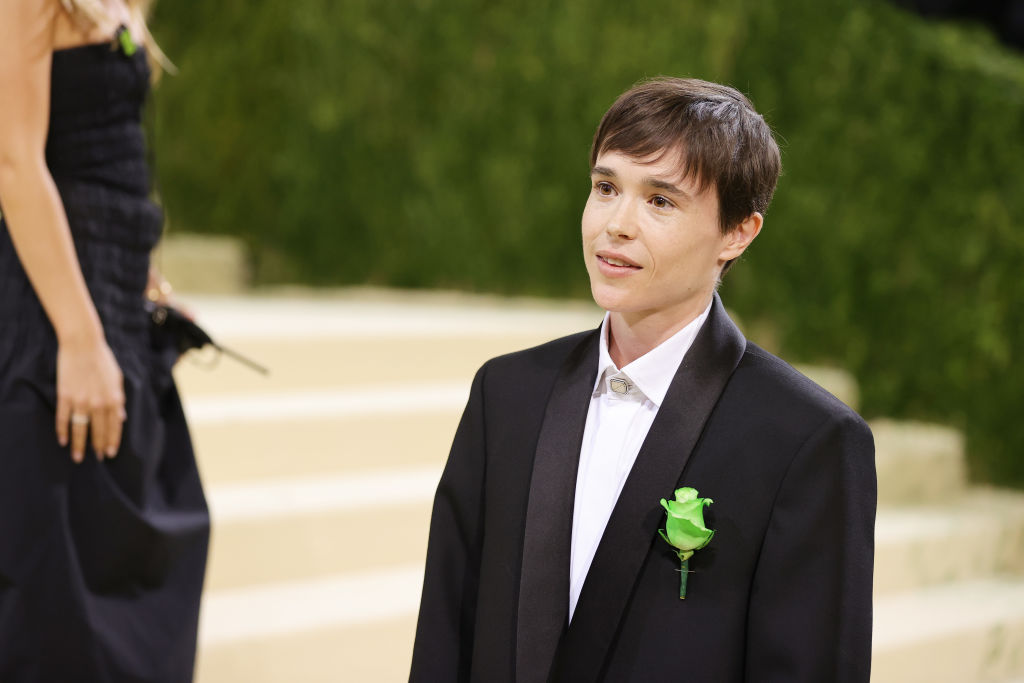 Wilde established the green carnation as a queer symbol in 1892. He instructed friends of his to wear them on their lapels when attending the opening night of his comedy, Lady Windermere's Fan.
It has since been a symbol of queer solidarity, especially among gay men.
Oscar Wilde was tried for 'gross indecency' in 1895 for being homosexual
In 1891, Wilde began an affair with Lord Alfred Douglas, a British poet and aristocrat 16 years younger than him. They were 38 and 22 respectively.
CELEBRITY: Who is Raiders owner Mark Davis? Haircut, net worth, and more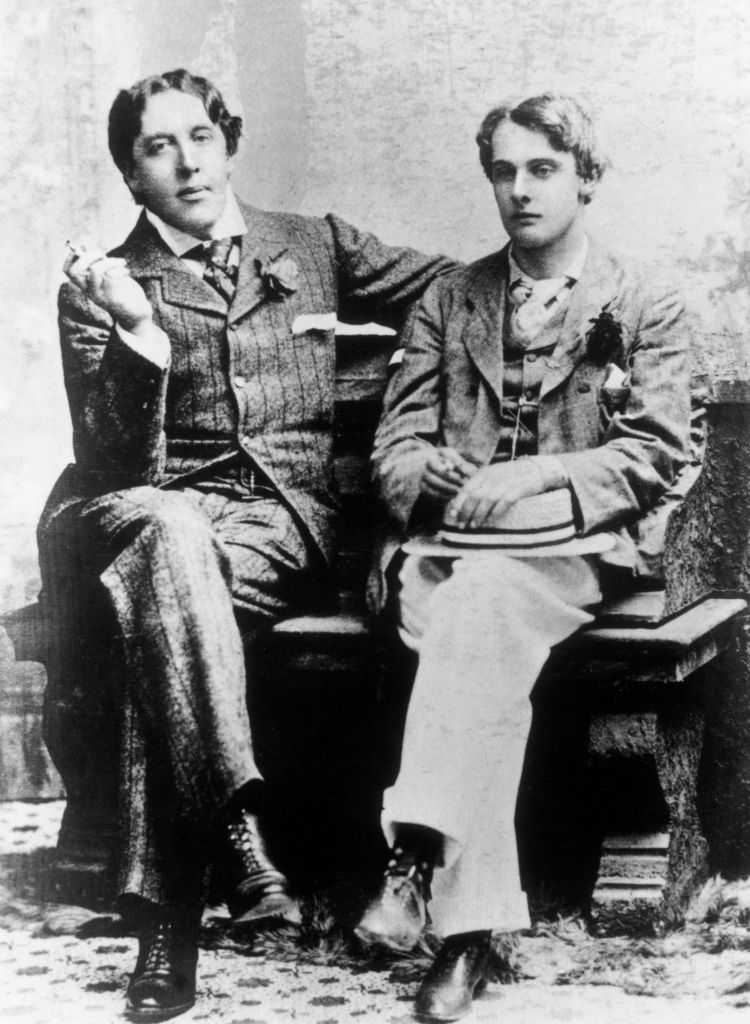 Homosexuality was a criminal offence in England at the time. After details of the affair became known, the first criminal trial of Oscar Wilde opened at the Old Bailey on 26 April, 1895. The charge was gross indecency.
Wilde eventually died from meningitis age 46. 
Since the opening night of Lady Windermere's Fan, wearing a green carnation on your lapel had a secret meaning: that you were "a man who loved other men".
What the green carnation symbol means for Elliot Page
Elliot Page's adoption of the symbol, by wearing a green rose on his jacket, comes months after he spoke about the pressure he previously felt while attending high profile, press-attended events as a woman – as someone other than himself. 
He told Oprah in April this year that wearing feminine clothing had become detrimental to his mental health. 
Page came out as trans in December last year. Wearing a symbol that specifically recalls a history of homosexual solidarity between men bolsters his sense of identity as a trans man.
Plus, his fans loved it.
RELATED: 'Peg the patriarchy' meaning: Understanding Cara Delevingne's outfit
Related Topics