As Indian billionaire Gautam Adani becomes the third richest person in the world, we take a look at his family life and get to know wife Priti, who plays a crucial role in the Adani Foundation.
Gautam Adani, 60, founded the mining-to-energy business empire the Adani Group. His conglomerate group has raked in a significant fortune, with The Guardian reporting Gautam Adani's personal net worth to be an estimated $137bn (£117bn) as of this year.
Adani has made history with this fortune, as he becomes the first Asian person to break into the top three of the Bloomberg Billionaires Index.
As the spotlight turns to Gautam Adani this month, let's get to know his family better. Find out about his relationship with his wife Priti and their children here.
Meet Gautam Adani's wife Priti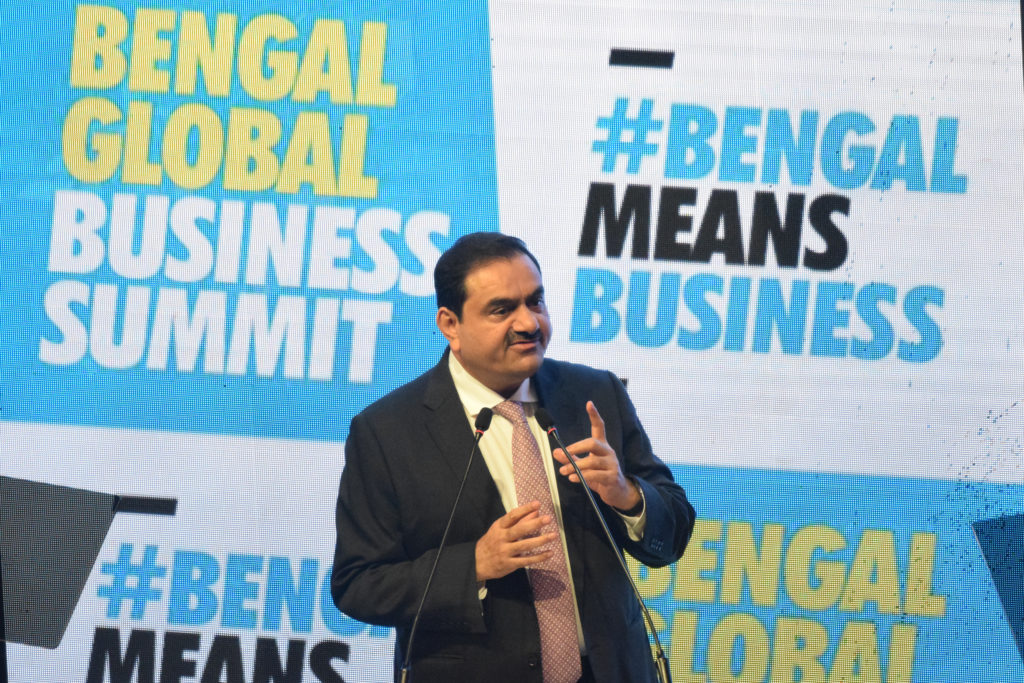 Gautam Adani is currently married to Dr. Priti Adani, who serves as the Chairperson of the Adani Foundation. Gautam is the President of the foundation. Priti's Twitter bio also reads that she is an "educationist, a proud mother [and] privileged to serve the people of rural India."
The Adani Foundation was formed in 1996 and focuses on social uplift programs in India. It is now one of the country's most wide-reaching social support organizations, having aided over 2,400 villages and approximately 3.7 million people.
Gautam and Priti Adani have been married for over 36 years now, according to a birthday post on Twitter celebrating her husband's 60th.
Priti Adani was born on August 29, 1965, making her currently 57 years old.
NASA: Original meaning of 'scrubbed' explored as Artemis 1 stays grounded
Priti Adani first trained as a dentist
Gautam Adani is not only famous for his successful business endeavors but that he managed to achieve such success as a college dropout. This is unlike his wife, Priti, who has a bachelor's degree.
Before Priti Adani was appointed as Chairperson of the Adani Foundation, she first trained as a dentist. Priti is a qualified doctor with a Bachelor in Dental Surgery (BDS). However, she no longer practices as a dentist, with her career refocused on philanthropy and social uplift work.
The Adani Group describes the Foundation as "her brainchild," and that Priti has been "spearheading" their work for over two decades.
Gautam and Priti have two children together
Together, the couple has two sons named Karan and Jeet Adani.
Karan Adani was born on April 7, 1987, in Gujarat. Great things have always been expected from Karan. Before he graduated from Purdue University, Karan Adani was named one of Forbes India's "Tycoons of Tomorrow." In 2019, Karan was appointed as head of the Adani Group's airport projects. Prior to this role, Karan Adani had served as the CEO of d Adani Ports & SEZ Limited.
In 2014, Karan Adani received The Economic Times award on behalf of Adani Ports & SEZ Ltd. for 'Emerging Company'. In his acceptance speech, Karan said: "I am 27 years old. It is my desire that when I am as old as my father right now, we would be the world's biggest port company."
Gautam and Priti's younger son, Jeet, joined the Adani Group in 2019 after graduating from the University of Pennsylvania. He currently serves as the Vice President of Group Finance.
REVISITED: Gene Wilder's Alzheimer's battle was hidden for years to keep his tragic wish
Priti Adani celebrates her husband's achievements
Priti Adani is her husband's greatest cheerleader, often speaking out about the achievements of both her husband and the Adani Group.
Back in June, Priti shared the news that the Adani family were pledging over $7bn for social causes. In a Twitter post, Priti Adani wrote: "Through our work at grassroots, we have seen health, education & skilling as most effective enablers of people empowerment & equitable growth. Commitment by Adani Family bolsters our resolve to accomplish the mission of uplifting people by improving quality of life." She shared the news with a picture of her husband, Gautam.
You can follow Priti on Twitter for the latest updates on the family's successes.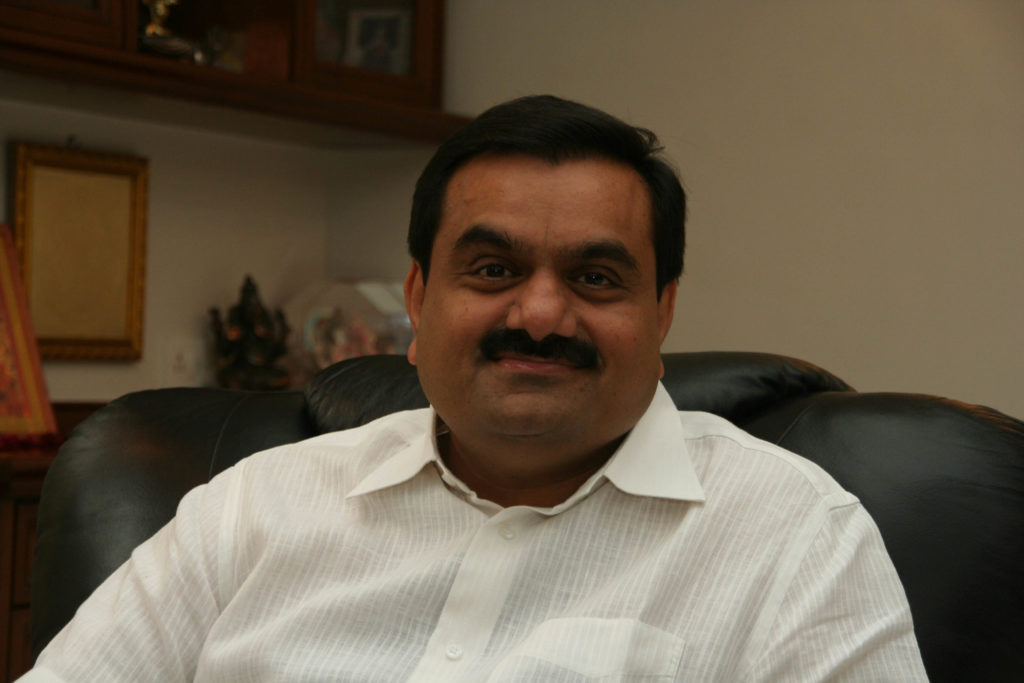 Related Topics