Celebrated Mexican artist Frida Kahlo's life is set to be the focus of a new show by opera company, El Paso Opera. The show, which is said to look back on the artists love life, has since left some curious to know whether Frida Kahlo had a girlfriend. We explore the painter's love life.
Painter's love life explored in new show
Frida Kahlo's life is set to be the focus of a new one-night-only performance by the El Paso Opera company.
Their show Frida, which will take to the stage next year in March at the Abraham Chavez Theatre in Texas, is said to look back on her life and art as well as her "stormy love life".
Following the announcement of the show, some have since wondered about the relationships of the artist during her life.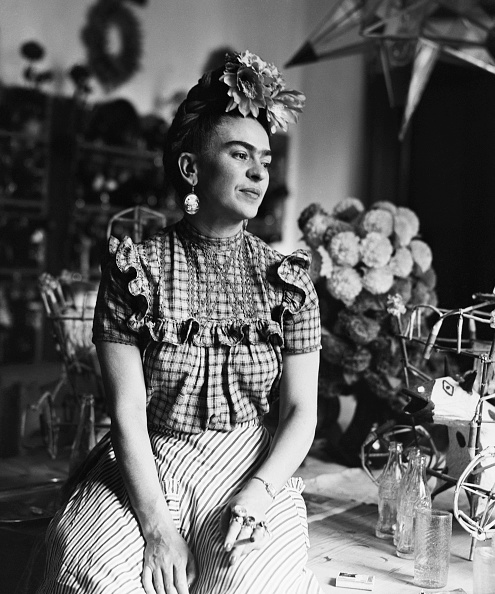 CULTURE: US Marines use of Norse myth Valhalla explored
TRENDING: What happened to the Lisa Frank factory? Abandoned site featured on TikTok
Did Frida Kahlo have a girlfriend?
Frida Kahlo is said to have had multiple affairs with both men and women despite being married to husband Diego Rivera.
According to Biography, some of her lovers over the years included Parisian nightclub entertainer Josephine Baker, photographer Nickolas Muray, artist Georgia O'Keeffe and actress Dolores del Rio.
One of her most well-known lovers was with singer Chavela Vargas who is said to have lived with both Kahlo and her husband, Rivera.
Vargas spoke out on their relationship before her death in 2012. In the singer's obituary, the Guardian reported the singer said of Kahlo: "I admired her deeply, but my love was much bigger than my admiration."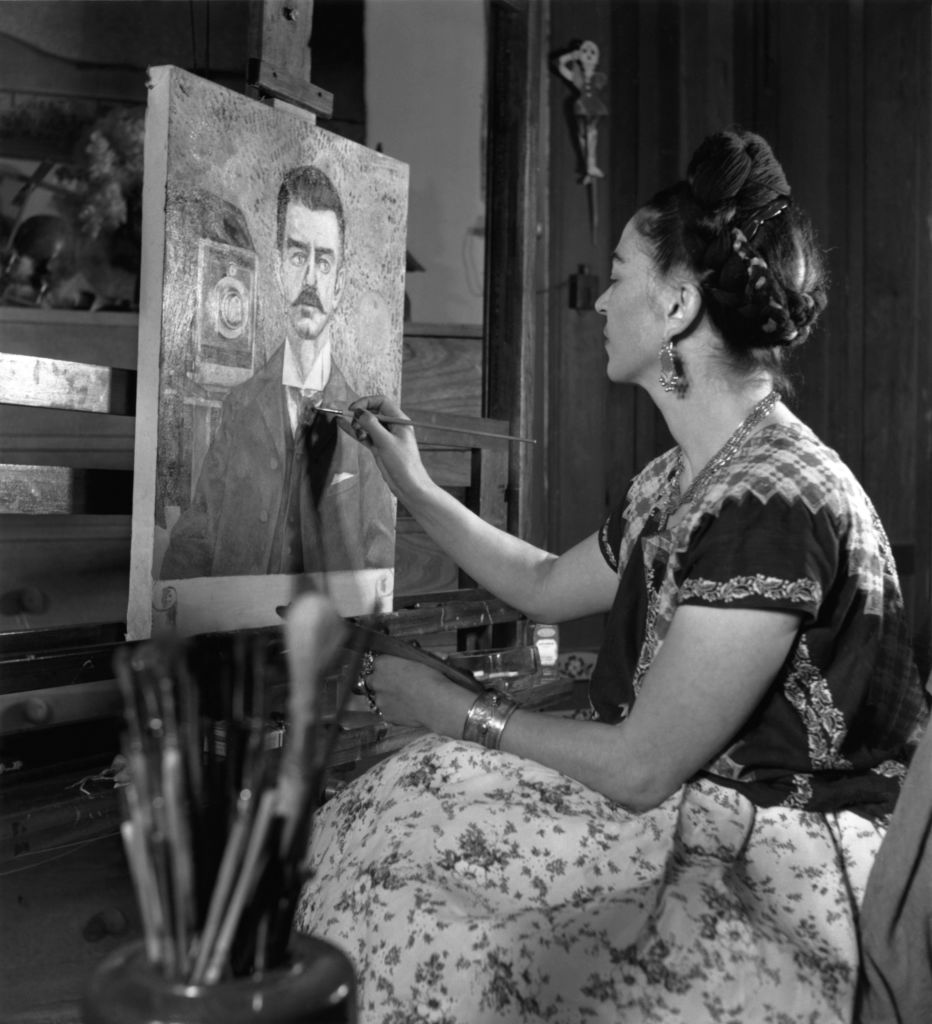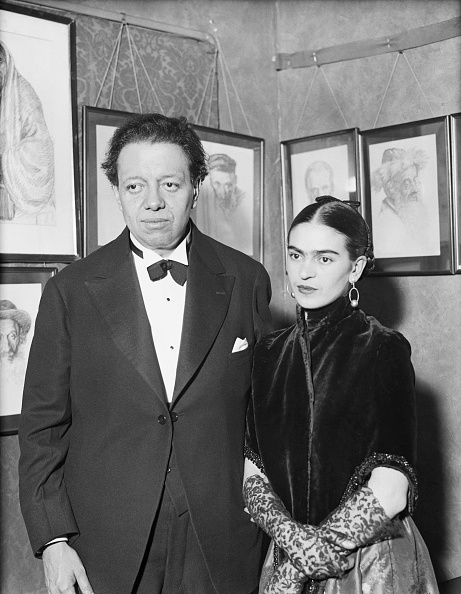 EXPLAINED: Who is Emmitt Smith's father? Ex NFL star surprises dad with renovation
Frida Kahlo's marriage explored
Frida Kahlo was married twice to fellow artist Diego Rivera who was more than twenty years her senior.
The couple are said to have first crossed paths in 1922, when Rivera was painting his mural La Creación. At the time, Kahlo was 15, while Rivera was 36.
They were reintroduced years later and got married in 1929. During their marriage, Kahlo and Rivera are said to have both shared an insight into their relationship through their artwork.
Kahlo and Rivera later divorced in 1939, although wed again a year later on Diego Rivera's 54th birthday in 1940. They stayed together until Kahlo's death in 1954. Following her passing, Rivera married his second wife, Emma Hurtado.
Related Topics