A new term is sweeping the internet and growing in notoriety: Foxitis.
The term first appeared in May 2021 when it was cited as a defence in a Capitol riot case. It was used by lawyer Joseph Hurley, who is representing alleged US Capitol rioter Anthony Antonio.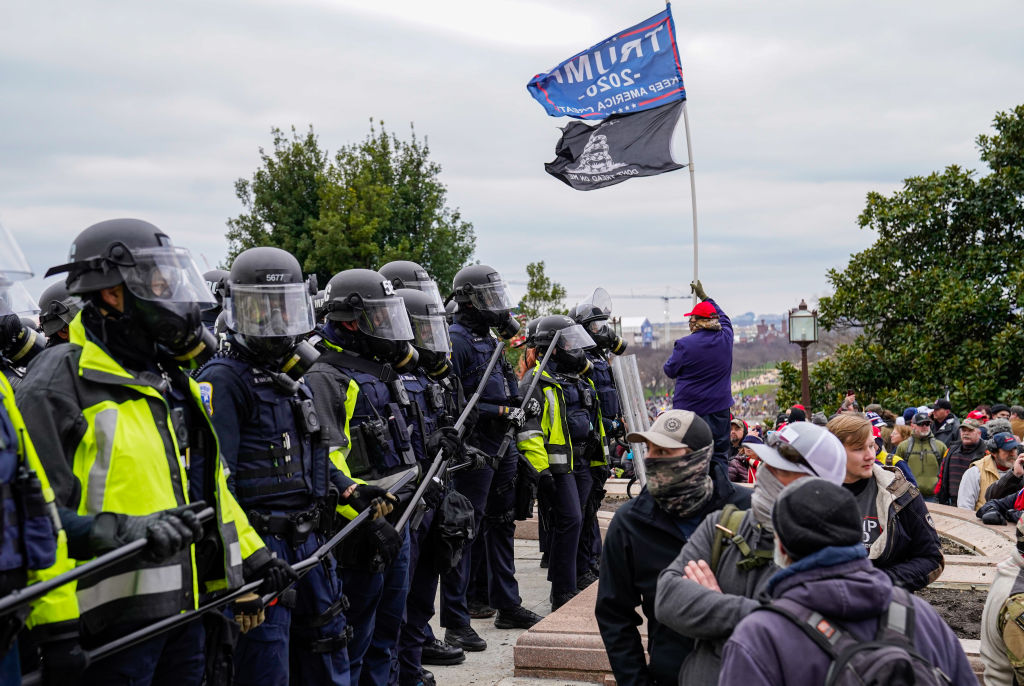 Foxitis' meaning explored
"Foxitis" or "Foxmania" is used to describe a condition in which one has supposedly over-consumed right-wing media to the point it alters one's behaviour and leads to danger.
Its name is a prod at media provider Fox News.
Joseph Hurley alleged, when citing Foxitis as a defence, that Fox News' reporting of the 2020 election prompted Antonio to develop this 'condition'. "He became hooked with what I call 'Foxitis' or 'Foxmania' and … started believing what was being fed to him," Hurley said.
TRENDING: Did George Washington enforce a mandatory smallpox vaccine?
Parallels with the 'Twinkie' defence
Parallels have been drawn between the Foxitis defence and the "Twinkie" defence of 1979. It was used that year in the trial of Dan White for the murders of Harvey Milk and George Moscone.
Dan White argued in court he suffered from diminished mental capacity caused by a high intake of sugary junk food.
'Twinkie defence' has become a legal term to describe "a claim by criminal defendants that at the time of the crime, they were suffering from a mental impairment (short of insanity) caused by intoxication, disease, or trauma, which prevented them from having the mental state required to hold them responsible for the crime".
CULTURE: Is televangelist Jim Bakker still alive?
Twitter reacts to Foxitis claims
For the most part the internet has reacted in predictable fashion at Foxitis, poking fun at the term and its context, often in meme form.
On hearing the term, one Twitter user wrote: "'Foxitis'? What is that? Contagious?"
Another described it as their "new favourite word".
On the other hand, one Twitter user commented on the use of the defence: "I would say this is a real excuse."
Related Topics