Democratic congresswoman Elaine Luria discussed the investigation into the Capitol insurrection with PBS journalist Judy Woodruff yesterday – what do we know about her husband, Robert Blondin, and family life in general?
"We're going to paint a very clear picture," Luria said to Woodruff yesterday. "Minute by minute almost. A detailed picture."
She was referring to the January 6 committee's plans to reveal more about what former President Donald Trump "did and did not do" during the events of 6 January 2021.
Who is Elaine Luria's husband Robert Blondin and what does he do? Do they have kids? And what do we know about her relationship with her Jewish faith?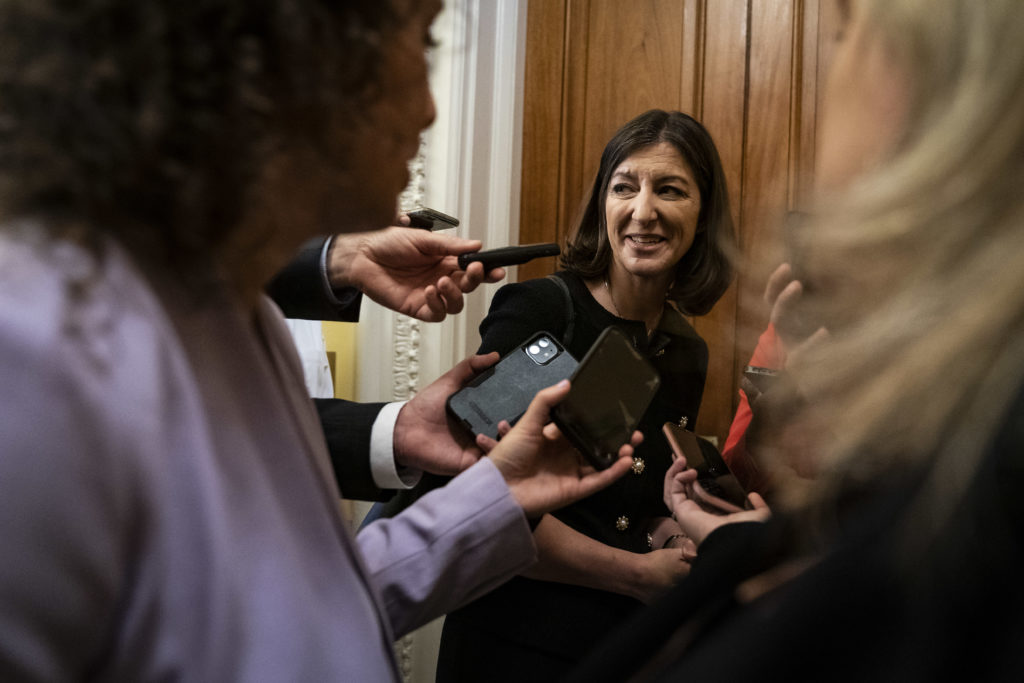 Who is Elaine Luria's husband Robert Blondin?
Robert Blondin is a retired Navy commander. He spent 27 years in the service, according to Jewish News. He reached the rank of lieutenant commander and served aboard the USS Theodore Roosevelt (CVN-71). 
They've lived in Norfolk since 2000 and have three children: Chloe and Claiborne are adults; Violette was, in 2017, in elementary school, meaning she's now likely approaching double digits.
Chloe and Claiborne are actually Elaine's stepchildren; Robert had them while in a previous relationship. 
Elaine Luria told the outlet that her family has "passed in and out of Norfolk since World War II". Her grandmother's sister married a Navy doctor stationed there. Find a picture of her and her husband Robert together via the Indian Springs School website here.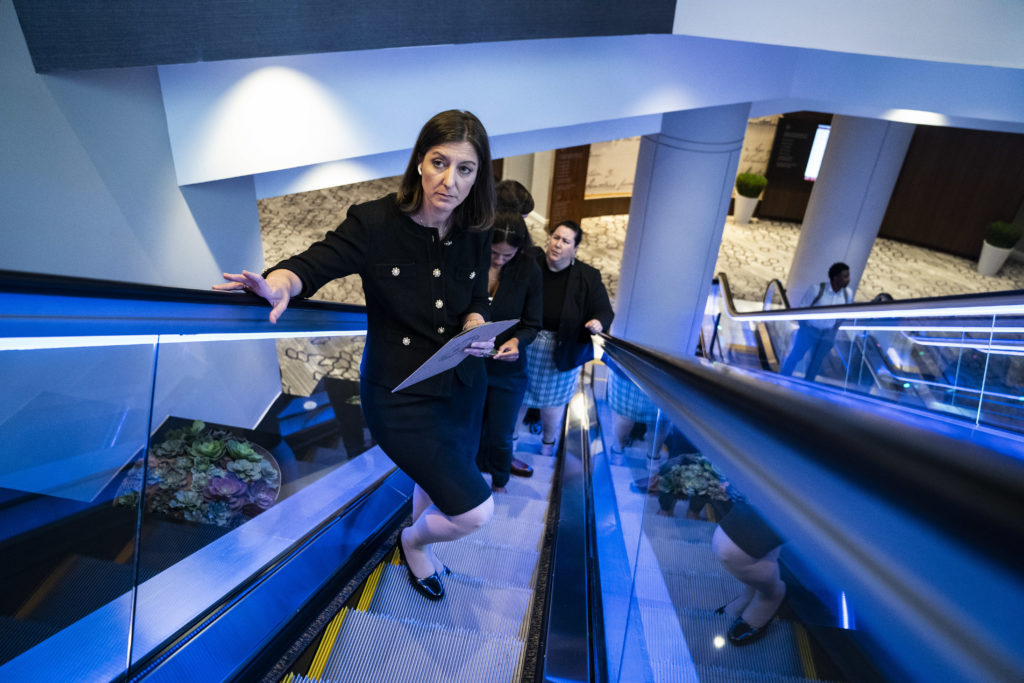 'Laundry is my super power': Robert Blondin career highlights
Retired since 2017, Blondin's LinkedIn bio now reads: "Retired. Laundry is my super power."
He earned his bachelor of science degree in chemistry from Auburn University, in 1996. 10 years later, he graduated from Old Dominion University with a master's degree in engineering.
From 1987 to 2014, Robert Blondin worked in the US Navy. He spent much of that time as a senior training manager, which involved developing training and maintenance strategies, improving others' skills in instruction, and designing ways to evaluate training solutions.
From 2014 to 2016 he was a senior analyst for Gryphon Technologies. And finally, between March 2016 and November 2017, he was a director of readiness, requirements, and global force management at Military Sealift Command.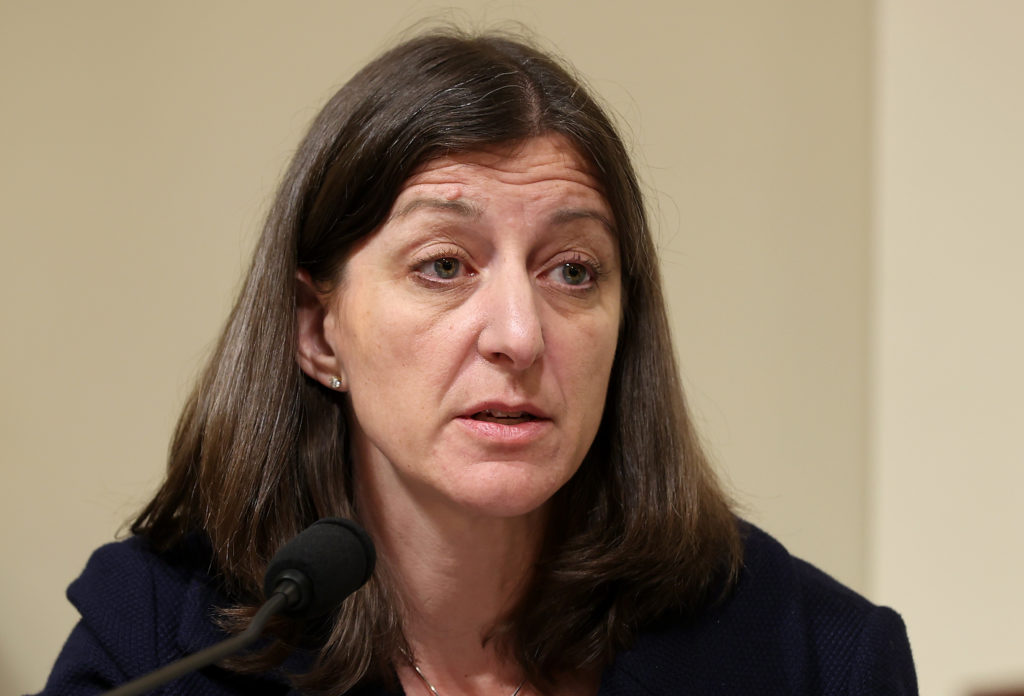 Is Elaine Luria Jewish? Family and heritage explored
Yes, Elaine Luria is Jewish.
Jewish News refers to her as a "Jewish woman from Birmingham, Alabama"; the Washington Post notes that her "twin identities – career military and Jewish woman" – have informed her "increasingly vocal positions on impeachment, Israel and colleagues who have criticised the Jewish state".
"It comes from being Jewish," the paper quotes her as saying, "from things that my parents taught me… from being an officer in the military." She spent 20 years in the Navy.
It also adds that she attends Ohef Sholom Temple, a Reform Jewish synagogue in Norfolk, Virginia.
Her ancestors played an active role in establishing Jewish communities in Alabama
Elaine's ancestors immigrated to Alabama from Germany and Eastern Europe in 1906. Her mother's name is Michelle.
In the early 1900s, Elaine Luria's great-grandfather helped found a Reform Jewish congregation in the family's new hometown of Jasper, Alabama, according to Jewish media outlet Forward.
The family joined Temple Emanu-El in Birmingham, where Luria spent her childhood. Forward adds that her mother was "deeply involved in Jewish life" and "active with the National Council of Jewish Women, Hadassah, and the Temple Emanu-El Sisterhood".
Elaine Luria earned her master's degree from Old Dominion University – the same institution her husband Robert Blondin attended – in 2005.
Related Topics