President Joe Biden has tweeted more than once recently about his less-than-affluent upbringing, raising questions about whether he grew up "poor" or simply less well off than he is now.
Biden tweeted on July 24, 2022, that he "grew up in a family where if the price of gas went up, we felt it." The same is true of most Americans – and non-Americans.
He then reiterated his point on Sunday, August 21, 2022.
Here's what we know about Joe Biden's upbringing and, specifically, the financial circumstances of his family.
Did Joe Biden grow up poor?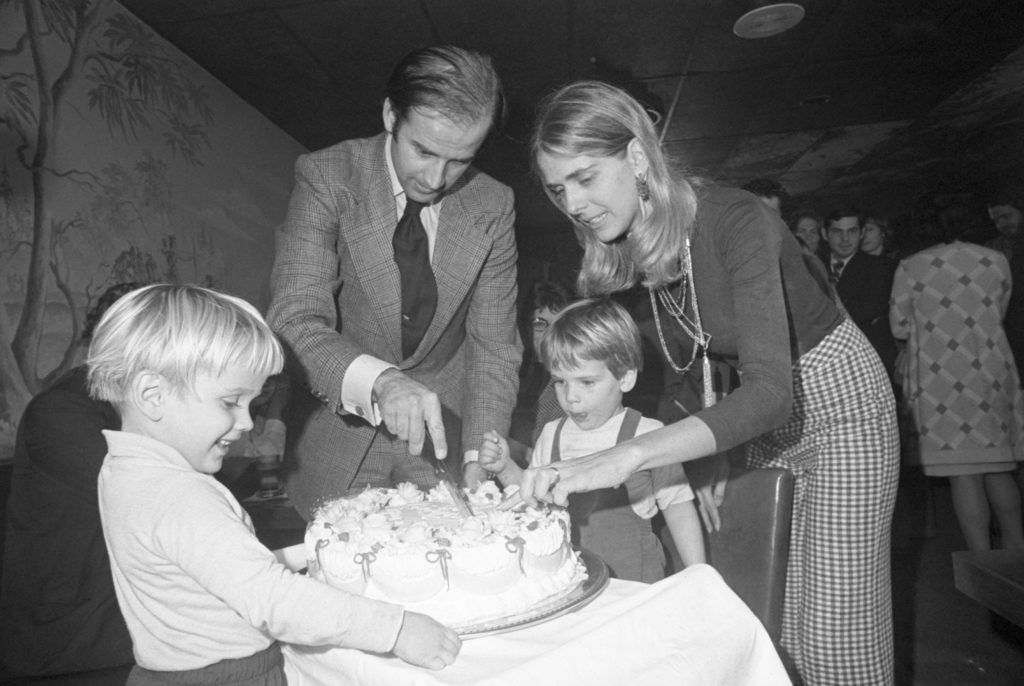 Of course, this depends at least in part on where you draw the line around "poor." In 2020, the federal poverty income level was $12,760 for an individual under 65 years of age, and $26,200 for a family of four.
A year earlier, in 2019, just over one in 10 Americans were living below the poverty line, according to the American Academy of Family Physicians.
After Joe's birth in November 1942, the Biden family's financial circumstances certainly fluctuated: the company his father worked for during the Second World War failed after the war ended, and Joe Biden Sr's attempts to start his own business didn't gain momentum.
All this meant Jean Biden had to take her children back to Scranton in 1948, where they lived with her parents, the Finnegans, in their modest home on North Washington Avenue. 
'Life was not easy for Joe Jr'
The New York Times published a long read on Joe Biden's early family life in 2008, titled Father's Tough Life An Inspiration For Biden.
It's available to read here, via Web Archive. It notes, among other things, that Biden's father, Joe Sr, "had it all in his 20s, sailing yachts off the New England coast, riding to the hounds, driving fast cars, flying airplanes."
10 years later, however, he "found himself with a wife and four children living in a two-bedroom apartment in a dreary, treeless suburb of Wilmington, selling used cars." As such, "life in Scranton was not always so easy for Joe Jr."
When he was a senator, the Times adds, President Biden said of his father: "My dad always said, 'Champ, the measure of a man is not how often he is knocked down, but how quickly he gets up.'"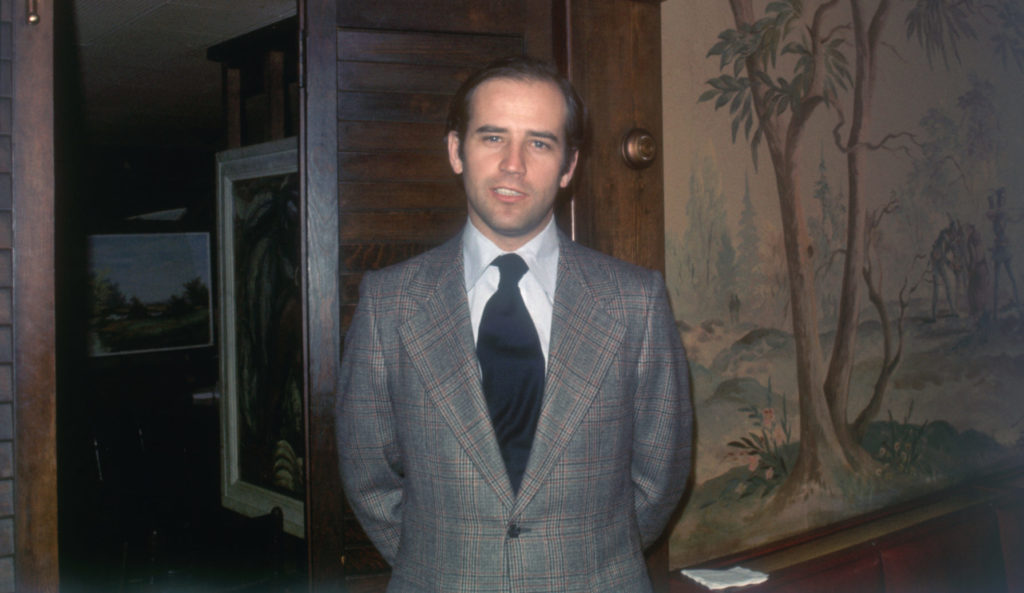 Joe Biden's family were 'neither rich nor poor'
The New York Times article mentioned above refers to the "lean years" of Joe Biden Sr's life, which supposedly taught Jr that "work is more than a paycheck." 
"It's dignity," he said in his speech accepting the Democratic vice-presidential nomination in 2008. "It's respect."
The Biden family "scraped together" the tuition for Joe to go to university; he apparently called his school "the object of my deepest desire, my Oz."
In the years that followed the family's relocation to Wilmington, Virginia, the Bidens were "neither rich nor poor," the Times writes. Joe's sister Valerie (Biden Owens) reportedly once said she always had dresses to match her wealthier classmates at Ursuline Academy, but that her parents had bought them on layaway, rather than outright.
Why are people interested in Biden's upbringing now?
Current average gas prices in the US are significantly higher than they were a year ago; the annual inflation rate is 8.5% for the 12 months ending July 2022, and the last few months have seen increases in average monthly poverty rates.
Joe Biden tweeted on July 24, 2022, that he grew up in a family where "if the price of gas went up, we felt it."
"I know those extra dollars and cents mean something," he added.
He echoed the point a month later, on August 21, 2022. He tweeted Sunday that he remembers "sitting at my mom and dad's dining room table and watching them choose which bills they were going to pay that month."
So it's in this context that people are curious about whether or not Joe Biden grew up "poor", middle class, or somewhere between the two depending on the year.
Related Topics