In a recent interview, former President Donald Trump revived the topic of the 2020 presidential run, this time expressing his hopes to "decertify the election". As his remark left many scratching the heads, let's take a closer look at the meaning of this phrase.
Trump revives his favourite topic
In an interview with right-wing website Gateway Pundit, former president Donald Trump revived the topic of the 2020 presidential election.
Trump reaffirmed his belief that he won the election "by a lot" and stated: "I do believe they are going to decertify this election."
TRENDING: Did George Washington enforce a mandatory smallpox vaccine?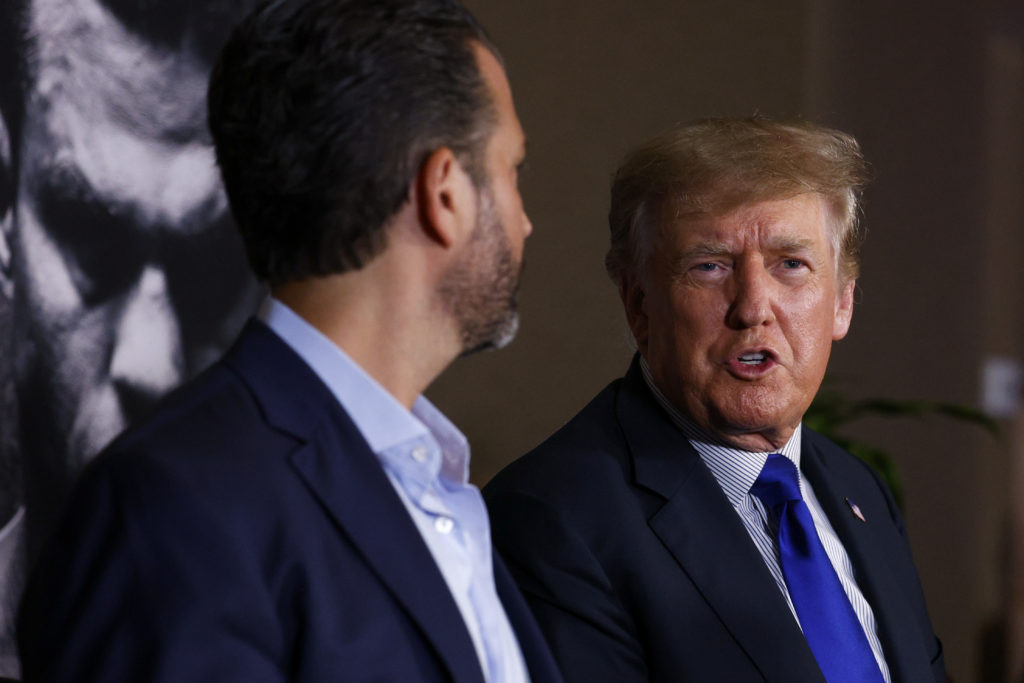 However, the former president did not elaborate on this or specify who he thinks will revoke the latest election result.
Since they first arrived in the media, these claims of voter fraud and of election rigging have been widely fact checked and discounted. Trump lost out to Joe Biden with 7,060,347 fewer votes than the Democrat candidate.
Biden claimed victory in important swing states such as Georgia, Arizona and Wisconsin, which gave him the lead over Trump.
According to CNN political experts Brian Stelter and Will Bunch, Trump's latest remarks are nothing more than "a fantasy".
What is the meaning of 'decertify the election'?
To decertify means to remove the certification of something, or to remove an official title of a person or organisation.
In the context of the phrase "decertify the election", this would mean that the results of the presidential election would be revoked and nullified.
MOVIES: What is Boom Boom Lemon from Netflix's Kate?
However, the 2020 presidential election has been recounted and re-audited and there is no possibility of the outcome being changed or "decertified", as Trump seems to hope.
All 50 states certified the 2020 election results by 10 December, and in January Congress sat in session to further confirm the election of President Joe Biden and Vice President Kamala Harris.
What has Trump done since the election?
Donald Trump lost the presidential election to Joe Biden in November 2020. The Democrat candidate gained 306 electoral votes in total, with Trump finishing with only 232.
Later, the former president was permanently banned from Twitter on 8 January 2021 after inflammatory remarks he made about the Capitol siege and alleged electoral rigging breached the site's content rules.
Since leaving office Trump has aimed to keep in contact with his supporters via interviews, calling into cable news channels, and even keeping an unsuccessful blog.
Mar-A-Lago became his new power base, but the former president has struggled to remain relevant after being removed from various social media platforms.
However, former presidential press secretary Sean Spicer has stated that Trump still aims to re-run for president in 2024.
Related Topics