A GoFundMe page has been set up for Georgia Southern University graduate Caitlin Jensen after she was rushed to an ICU following a routine chiropractor appointment, according to her family.
Jensen was rushed to the Emergency Room where she was deemed paralysed and found to have four severed arteries in her neck. Her injuries led to cardiac arrest and a stroke, according to a GoFundMe set up to help with medical expenses.
At the moment, she can only communicate by wiggling her left toes and blinking her eyes.
Jensen's GoFundMe and CaringBridge pages offer regular updates on the young woman's condition.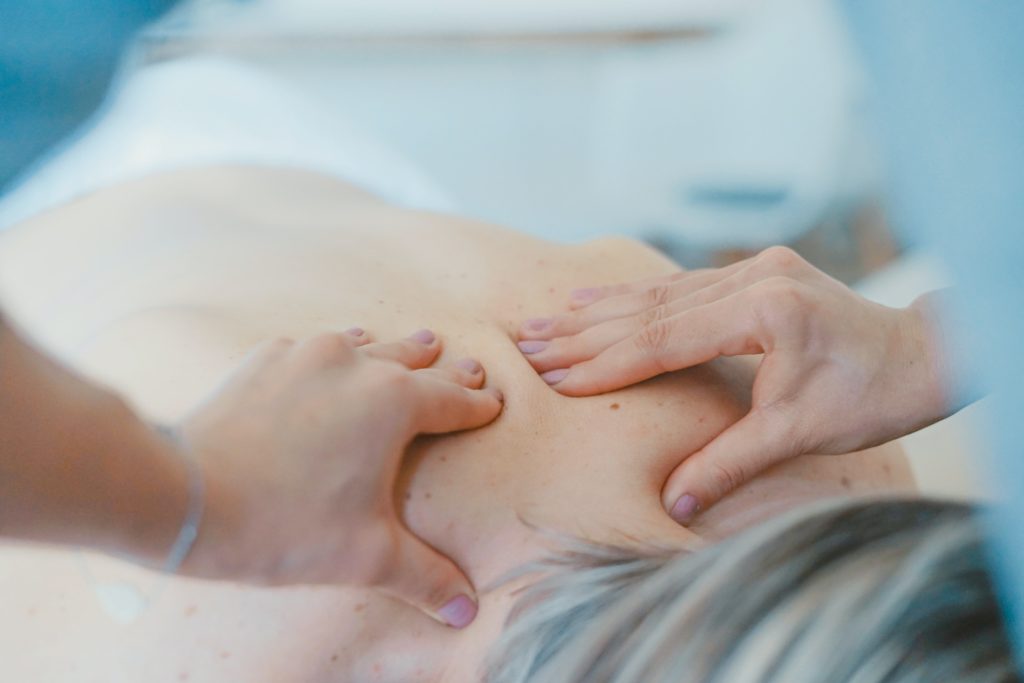 What happened to Caitlin Jensen?
Caitlin Jensen, 28, is a recent graduate of Georgia Southern University's chemistry and biology program. According to her GoFundMe, she graduated in May and was excited for the opportunities that lay ahead.
However, on June 16 she visited a chiropractor for an "adjustment to her neck". During the appointment she "became ill" and needed to be hospitalised. After being "rushed to the ER" it was discovered Caitlin had four dissected arteries in her neck.
"This damage led to cardiac arrest and a stroke, as well as a loss of pulse for over ten minutes after which she was revived," according to her family. Her condition was stabilised after doctors were able to repair some of the tears and place a stent in one of her arteries.
Caitlin's mother, Darlene, claimed to WEB-TV her daughter's doctors believe the injuries were a result of the neck adjustment.
"The surgeon that performed the surgeon on her that saved her life, and every other doctor that has looked at her, have all agreed that this happened as a direct result of the neck manipulation," Jensen claimed. "The chiropractor called 911 and then called me and told me she was 'having a reaction to the treatment.'"
WEB-TV added Caitlin's family have retained legal counsel on her behalf and the cause of her injury has not been officially determined.
One month later, Caitlin is still in critical condition in the neurological ICU at the Memorial Hospital in Savannah, Georgia.
GoFundMe for Caitlin Jensen's medical expenses raises more than $60K
According to a GoFundMe page set up to help with Caitlin Jensen's medical expenses, she is conscious but can only respond to verbal commands by "blinking her eyes, as well as wiggling the toes of her left foot".
An update on June 30 mentions her family are "fighting to get her into Shepherd", an Atlanta non-profit offering rehab to people with spinal cord injury and disease, acquired brain injury and related issues. However, the update reads the Jensens are having trouble with "the insurance part of it".
Caitlin's GoFundMe mentions that, as she was a student until recently, she has a "very simple health care plan", which led to the fundraiser being set up.
So far, the page has raised $61,151 of its $100,000 goal. Those wanting to help by donating to this cause can do so here.
What does it mean to have a dissected artery in the neck?
The neck has four arteries supplying blood to the brain – two carotid arteries you can feel on either side of your neck, under the angle of your jaw, and two cervical arteries located on the back of the neck near the spine.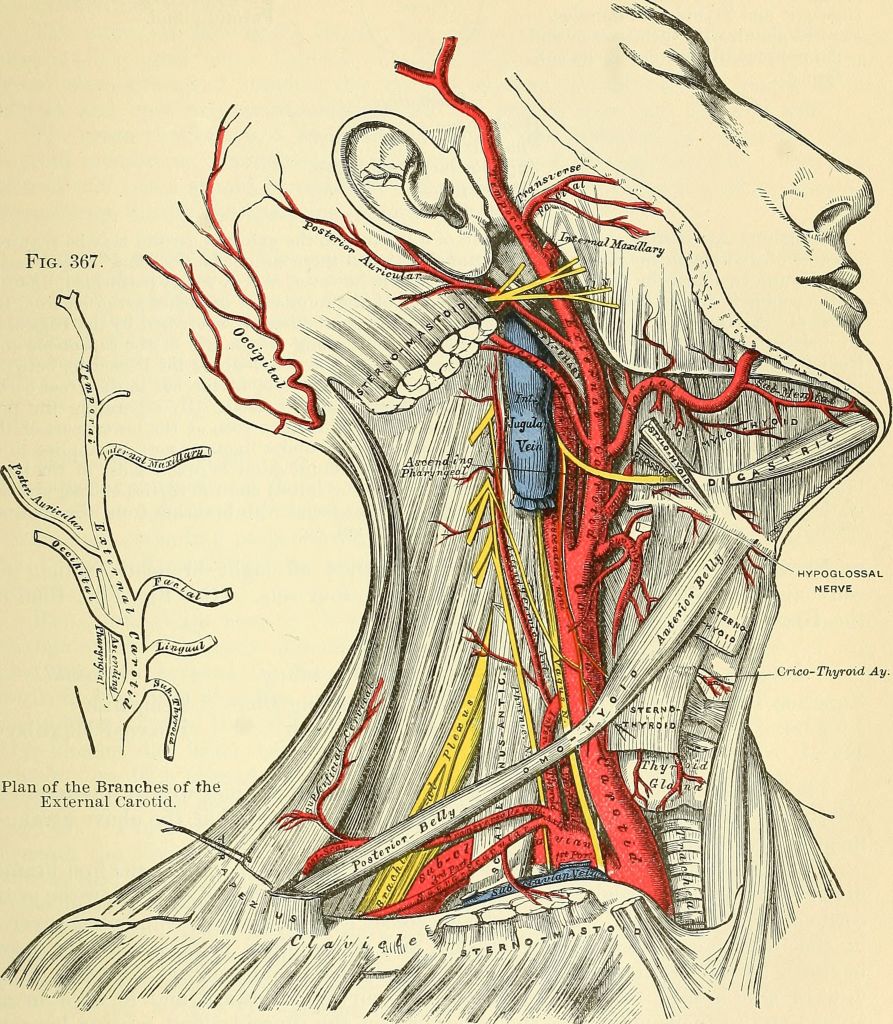 Arterial dissection happens when there is a tear within the wall of an artery, causing the tissue layers to separate and blood to pool between them. This makes a blood clot form, which puts you at risk of stroke. Additionally, the tear can block blood flow inside an artery, limiting its supply to part of the brain.
That can also lead to a stroke as the brain isn't receiving what it needs to continue functioning normally. Depending on the part of the brain affected, this can have an impact on movement, speech, thinking or several functions at once.
A dissected artery in the neck can be caused by an injury or trauma to the neck, such as a car crash or a bad fall. Sometimes, it can also happen as a result of chiropractic manipulation or hyperextension/straining of the neck during sports or exercise.
In people with certain underlying conditions, such as vascular Ehler Danlos Syndrome, arterial dissection can happen spontaneously because the artery walls are already weak.
A chiropractor told WJCL News cases of arterial dissection such as that of Caitlin Jensen are "incredibly rare".
Caitlin Jensen's GoFundMe gives update on her condition
Caitlin's mom Darlene shared an update to the GoFundMe page on June 30, giving more details about her daughter's condition.
"Tomorrow will be two weeks since the day we almost lost her," it reads.
"When I arrived at 6am today, she was awake and alert. She has a strong hand squeeze, and is still working hard at wiggling her toes on her left. She also did something new – she can give the tiniest of nods with her head. It would be easy to miss, but I swear I saw her nod her head in answer to me today."
In an update from July 6, Darlene Jensen added they were doing what they could to get Caitlin into a rehab facility.
The latest message is from July 13, when Darlene shared a brief message to Caitlin's CaringBridge page asking people to "please pray for Caitlin and her family". She said Caitlin had been having a hard day and overwhelmed staff were unable to get some much-needed tests done.
Related Topics