A TikTok video in which the creator allegedly describes their friend as "Broke Bobby" has gone viral and sparked a discussion about flaunting wealth online.
The video, created by @tcruznc, or Tom Cruz, explains his friends' list which collects information about their individual wealth. It also makes note of their relationship status, holiday destination preferences, and other details such as their desires to gamble. They use this document to plan their group holidays, to make sure everyone is accounted for and happy with the trip.
Upon revealing this document, the "Forbes Friend List," to the internet, Cruz revealed one of their friends was nicknamed "Broke Bobby." This has prompted an online discussion about perceptions of wealth amongst friends and flaunting of said wealth.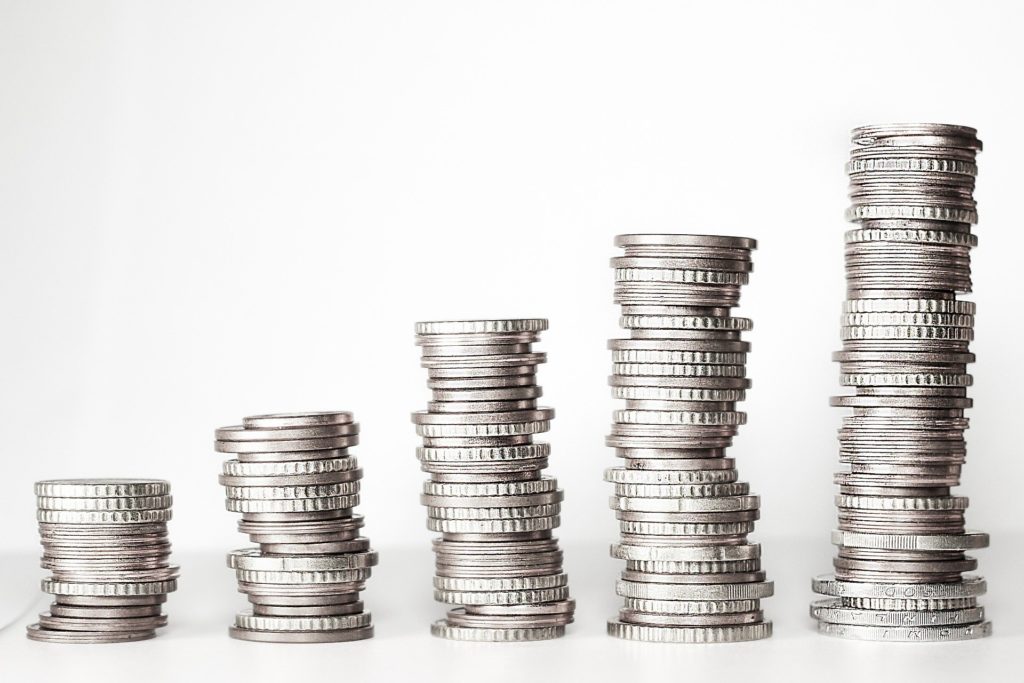 TikTok user explains the Forbes Friend list
In the video, real estate investor Tom Cruz explains the function of the Forbes Friend List:
"This list is very pragmatic and a lot of them [friends] are saying that it's very motivational. It allows us to avoid awkward situations within our friend group, inviting certain friends that may or may not wanna do what we wanna do, especially when it comes to gambling or spending a lot of money. So, it works for us."
The Forbes Friends List starts at six figures. Cruz notes in the video that he has friends who earn less than six figures, but they are not included on the list to avoid said "awkward situations" over money and holiday spending.
TV: Where is Craig Melvin from the Today show as absence drags on?
Who is Broke Bobby?
Taking top spot on the list is Shawn, who has a projected income of $5 million this year. But he isn't the main talking point of the video. That goes to "Broke Bobby," coming in at eighteenth on the list.
Bobby is expected to take away $125,000 this year, with an expected bonus of $10,000. 
Tom Cruz explained why they call Bobby "broke," despite the fact he earns a six-figure salary. He called Bobby a "lifestyle creep," a term also known as lifestyle inflation. This is defined as "when your expenses or spending go up as your discretionary income increases."
It is unconfirmed what Bobby does for a living, as Tom Cruz has not shared any more details on Bobby bar his salary, expected bonus and relationship status.
When asked what kind of jobs Tom and his friend have, he replied: "Mostly business ownership, investors, and high earning white collar professionals jobs".
TRENDING: How to make your own avocado lemonade
Twitter reacts to Broke Bobby
Tom Cruz has tried to placate the social media sphere, which has largely taken offence to the viral TikTok video. Cruz tweeted: "It's not that serious. We all joke about each other's income. It isn't taboo."
Nigerian-American author Luvvie Ajayi tweeted about the video: "[It is] indicative of how callous we've been about the accumulation of money. To turn your friends' ability to hang with you into some spreadsheet and then classify the one who makes the least money as "broke" is cold. This is not aspirational."
Another concurred: "Broke Bobby still making 5x what the average American does. Rich people are so out of touch."
Others poked fun at the list's nicknames: "In my friend group Broke Bobby would be called Bobby Bezos."
One Twitter user commented: "In life, sometimes you're Shawn, & sometimes you're Broke Bobby. Get in where you fit in & have a good time either way."
CULTURE: Meet YouTuber and CA Gov hopeful Kevin Paffrath
Related Topics