Motorsport broadcaster Bob Jenkins, known to many as the voice of Indy 500, has died aged 73. Following the sad news of his death, fans are curious to know more about his family life and Bob Jenkins' wife.
Broadcaster's career explored
Bob Jenkins, born 4 September 1947, was a television announcer and commentator and known to many as the voice of the annual Indianapolis 500 race, better known as the Indy 500.
Jenkins started his broadcasting career in 1979 and at the time was an announcer for IMS Radio Network and ESPN.
He continued to work as part of many networks during his career, including ABC and NBC Sports. He was also one of ESPN's top motorsport announcers as he led the channel's NASCAR coverage.
With his voice much loved in the motorsport industry, Jenkins also lent his voice to racing movies Days Of Thunder and Talladega Nights: The Ballad Of Ricky Bobby.
The legendary broadcaster's death was announced today (Tuesday, 10 August). Bob Jenkins died aged 73 after being diagnosed with brain cancer in February.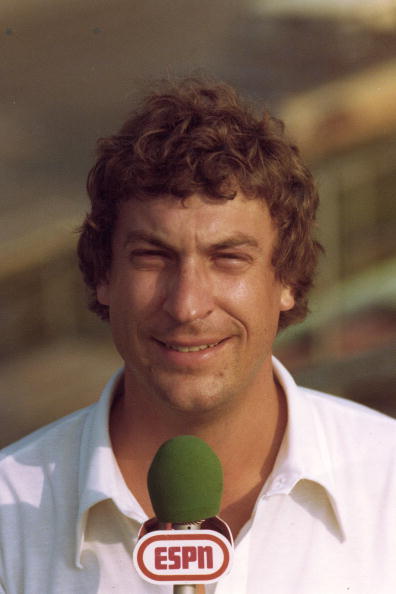 CULTURE: What does 'huju' mean in The Bachelor and The Bachelorette?
TRENDING: The fight for NASCAR's 'second' Cup title
Fans send condolences to Bob Jenkins' family
Following news of his death, many fans took to Twitter to share their respect for the late broadcaster: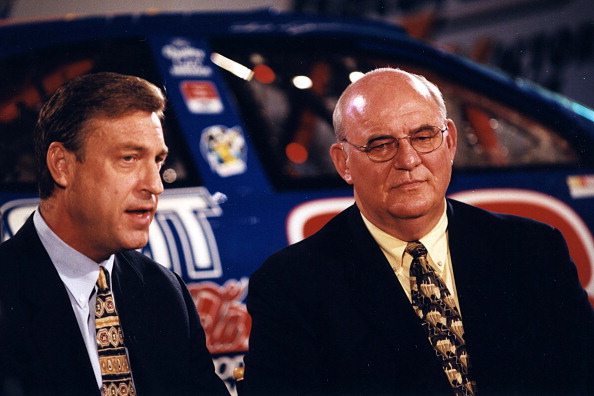 EXPLAINED: Music executive Walter Yetnikoff's net worth explored
Who was Bob Jenkins' wife?
Bob Jenkins was married to Pamela Jenkins, with the couple tying the knot in 1968. They were married for 44 years before Pamela died in 2012 after her own battle with cancer.
Jenkins retired from his television work to care for Pamela.
Although they were together for more than four decades, Bob and Pamela didn't have children.
We send our condolences to Bob's family, friends and fans at this difficult time.
Related Topics