Jeff Bezos and his fellow passengers are back from their spaceflight today, marking Blue Origin's first passenger flight – Jeff called it the "best day ever". But what is the meaning of the feather on Blue Origin's logo, and what does it have to do with the site of Bezos' spaceport, Van Horn?
What is the meaning of Blue Origin's feather symbol?
Per Blue Origin's mission statement, the feather symbolises the perfection of flight. Feathers occur naturally and are perfect for flying – better than anything manmade.
"It represents freedom, exploration, mobility and progress. For thousands of years, we humans have been looking up at the birds and wondering what it would be like to fly."
TV: Meet the cast of Netflix's Heist 2021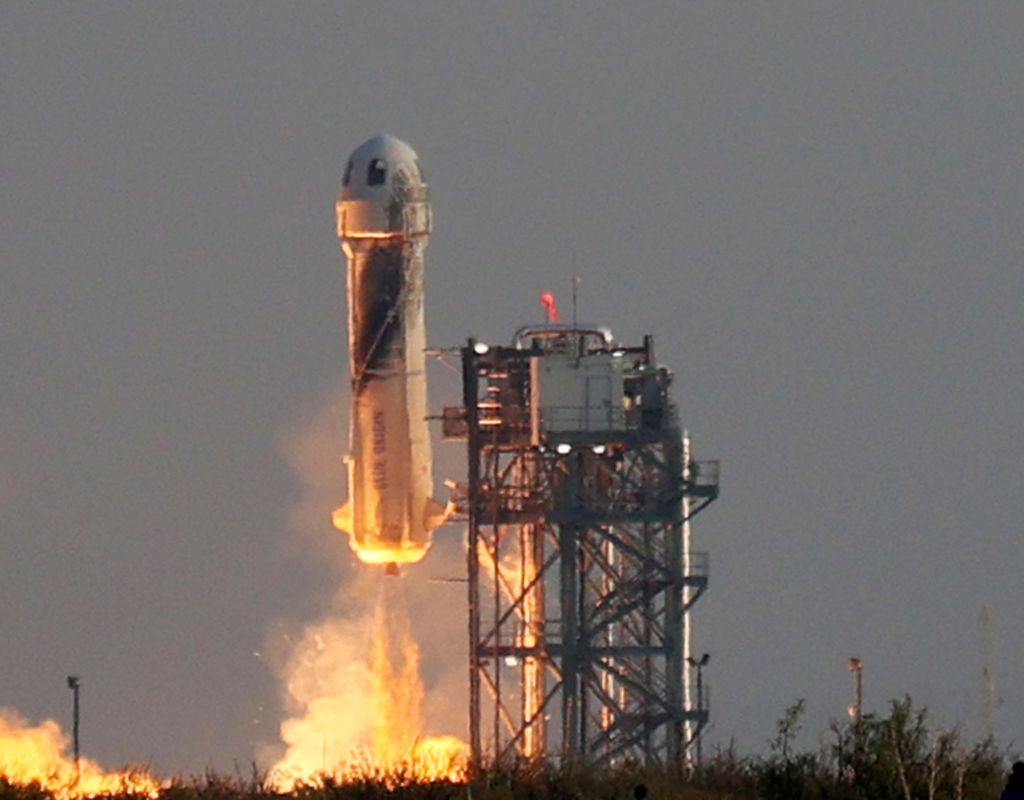 Blue Origin's employees apparently wear silver feather lapel pins.
"Now, we look up to the stars and pursue a bright future for all of us."
What has Bezos said about the importance of feathers to Blue Origin?
In an interview with Boeing Flight Services chief pilot Steve Taylor in 2016, Bezos lauded the symbol of the feather.
"For people who are in love with flight, there is no substitute."
The way we imagine feathers falling might also represent the gentle landing sought by flight designers and aircraft engineers. Feathers touch down softly, without noise.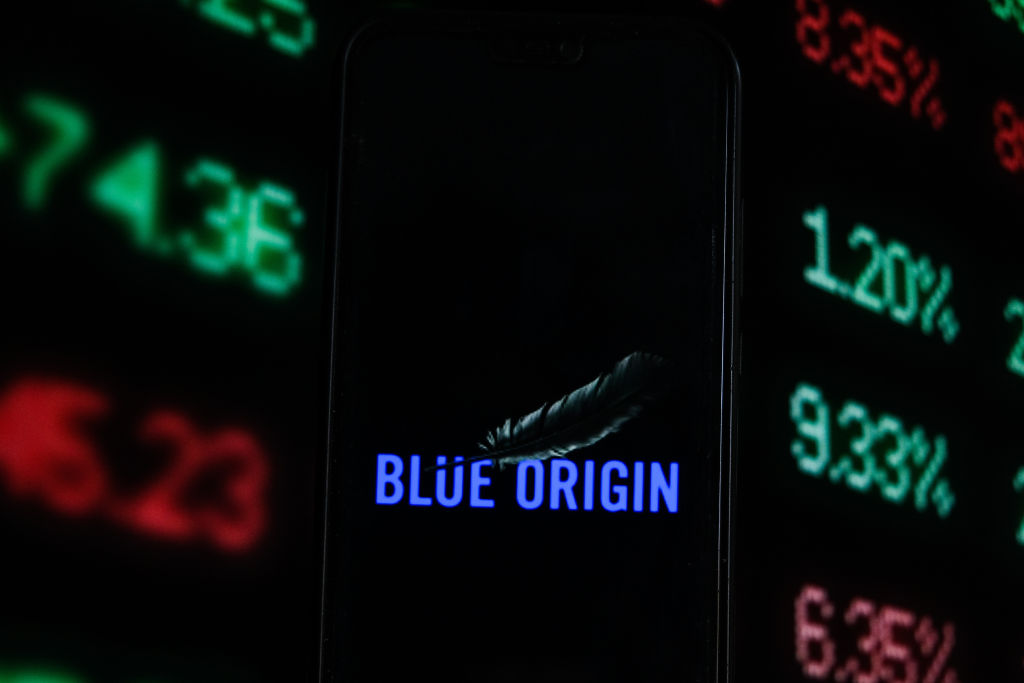 But it means more than that to the people of Van Horn
In a piece for the Houston Chronicle, Andrew Leinfelder writes that the feather "hints at the various ways a billionaire and his space company have impacted the community [of Van Horn]".
As such, the meaning of Blue Origin's logo runs deeper than it being a symbol of flight.
Van Horn, Texas has a population of around 2,000. It is 118 miles from El Paso and 65 miles from Pine Springs. The town has a total area of 2.8 square miles.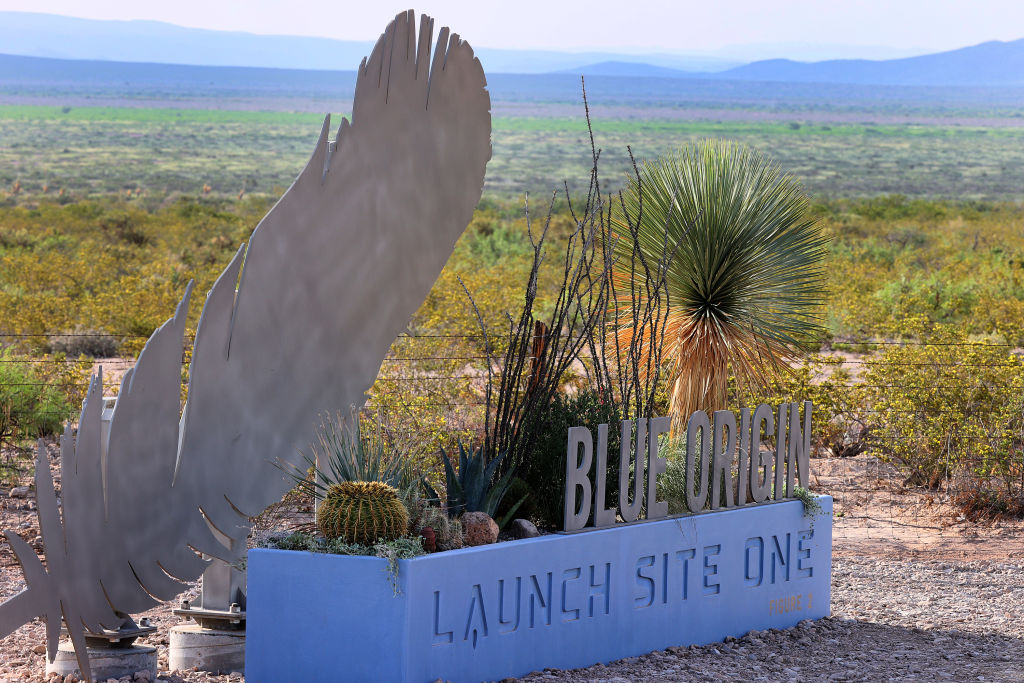 In 2006, Bezos acquired 290,000 acres of land 25 miles north of the town. He intended to locate his then fledgling space tourism company, Blue Origin, at the site.
Today, the company employs hundreds of people, including locals working in construction, purchasing or food preparation. Presumably as a token of appreciation, it handed out feathers to town establishments it "heavily relies on".
Van Horn's original silver feather hangs in the town's Cattle Co restaurant. Visitors can spot others in Hotel El Capitan's dining room, the back office at NAPA Auto Parts, and in the lobby of the local Mcdonald's restaurant.
Related Topics