Audra McDonald portrays Aretha Franklin's mother, Barbara Franklin, in the highly anticipated biopic of the singer's life Respect, which was released in theatres today. As she plays a mother on-screen, some have wondered about her family life off-screen and whether Audra McDonald has children.
Who is Audra McDonald?
Audra McDonald born 3 July 1970 is a celebrated singer and actress familiar to many for her roles across broadway, TV and film.
During her career, she has won many accolades and has since become known for having the most Tony awards by any actor in history, with six to her name.
Some of McDonald's most notable roles on-screen over the years include Madame Garderobe in the 2017 adaptation of Beauty And The Beast as well as Dr Naomi Bennett in the TV series Private Practice.
Her latest part sees McDonald take on the role of Aretha Franklin's mother, Barbara Franklin, in the new biopic on her life Respect.
As she plays Barbara Franklin, some are now curious to know more about Audra McDonald's children away from her roles on-screen.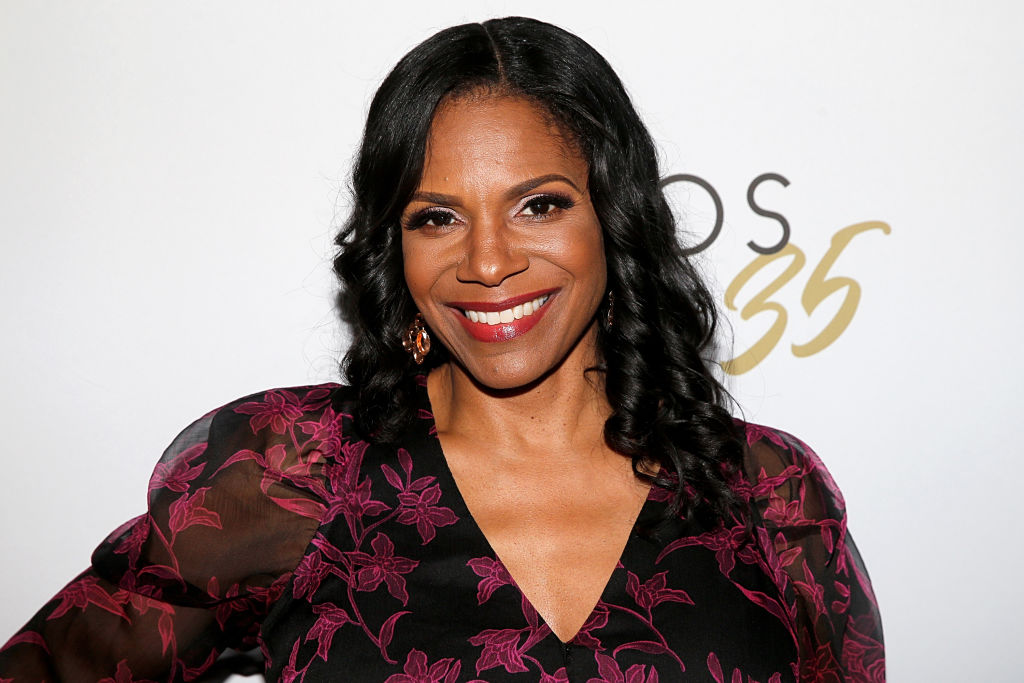 TV: Who is in the Impeachment: American Crime Story cast?
TRENDING: How many kids does country singer Jimmie Allen have?
How many children does Audra McDonald have?
The actress has two children, daughters Zoe Madeline who is 20 years old, and Sally James, four.
Audra McDonald welcomed her eldest daughter Zoe with her first husband, Peter Donovan, to who she was married between 2000 and 2009.
She gave birth to her youngest daughter Sally 16 years later in 2017, with her second husband, Will Swenson.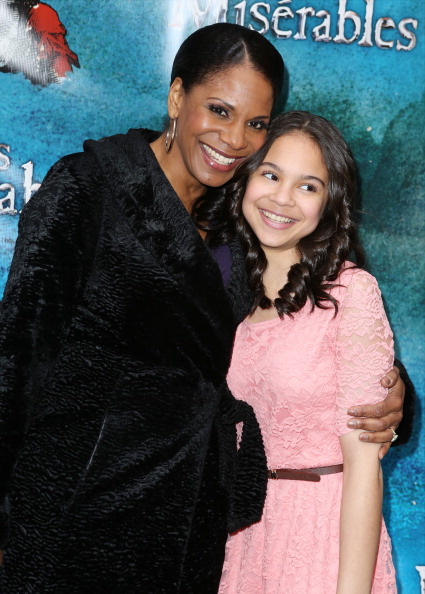 EXPLAINED: Who is Bud Billiken? Was he a real person?
Actress' family life explored
Over the years the actress and singer has spoken out on her family life in interviews as well as featuring both Zoe and Sally on her Instagram with her 169,000 followers.
While talking to People following the birth of Sally James in 2017, Audra McDonald opened up on motherhood as she admitted she felt calmer after becoming a mom for the second time.
At the time she told the publication: "I'm calmer this time around, 16 years later, or maybe it's that I'm just tired because I'm older, but I don't sweat the small stuff as much."
Related Topics