As we head into New Year's weekend you might be asking how this will affect banking opening hours. Let's find out if banks are closed on January 2, 2023.
New Year's falls on a weekend this year so many people are asking whether banks will be open on Monday, January 2, 2023. If you are looking to organize your finances or maybe access the stock market there are some dates you should take note of.
Keep reading to find out when banks and the stock market are open.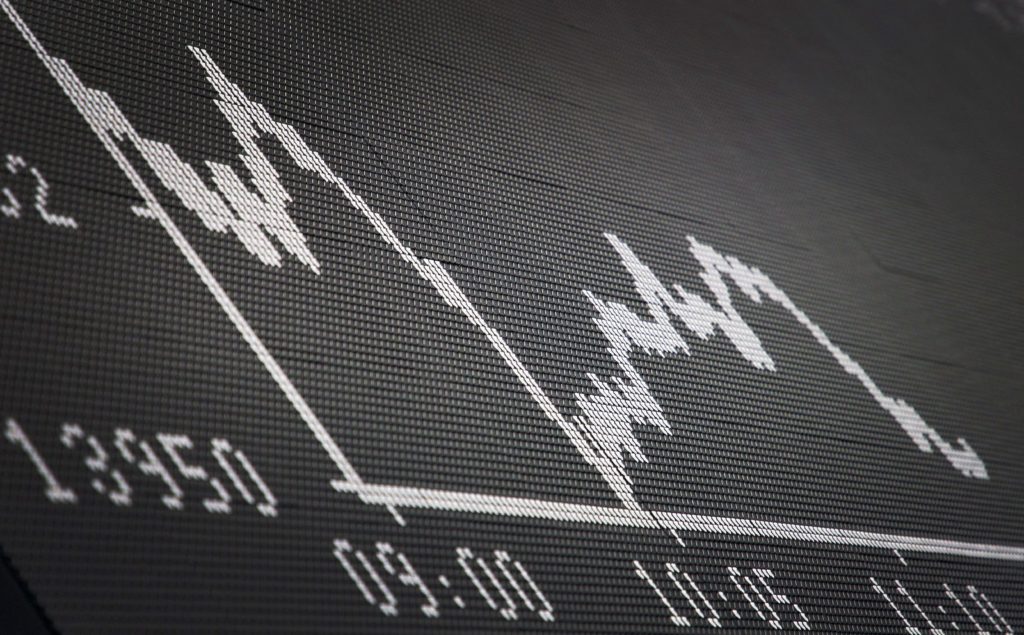 Are banks closed on January 2, 2023? Is it a federal holiday in the US?
The short answer is, yes, banks are closed on Monday, January 2, 2023 except for TD Bank branches. New Year's this year falls on a weekend, which means banks will be closed on New Year's Eve (Saturday, December 31, 2022) and New Year's Day (Sunday, January 1, 2023).
The reason for the closure on January 2 is that the holiday falls on a weekend this year. New Year's Day is a federal bank holiday, therefore all banks will close to observe the holiday on the Monday as, this year, New Year's Day falls on a Sunday.
Most bank branches in the US close on bank holidays. One notable exception among major banks is TD Bank, which does business on some federal holidays and will operate normally on Monday, January 2, 2023. Find out whether there's a TD Bank branch near you open here.
Digital banking remains open, however, regardless of what America is celebrating that day. You can transact routine banking business via your bank or credit union's website or app. If you have an online account, you can check balances, pay bills, move money between accounts, and deposit checks.
Is the stock market open on January 2, 2023?
As for the stock market, for those asking whether the stock market will open during New Year's this year the answer is no, it is not open.
The stock market is typically open on New Year's Eve, although stock market and bond trading close early. Both markets are usually closed all New Year's Day.
However, given these holidays fall on a weekend this year, markets will be closed for trading on Monday, January 2, 2023. Bond traders, however, will get an extra-long weekend as bond markets will close early on Friday, December 30, 2022 at 2pm Eastern time. 
For those wondering what time the market opens for regular trading hours, the Nasdaq Stock Market and New York Stock Exchange (NYSE) are usually open from 9.30am to 4pm Eastern time, Monday through Friday. The markets will resume regular trading on Tuesday, January 3, 2023.
What else is closed on this date?
Banks are not the only thing closed on Monday, January 2, 2023. A number of other operators will be affected by the federal holiday.
If you were hoping to do some running around on Monday, you may have to think again as many places will close in line with the holiday. Joining banks in closing their doors will be post offices, schools, public libraries, and select shops.
Transportation will also be affected by closures. Although many local services will run, they will operate a Sunday service timetable. Also affected by the closure is trash pick up. Generally, if your trash is due to be collected on Monday it will be rescheduled for pick up the following day. That means new trash day should be Tuesday, January 3, 2023.
Upcoming bank holidays in 2023
If you are looking to plan the year ahead and note down other major federal holidays, here's your chance. Find a list of all federal holidays for 2023 below:
Federal holiday schedule for 2023:
New Year's Day: Monday, January 2 (observed because the holiday falls on a Sunday)
Martin Luther King Jr Day: Monday, January 16
Washington's Birthday/Presidents Day: Monday, February 20
Memorial Day: Monday, May 29
Juneteenth National Independence Day: Monday, June 19
Independence Day: Tuesday, July 4
Labor Day: Monday, September 4
Columbus Day: Monday, October 9
Veterans Day: Saturday, November 11
Thanksgiving: Thursday, November 23
Christmas: Monday, December 25