Anshu Jain, joint chief executive of Deutsche Bank from 2012 to 2015, has died following a battle with duodenal cancer at the young age of 59, a statement from his family revealed, as reported by the Financial Times. 
The Indian-born banker helped "transform" the investment bank from a domestic lender into a "global financial titan," the paper adds.
"We are deeply saddened that our beloved husband, son, and father passed away overnight," his family said in a statement, "after a fierce, five-year battle with duodenal cancer."
That puts his diagnosis in or around 2017 when he was in his mid-50s. What do we know about the banker's family? Was he married?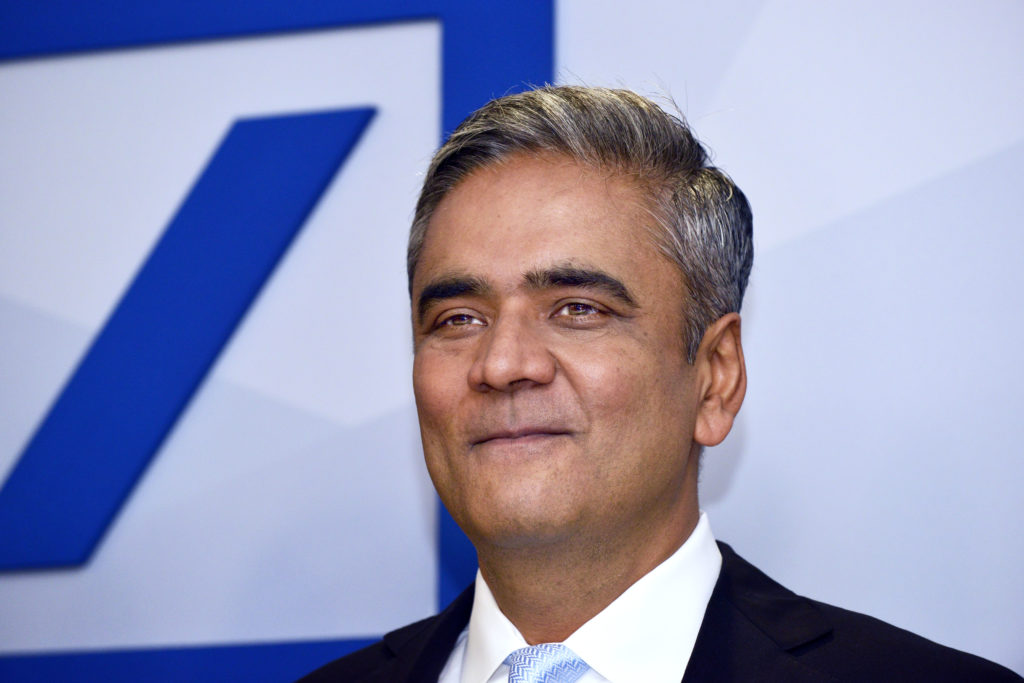 Where is he from and what do we know about his parents?
Anshu Jain was born in Jaipur, India. But he grew up in Delhi, according to German news website Der Spiegel, which profiled him in 2011 during the lead-up to his installment at the helm of Deutsche Bank.
His family are Jains; his surname identifies him as one. Jainism is one of the three most ancient religions of India, with roots reaching back into the first century BCE.
Jains believe in reincarnation and non-violence and are strictly vegetarian. National Geographic adds that celibacy is an ideal of the religion.
Anshu's father received among the highest grades in the entrance exam for Indian government service in 1955 but chose to remain a "relatively modestly paid" civil servant. He received a BMW from his son, complete with chauffeur, Der Spiegel adds, but "the 80-year-old prefers to drive himself to his bridge games."
Was Anshu Jain married?
Yes. Anshu is survived by his wife Geetika Jain and their two children. 
Geetika is a travel writer and children's book author. Unlike her husband, she is a Sikh. She and the couple's children eat meat at the dinner table. There are similarities between Jainism and Sikhism – both reject the caste system – but Sikhism doesn't emphasize asceticism to quite the same degree.
Anshu Jain's wife earned her bachelor's degree from the University of Delhi and attended graduate school in the US. She writes for Conde Nast Traveller India and Mint Lounge.
As of ten years ago, London was the Jains' second home. The Print, meanwhile, writes Anshu had been living there "for the past few years" before he passed away.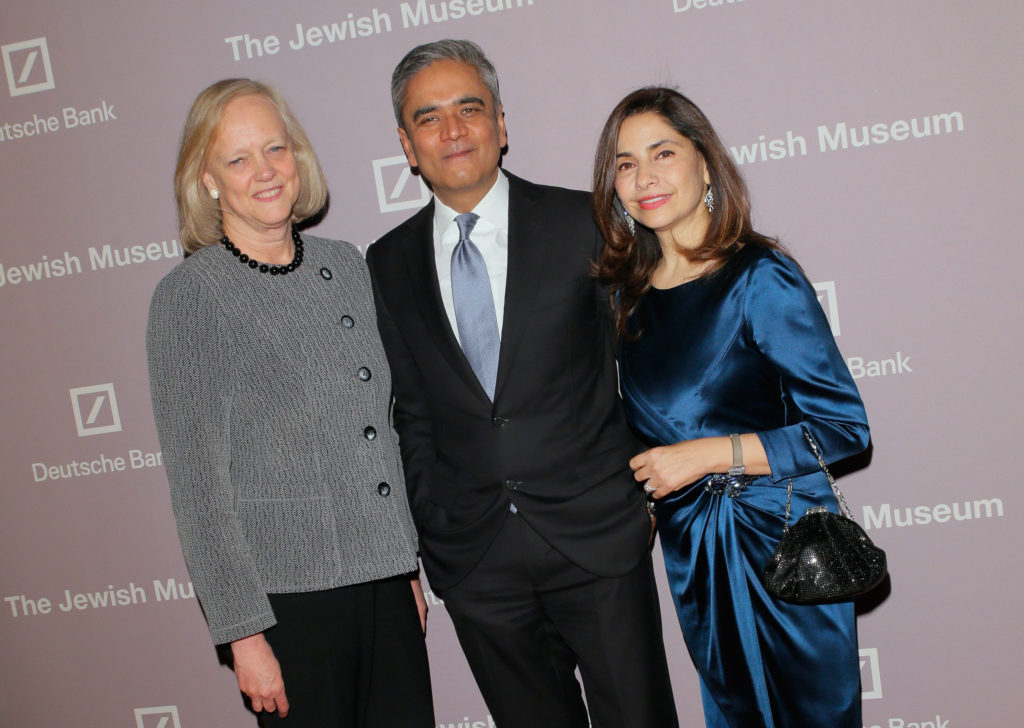 Which members of Anshu's family share his interest in finance and capital?
When Der Spiegel interviewed Anshu's cousin Amit, he was sitting in his office on the 20th floor of a "futuristic office building" in Delhi, India.
At the time, he was head of the Indian branch of the Dutch chemical company AkzoNobel. He is now the company's independent director. He's also held posts at Coca-Cola, Viacom and MTV.
Another of Anshu's cousins, Ajit Jain, also followed in his family members' footsteps. Der Spiegel described him in 2011 as a "potential successor to Warren Buffett" at his investment firm Berkshire Hathaway.
He's been the company's vice-chairman of insurance operations since January 2018. Ajit established the Jain Foundation in 2005, with a view to cure limb-girdle muscular dystrophies caused by dysferlin protein deficiency, a condition from which his son suffers.
Peers and family members pay tribute to Anshu Jain following news of his passing
The Financial Times quotes several members of the business community who have paid their respects to Anshu Jain in recent days.
BlackRock chief executive Larry Fink said he was "deeply saddened" by Jain's death; Italian financier Michele Faissola described him as a "brilliant leader and a great friend"; billionaire investor Marc Lasry said Anshu always stood out for his "intellect and charm" (from The Print), and current Deutsche Bank chief executive Christian Sewing praised his "energy and loyalty."
The Jain family, meanwhile, praised Anshu's resolve "not to be a statistic."
"There are few reliable statistics for life expectancy for stomach cancer in the third, fourth, and fifth years, because so few people survive these milestones. To his last day, Anshu stood by his lifelong determination."
Related Topics