Alabama-born comedian Broderick Dornell Smiley, better known as Rickey, announced via a video posted to social media that his son Brandon had died – and at a tragically young age.
Brandon Smiley's Instagram bio identifies him as a comedian and actor, like his father.
He had a three-year-old daughter, whose name is Storm. Storm's mother is Brandon's longtime partner Brooke Antonette.
She posted a video of her and Brandon together to her Instagram feed barely four hours before Rickey uploaded his death announcement.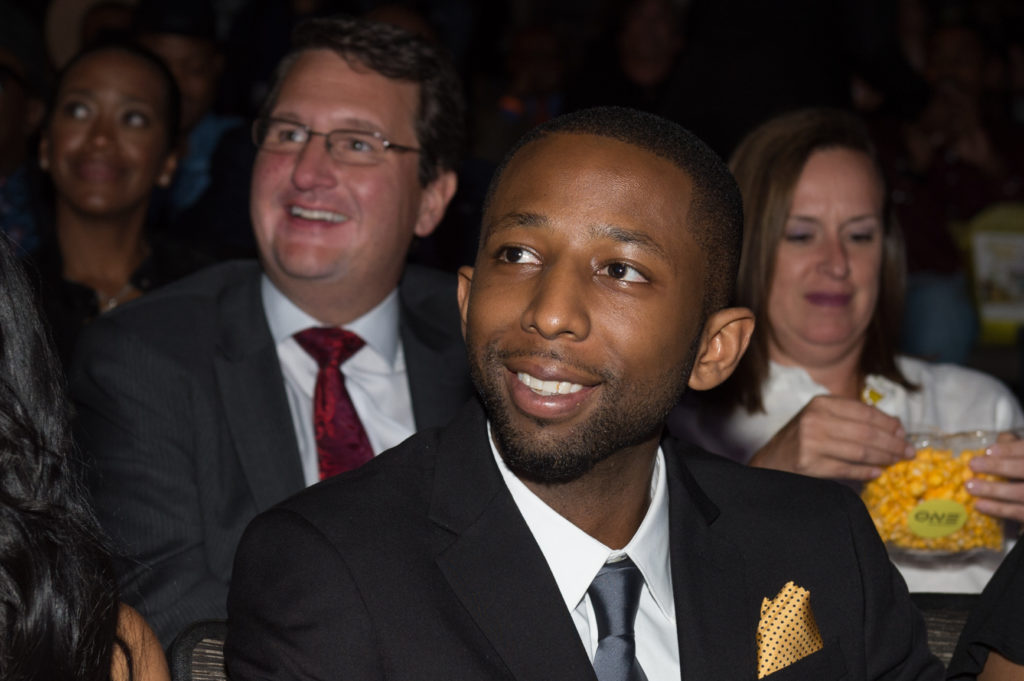 How old was Brandon Smiley at time of death? Age and bio of late comedian
Born February 9, 1990, Brandon Smiley's age at time of death was 32. He would have turned 33 in the just over a week.
Married Biography lists his net worth as between $500K and $1 million, although this is an estimate and doesn't necessarily reflect assets that aren't public knowledge.
In December 2018, he signed a deal with Little Room Records and TPC Cartel chief executive T-Dawg Da Don to create digital content, according to a report on Mena FN. 
Brandon's partner's name is Brooke Antonette. Although they do not appear to be married, they have been together since 2018, at the latest. They welcomed their daughter Storm on July 31, 2019.
Besides sometimes posting comedy tidbits to his Instagram feed, Brandon Smiley has hosted comedy nights at Birmingham, Alabama's Ensley Live Entertainment Loft and elsewhere.
What age are Brandon Smiley's siblings and daughter?
Smiley's daughter Storm is three years old. She is in one of his most recent Instagram uploads, from November 2022.
Last year, on Thanksgiving, Brandon and Storm visited his grandmother in hospital because she had taken a fall.
His siblings, meanwhile, are sisters D'Essence, Taylor and Aaryn, ages 25, 22 and 21 respectively; and brother Malik, age 21.
Brandon is therefore the oldest of the four siblings. His mother's name is Brenda. In the video Rickey uploaded to his social media accounts announcing his son's death, he asks his followers to pray for his son's mother and siblings.
What else do we know about Brandon's bio and career?
He was a headline act at Kings Of The Hang a little under a year ago, at the Cigar and Hooka Lounge in Chattanooga. Jacob Maraman and Kody Hudgins hosted.
Around the same time the previous year, he shared details of an event at the Eastside Lounge in Birmingham. The event was a collaboration between Little Room Records, TPC Cartel and Cartel News Syndicate. It featured Brandon in his capacity as a comedian.
In January 2021, he shared videos of himself performing on stage at StarDome Comedy Club in Hoover, also in Alabama. 
And in 2020, too, he was on the comedy circuit in Alabama: at the StarDome, on Smash Bros Radio, and with his father Rickey on Rickey Smiley For Real.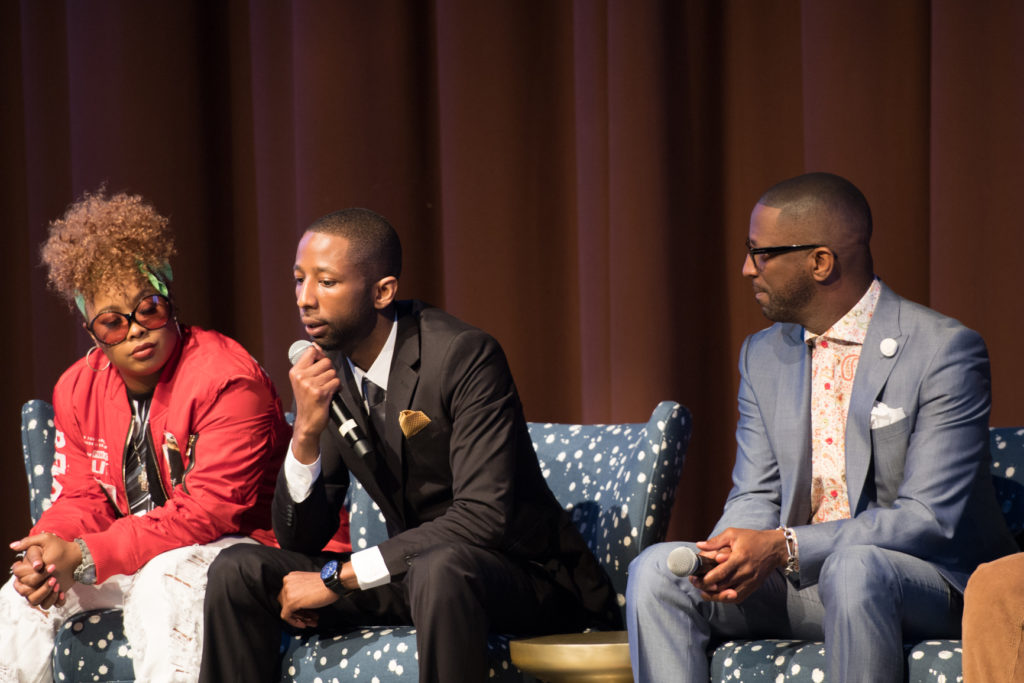 Did Rickey say anything about the circumstances surrounding Brandon Smiley's death?
Not exactly. Given the little time that had elapsed between Brooke Antonette's most recent Instagram post, in the caption of which she writes that she "can't wait to see what this year has in store for us," and Rickey's death announcement, he was understandably shaken.
There are only four hours between the two uploads. Antonette added, in the caption to hers, that Smiley was "giving what's suppose to be gave," and included the hashtags "#blessed" and "#blackexcellence."
Antonette may have recorded her video earlier, and only posted it today. Nevertheless, her followers have picked up on it. "What happened in this short time frame?" wrote one Instagram user in the comments section. "And just like that," wrote another, "he's gone." Rickey did not reveal the cause of death. 
Birmingham, Alabama mayor Randall Woodfin is among those to have offered their condolences. "I'm devastated to hear that my friend @RickeySmiley has lost his son Brandon," he wrote on Twitter.
"Rickey has given so much to our city; this is the time when we need to give back to him. Join me in wrapping our arms around him and his family during this difficult time. We're praying for you, Rickey."