Romance writer Susan Meachen seemingly returned to social media this week. The news comes two years after it was announced on Facebook that the author had died. Fans are now comparing her to another famous author.
Romance writer Susan Meachen returned to social media this week claiming to be alive two years after it was announced she had passed away.
This isn't the first time a fiction writer has been involved in something that sounds like it has been taken from a page in a book and brought to life. Famed novelist Agatha Christie staged her own disappearance in 1926.
This has led fans to make comparisons between the authors. But what happened to Christie in 1926 and how did she fake her disappearance? Keep reading to find out.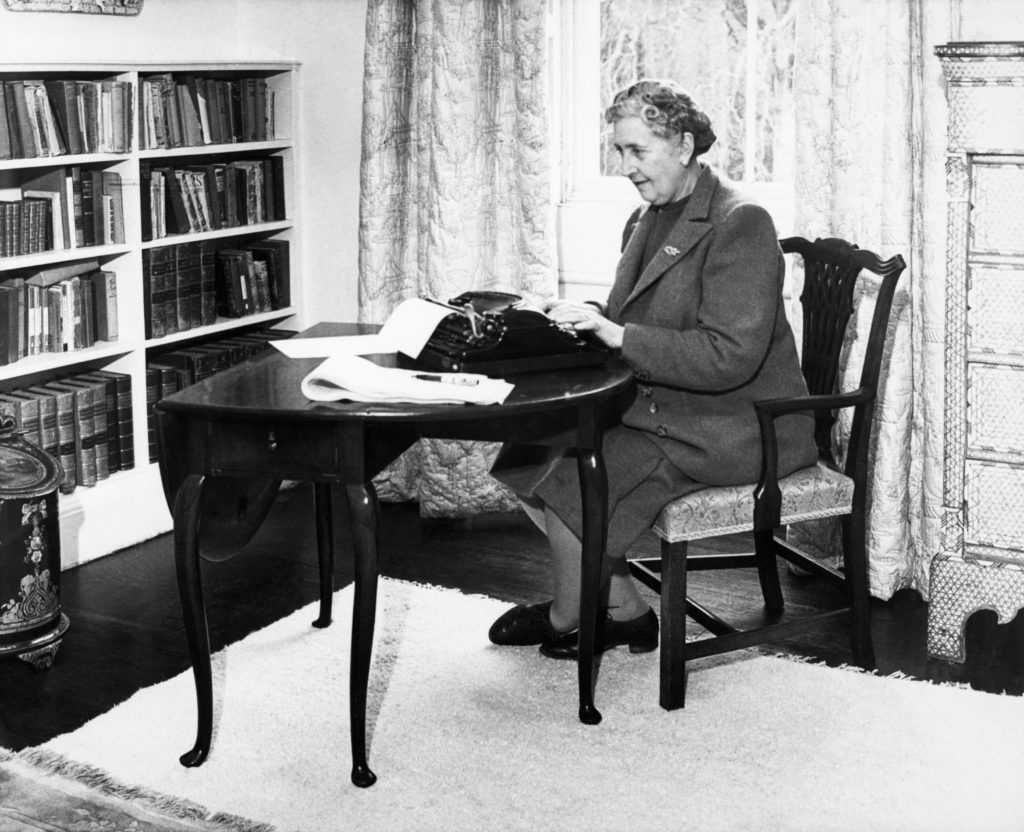 The enduring mystery of Agatha Christie's disappearance
On Friday, December 3, 1926 in Berkshire, England, famed crime novelist Agatha Christie vanished from her home. The story made headlines nationwide and around the world. It was as though Christie had become a character in her own 'whodunnit' mysteries. But what was the truth behind her disappearance?
Christie left her home in Berkshire shortly after 9.30pm, got into her car and drove away. She wasn't seen or heard from in 11 days.
On December 14, 1926, Christie was found in a hotel in Harrogate, Yorkshire, under the name of her husband's mistress. Her discovery didn't lead to answers but only more questions. This is because Christie herself was unable to provide clues as to what had happened or why she disappeared.
The police concluded Agatha Christie had left home and traveled to London, crashing her car en route. She then boarded a train to Harrogate. On arriving at the spa town, she checked into the Swan Hydro – now the Old Swan Hotel – with almost no luggage.
Bizarrely, she used the assumed name of Theresa Neele, her husband's mistress. After staying there for 11 days a member of staff recognized Christie and called the police. Her husband was notified and went to pick her up.
Some people believed it was a publicity stunt to promote her latest book, which was soon to be released.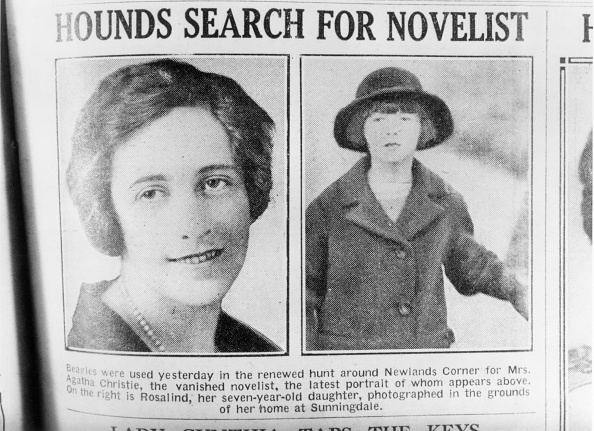 Susan Meachen following in Agatha Christie's footsteps
It would seem writer Susan Meachen has followed in Agatha Christie's footsteps following her mysterious alleged death. In October 2020, someone claiming to be Meachen's daughter took to Facebook to announce her alleged death.
The post claimed Meachen had taken her own life as the result of bullying and harassment from other members of the online book community. Meachen had earlier posted a lengthy message about a suicide attempt amid struggles with her career.
Since then, Meachen's Facebook page has been used to promote her work and share posts about suicide prevention. All along, fans of the page were led to believe the posts were written by her daughter.
This week someone claiming to be Susan Meachen posted to The Ward, a private writer's Facebook group, announcing she was, in fact, alive.
The post has since been deleted but one member took a screenshot of the post and reposted it on Twitter. User @Draggerofliars posted the screenshot that read: "I debated on how to do this a million times and still not sure if it's right or not. There are going to be tons of questions and a lot of people leaving the group, I'd guess.
"But my family did what they thought was best for me, and I can't fault them for it. I almost died again at my own hand, and they had to go through all that hell again. Returning to The Ward doesn't mean much, but I am in a good place now, and I am hoping to write again. Let the fun begin."
'Agatha Christie walked so Meachen could run'
Since news of Meachen's apparent resurrection, people have been taking to social media to compare the romance writer to another famous writer, Agatha Christie.
Unlike Meachen, who appears to have faked her death, Christie disappeared for 11 days with no memory of what happened or how she got to the hotel.
It was speculated Christie staged her disappearance to coincide with the release of a new book and the disappearance was all part of a publicity stunt.
Meachen is now being accused of a similar thing and, although Meachen states she wants to get back to writing books, there is no proof that viewpoint is correct.
Funs angered by Meachen's apparent resurrection
Fans who still follow Meachen on Facebook were quick to react to the shock news. Many reacted with anger, while some claimed they contributed money to her funeral.
Others pointed out that, during her absence, her Facebook page had raised money for special causes.
If you or a loved one are struggling with suicidal thoughts, please reach out to the National Suicide Prevention Lifeline at 1-800-273-TALK (8255), or contact the Crisis Text Line by texting TALK to 741741. You can also text or dial 988."