Hungarian-American actress and socialite Zsa Zsa Gabor was yesterday laid to rest by her last husband, Frédéric Prinz von Anhalt. She was 99 and had a total of nine husbands in her life – including Hilton Hotels founder Conrad Hilton – but readers may be surprised to know how many children Zsa Zsa Gabor had.
Who was Zsa Zsa Gabor?
Born Sári Gábor in 1917, Gabor was the middle of three daughters born to Vilmos, a soldier, and Jolie Gabor in Budapest, in what was then the Austro-Hungarian Empire.
Both her parents were of Jewish ancestry, but Gabor herself would later become a practising Roman Catholic. She left the country in 1941 – the same year she and her first husband, Burhan Asaf Belge, divorced.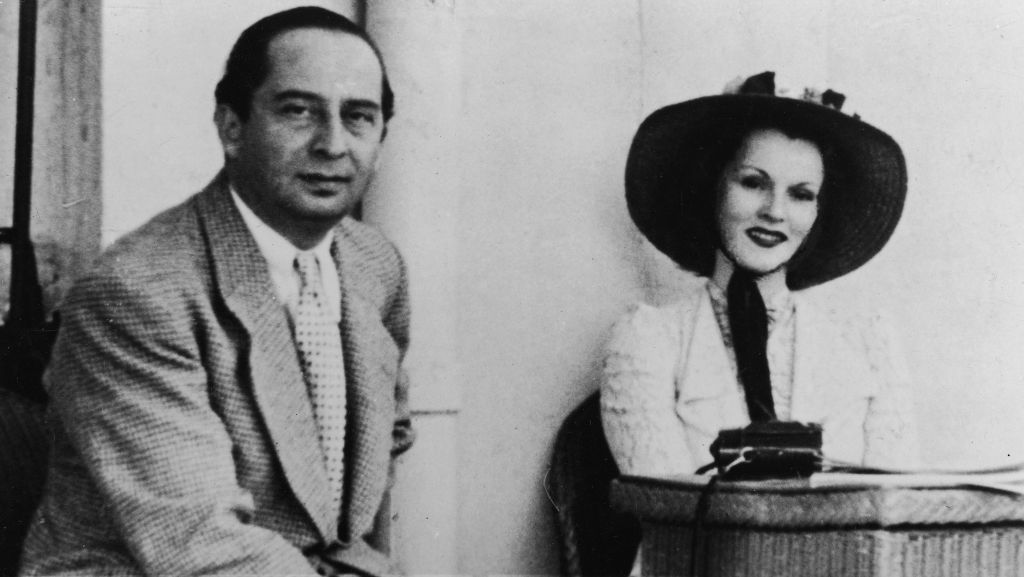 Gabor attended a Swiss boarding school. During a trip to Vienna in 1934, operatic tenor and film actor Richard Tauber invited her to sing in his new operetta, The Singing Dream. Two years later, Zsa Zsa Gabor was crowned Miss Hungary.
Her first major Hollywood acting credits came in 1952. In that year alone, she appeared in Lovely To Look At (as Zsa Zsa), Moulin Rouge (Jane Avril) and We're Not Married! (Eve Melrose).
Who were Gabor's nine husbands?
Famously, Zsa Zsa Gabor had nine husbands during her 99-year life. Her first marriage, to Turkish politician Burhan Asaf Belge, lasted six years, from 1935 to 1941.
She married Hilton Hotels founder Conrad Hilton Sr, with whom she had a child, in 1942. They divorced in 1947. Two years later she married British actor George Sanders (this lasted five years).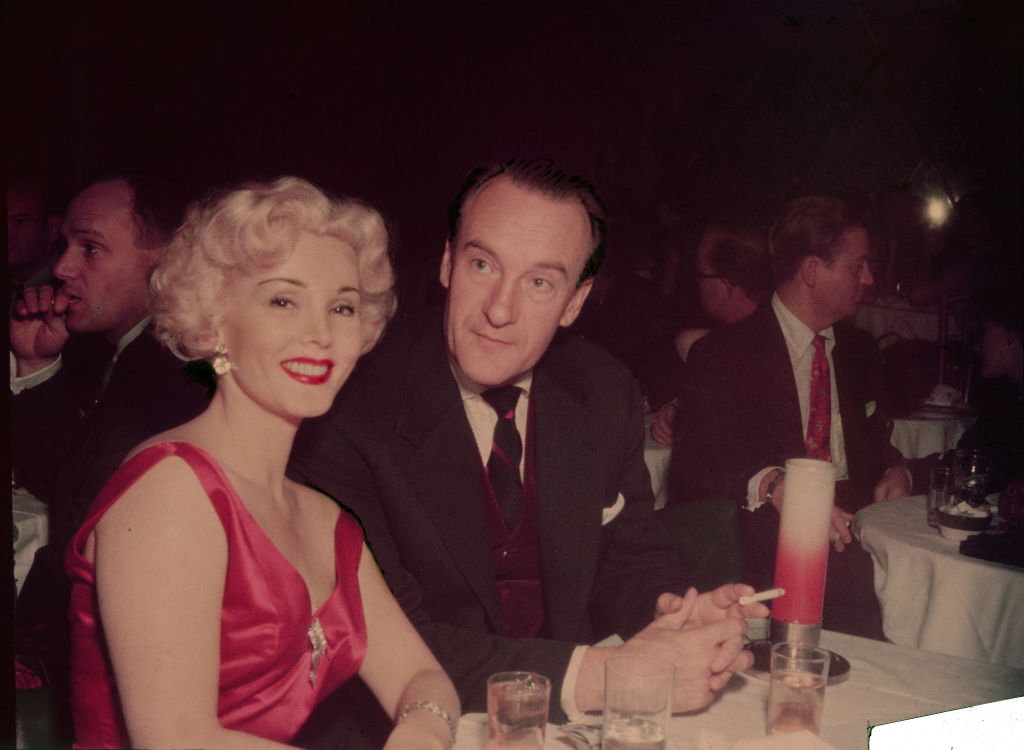 Between 1962 and 1983, Zsa Zsa Gabor would marry and separate from five more men: investment banker Herbert Hutner (1962-6), Texas oilman Joshua S Cosden Jr (1966-7), Barbie doll and missile designer Jack Ryan (1975-6), Beverly Hills lawyer (and previously her divorce lawyer) Michael O'Hara (1976-83), and Mexican attorney Felipe de Alba (1983, annulled within the year).
Her last marriage – legally her eighth, since the previous one had been annulled – to Frédéric Prinz von Anhalt, lasted from 1986 until her death in 2016.
How many children did Zsa Zsa Gabor have?
Zsa Zsa Gabor gave birth to her only child, daughter Constance Francesca Hilton, in March 1947. Gabor and Francesca Hilton's father, Conrad Hilton Sr, had already been granted a divorce.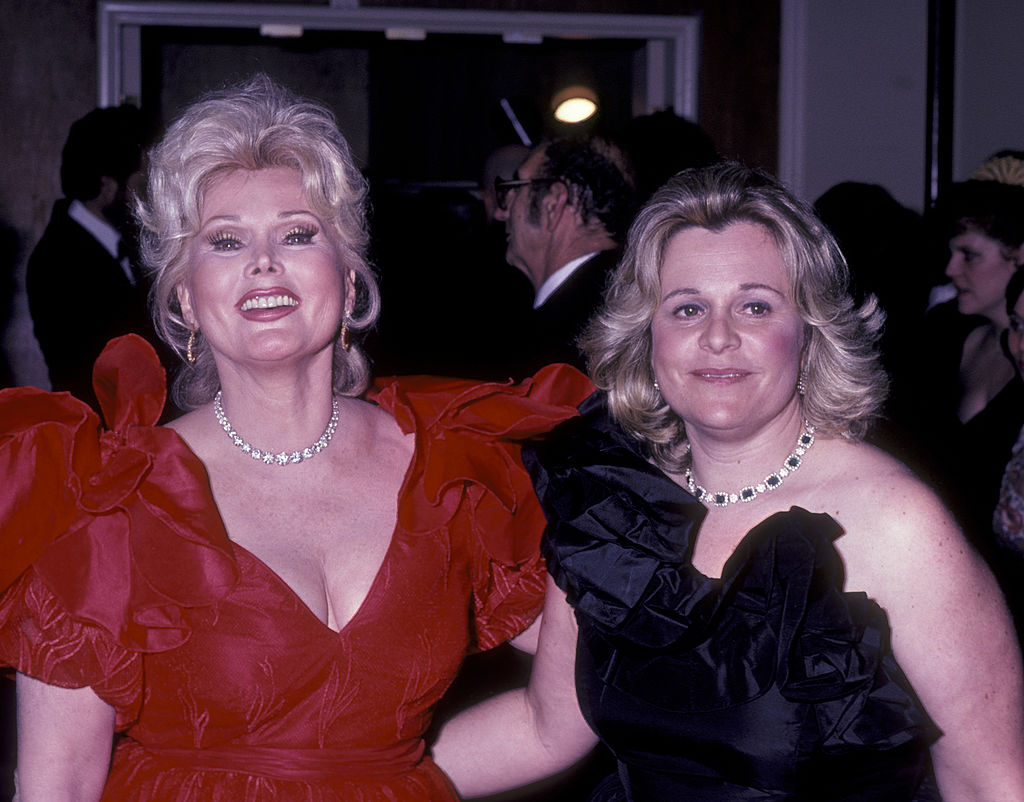 In her 1991 autobiography One Lifetime Is Not Enough Gabor alleged her pregnancy was the result of rape.
Francesca Hilton and her father were apparently never close. When he died, Hilton Sr left Francesca, his only daughter, $100,000 of his estate – which was worth $200 million at the time.
Francesca acted in seven films between 1971 and 1999, including The Dion Brothers, Forever Fabulous and A Safe Place.
Hilton spent most of her life in Los Angeles but died in January 2015 after suffering a major stroke. At the time, Gabor was suffering from dementia.
A month before her death, Hilton was reported to be impoverished, spending nights in cheap 'flop' houses or even sleeping in her car.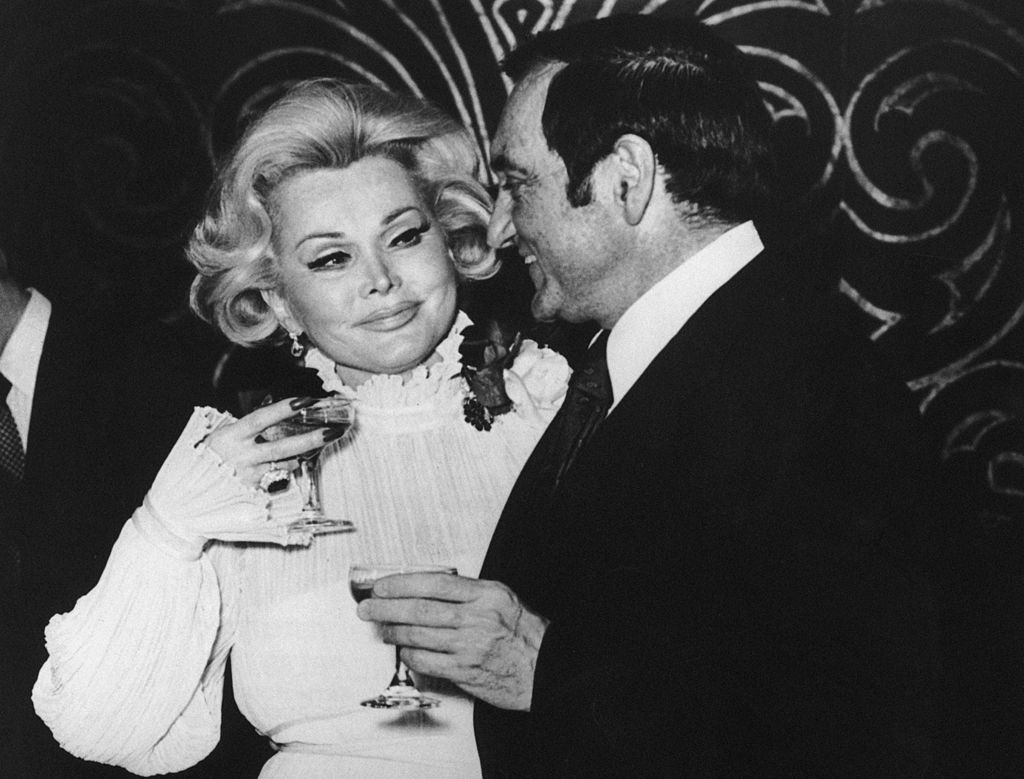 The many adoptive children of von Anhalt and Zsa Zsa Gabor
Frédéric Prinz von Anhalt apparently made millions of dollars by passing his family title – which he himself gained by adoption in 1980 – on to at least ten other men. 
"If someone offers you $2 million, you do it," CNN quoted him as saying, in 2007.
Thus, it may be true that, technically, Zsa Zsa Gabor had many more children than one. Since her husband adopted ten or more men, on paper, Gabor will have been their adoptive mother.
Constance, however, was her only biological child.
Related Topics