Actor Paul Sorvino, whose onscreen career saw him feature across classic titles including the Goodfellas and Nixon, has died aged 83. 
News of the renowned TV and film star's passing was confirmed by his publicist Roger Neal on Monday (25 July).
As fans look back on the actor's many iconic roles over the years, before taking the screen, a young Paul Sorvino had dreams of being an opera singer. We take a look back at Sorvino's aspirations as well as his early career.
Paul Sorvino had opera aspirations from a young age
While he made a name for himself in TV and film, the late actor had initially dreamed of becoming an operatic singer.
Chatting on a panel at the Tribecca Film Festival in 2015, the actor once described himself as a "poet" "opera singer", and "author" away from his tough buy portrayals on-screen.
Sorvino opened up on his opera aspirations in an interview with Charlie Rose, in 1992, as he explained how he recognised his operatic potential as young as eight or nine years old.
Despite Sorvino finding his voice during his childhood years, he admitted to Rose he found his passion for acting earlier. He explained: "I always loved acting, and I always wanted to be an actor. What happened is that I developed a voice at eight or nine and began following that too."
Sorvino later went on to attend the American Musical and Dramatic Academy, whose alumni also include Hamilton star Anthony Ramos as well as Modern Family's Jesse Tyler Ferguson.
However, as explained by The Guardian, the actor pursued acting over opera after he experienced problems with his asthma.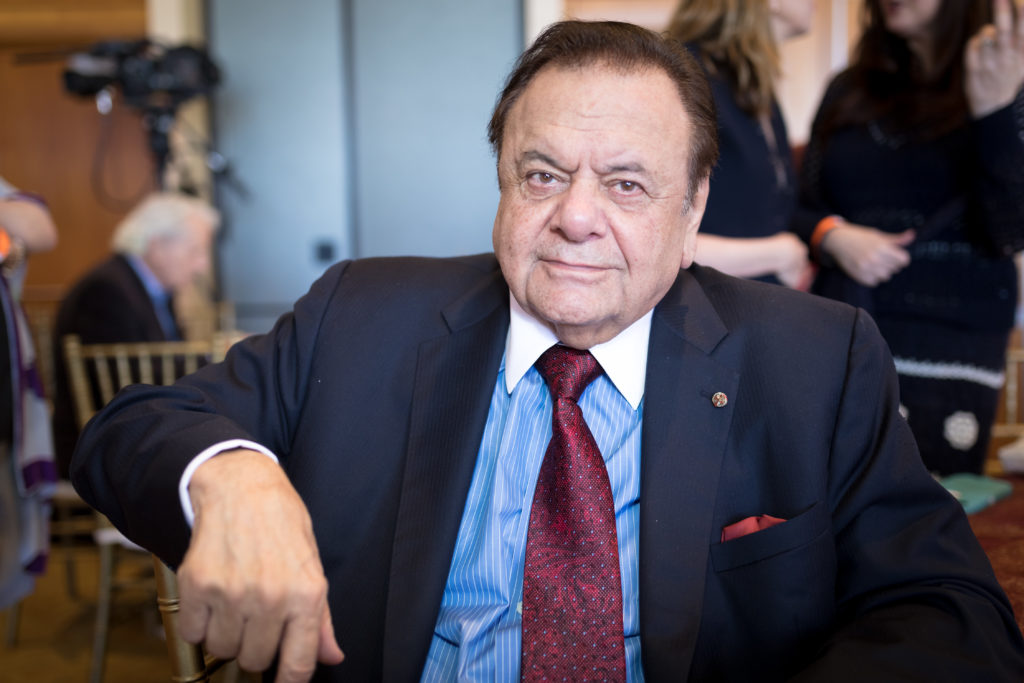 Actor made his Broadway debut in 1964
Before his first on-screen role in the 1970 film Where's Poppa?, Sorvino started out in theatre, having featured in his first Broadway production Bajour in the early 1960s.
As per PlayBill, during his career, the actor also featured in productions of Wheelbarrow Closers, An American Millionaire and The Championship Season.
Elsewhere he also sang as part of the New York City Opera. In the same 1992 interview with Charlie Rose, it was also revealed the baritonal tenor had aspirations of singing at The Met, aka the Metropolitan Opera House.
His big stage dreams were realised in 2006 when he sang as part of a New York City Opera production of The Most Happy Fella at the New York State Theater.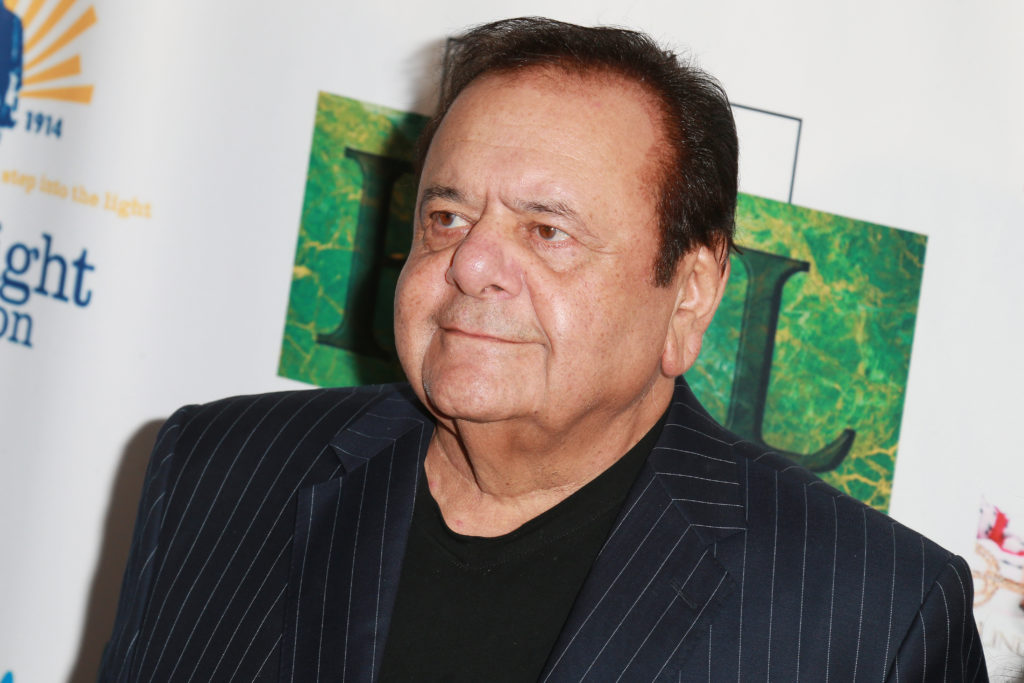 How old was Sorvino in Goodfellas?
Paul Sorvino's TV and film career spanned over five decades in which he became known for his portrayals of "mobster" characters. One of Paul Sorvino's most well-known roles across his career was gangster Paulie Cicero in Goodfellas.
Filming for the 1990s movie began the year before its release in May 1989. It continued over the summer months before wrapping that August.
Sorvino was born on 13 April 1939, meaning he would have been 50 years old during its filming. The film premiered in September 1990, meaning the actor would have already celebrated his 51st birthday.
Related Topics