Jackie Stallone has passed away at the venerable age of 98. A star in her own right, Jackie was not just Sly's mother, but also a well-known astrologer, TV star and fitness trainer. Who was Jackie Stallone married to?
We explore this and more facts about Sylvester Stallone's late (and great) mother.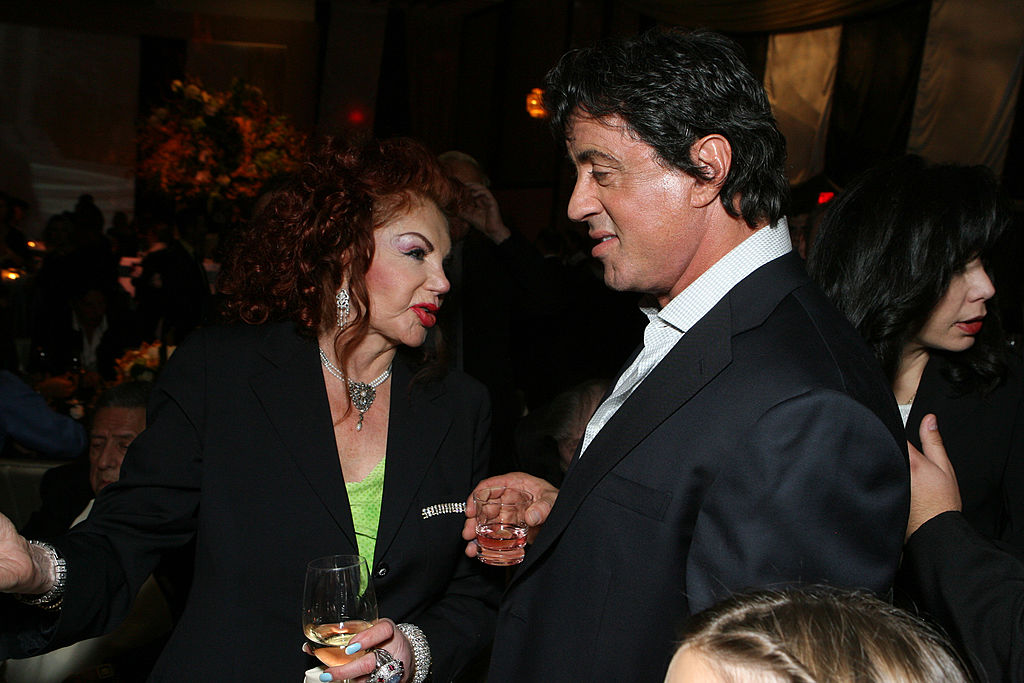 Who was Jackie Stallone married to?
Jackie has been married three times and is survived by her last husband, Stephen Levine, whom she met in 1998.
Frank Stallone Sr
Stallone Sr was an Italian-American hairdresser, writer and polo player. He published his one and only book, Stewart Lane, in May 2010 at the age of 90.
Stallone Sr is now best known for being the father of Sylvester and actor and singer, Frank. He even starred in Rocky (1976) as the timekeeper, alongside Sylvester. He was married to Jackie for 12 years, from 1945 to 1957.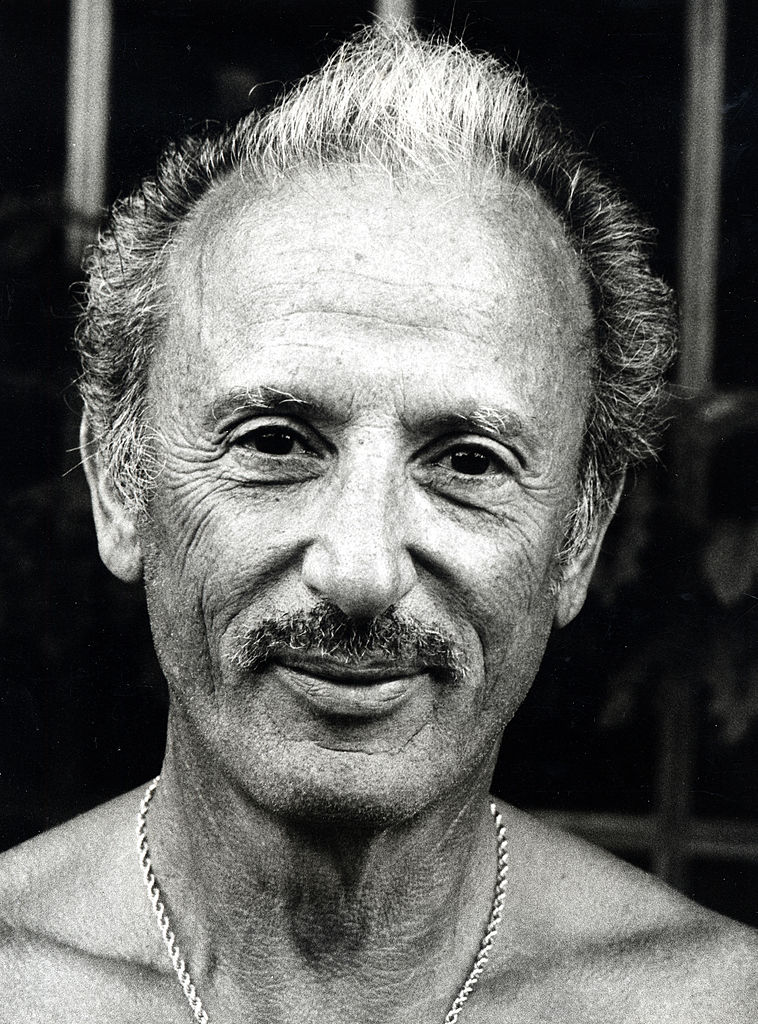 Antony Filiti
Jackie married Filiti in 1959 and they had one daughter together, Toni D'Alto. D'Alto was an actress, best known for The Appointment (1996): a movie about a man who makes questionable life choices. Sadly, Toni died in 2012 at the age of 48, after a lengthy battle with lung cancer.
Jackie and Fility's marriage ended in secret, so the exact year of their split is not known. However, Jackie found love one more time…
Stephen Levine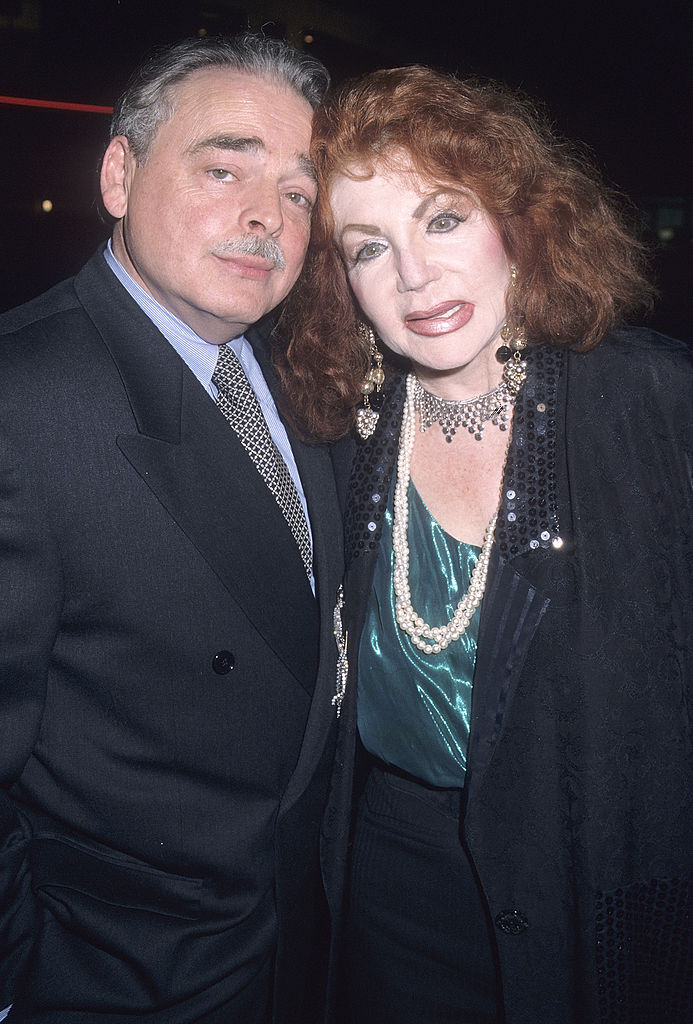 There is not much information on the internet surrounding Levine, apart from the fact that he is a surgeon. The couple did not have any children together, but Levine is said to have cared for Jackie's children as if they were his own. Which makes him…Sly's official step-dad. Aww.
Sly's mother was a colourful, lively and bold presence, who made a name for herself in a number of areas, from astrology to fitness. So, beside who Jackie Stallone was married to, here are some more memorable facts about her life.
More cool facts about Jackie Stallone
Fitness fanatic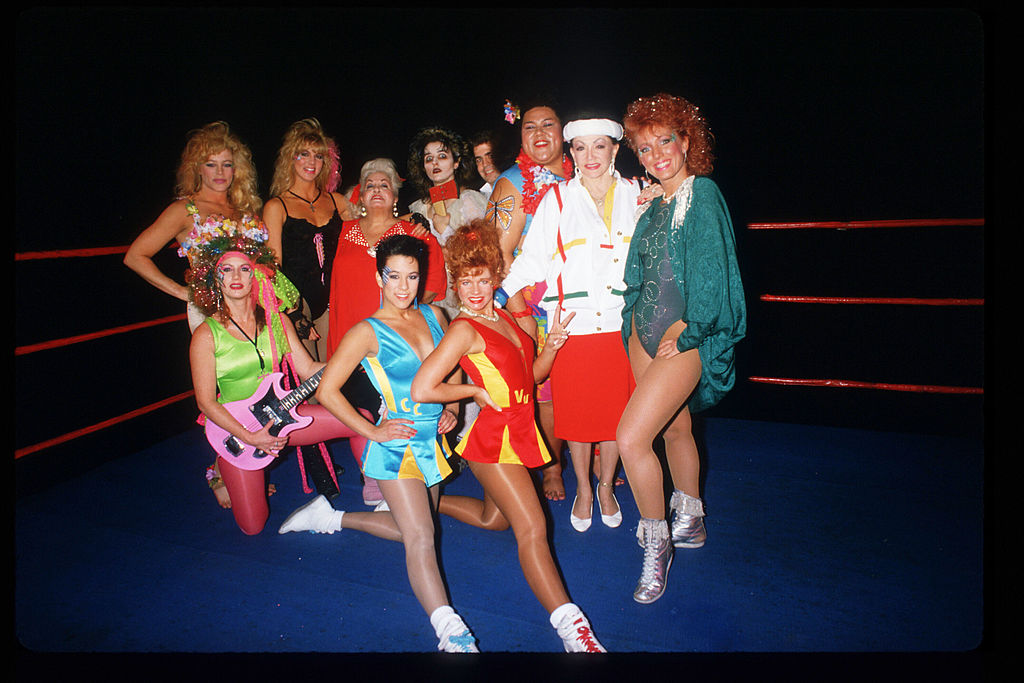 It seems that the apple does not fall far from the tree, as Jackie shared a love for fitness with her famous son, Sylvester.
Jackie was the trainer and creator of the TV show GLOW — Gorgeous Girls Of Wrestling. The show ran for five years during the 1980s, with filming taking place in Las Vegas.
TV show enthusiast
But GLOW was not Jackie's only mark on entertainment. In 1992, she appeared on the Howard Stern Radio Show and viewers were treated to an earful of profanities, when Sylvester's father, Frank Stallone Sr, phoned in to fight with his ex-wife.
The recording is available on YouTube – and hilarious to listen to – but mind the strong language.
Then, in January 2005, Jackie appeared on Celebrity Big Brother. She immediately brought drama to the house, arguing with her former daughter-in-law Brigitte Nielsen, whom she openly despised. She was the first celebrity voted out and only lasted four days on the show.
Astrologist
Though a lot of people may think they are astrologists as they read through Mystic Meg's horoscopes in the mornings – and I include myself in this category – Jackie Stallone was an actual astrologist.
Her book, Star Power: An Astrological Guide To Super Success, was published in 1989 and she studied under the legendary astrologer, Evangeline Adams.
A woman of many accomplishments and a fierce and fiery attitude — Jackie Stallone was a real character and will be greatly missed.
Related Topics