The death of actor Sonny Chiba, known for his role in Quentin Tarantino's Kill Bill films, was announced today. Following the news, fans are curious to learn more about the late actor's family as well as who Sonny Chiba's ex-wife is.
Fans share condolences to Sonny Chiba's family
It was announced today (Thursday, 19 August) that actor Sonny Chiba had died aged 82 from pneumonia after contracting covid-19.
During his career, he appeared in more than 120 films, with many remembering Chiba for his portrayal of Hattori Hanzo in the Kill Bill movies.
Another of his most notable roles saw him play Uncle Kamata, the villain in The Fast And The Furious: Tokyo Drift.
Following news of his passing, fans of the late actor took to social media to share messages of support to his family: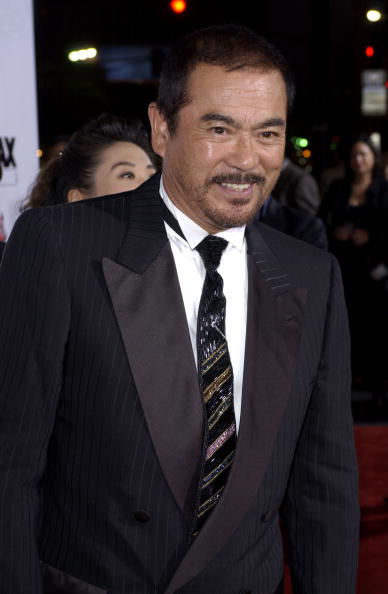 CELEBRITY: Who is Blair Bashen? Meet NBA player Danny Green's now-wife
TRENDING: Where was Netflix's Black Island filmed? Filming locations explored
Who are Sonny Chiba's ex-wives?
The late actor was married twice, having tied the knot with his first wife, Yōko Nogiwa, in 1972.
Chiba and Nogiwa were married for more than two decades before going their separate ways in 1994.
The actor went on to marry second wife Tamami Chiba in 1996, although after 19 years together the couple split in 2015.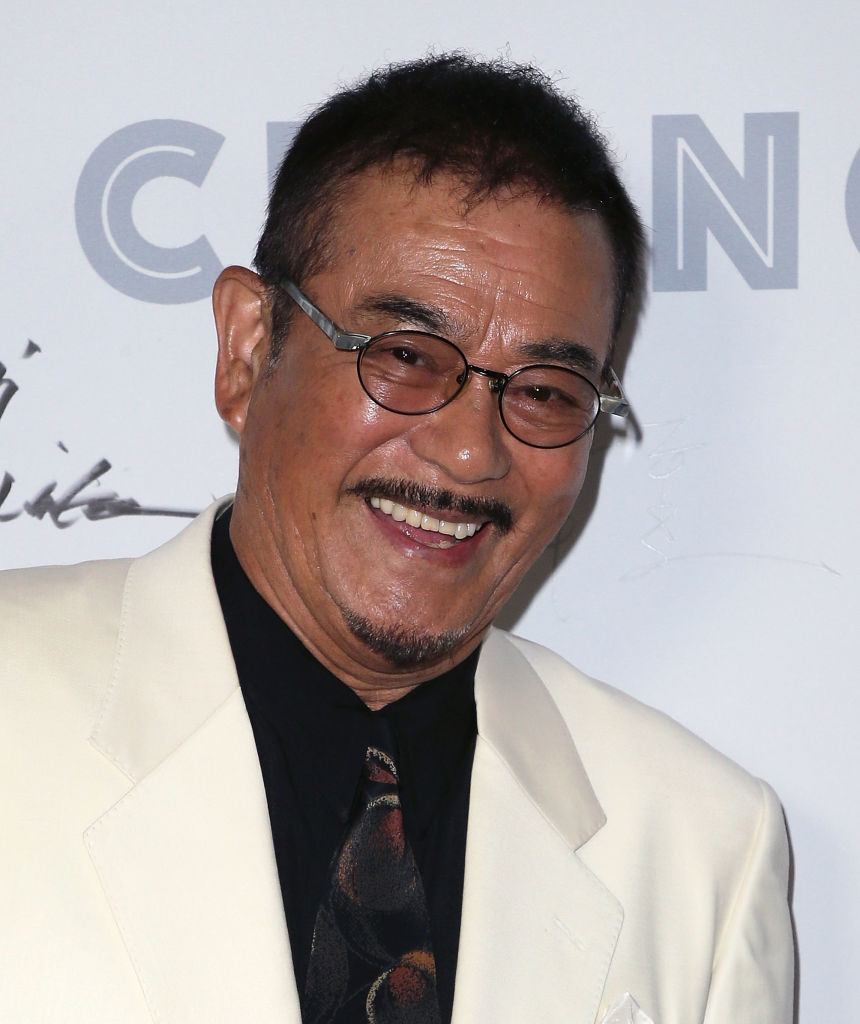 EXPLAINED: Who is Olympic javelin athlete Maria Andrejczyk dating?
Late actor's family life explored
Sonny Chiba had three children – a daughter and two sons. He welcomed his eldest, daughter Juri Manase, during his marriage to Yōko Nogiwa.
He shares his sons, Mackenyu and Gordon Maeda, with his second wife, Tamami Chiba. The actor's children have all followed in his footsteps and pursued their own acting careers.
According to Chiba's IMDb page, Juri appeared alongside her father in the Kill Bill films in a minor role.
Mackenyu is known for featuring in Pacific Rim: Uprising and Over Drive and won three awards for his role in the Chihayafuru films.
Chiba's youngest son Gordon's most recent part saw him play Takashi Mitsuya in the live adaptation of manga series Takashi Mitsuya.
We send our heartfelt condolences to Sonny Chiba's family and friends at this difficult time.
Related Topics