Who is Ruby Freeman from the Georgia tape? A leaked phone call between Donald Trump and Georgia secretary of state Brad Raffensperger emerged in the press earlier today, where the president can be heard asking for more votes to be found. A number of the names on the call are just now becoming familiar to the public. So let's find out who are Ruby Freeman, Cleta Mitchell and others on the Georgia tape.
Who is Brad Raffensperger?
Brad Raffensperger is the secretary of state for Georgia. He beat out fellow Republican John Barrow for the position in 2018 and has been endorsed by President Trump in the past.
Raffensperger was born on 18 May 1955. He got his BSCE in civil engineering from Western University and an MBA in business administration from Georgia State University.
Before becoming Secretary of State, Raffensperger served as the state representative for a suburban Atlanta seat. He is also the CEO of engineering design firm Tendon Systems.
Brad and his wife, Tricia Raffensperger, have been together for over 40 years.
Who is Ruby Freeman?
Ruby Freeman is a Georgia election worker who has been targeted by a number of false theories related to the November presidentials. There is no proof for any of these claims – which originated on 4chan messaging boards and far-right blogs – and Freeman has subsequently made her social media private, in an effort to stay out of the public eye.
According to an earlier article on the topic, Ruby Freeman is a woman in her 60s who works at a mall, selling items at an accessories stand. Her business is called Lady Ruby's Unique Treasures.
Freeman's name was mentioned by President Trump a few times on the leaked phone call and every time Raffensperger contested the claims, saying: "Mr. President, the problem you have with social media is that people can say anything."
Who is Cleta Mitchell?
Cleta Mitchell was born on 15 September 1950. She is a partner and political law attorney for Foley & Foley Lardner LLP in Washington D.C.
Mitchell has been practising law for over 40 years, as well as politics and public policy. She received her BA honours and Juris Doctorate from the University of Oklahoma.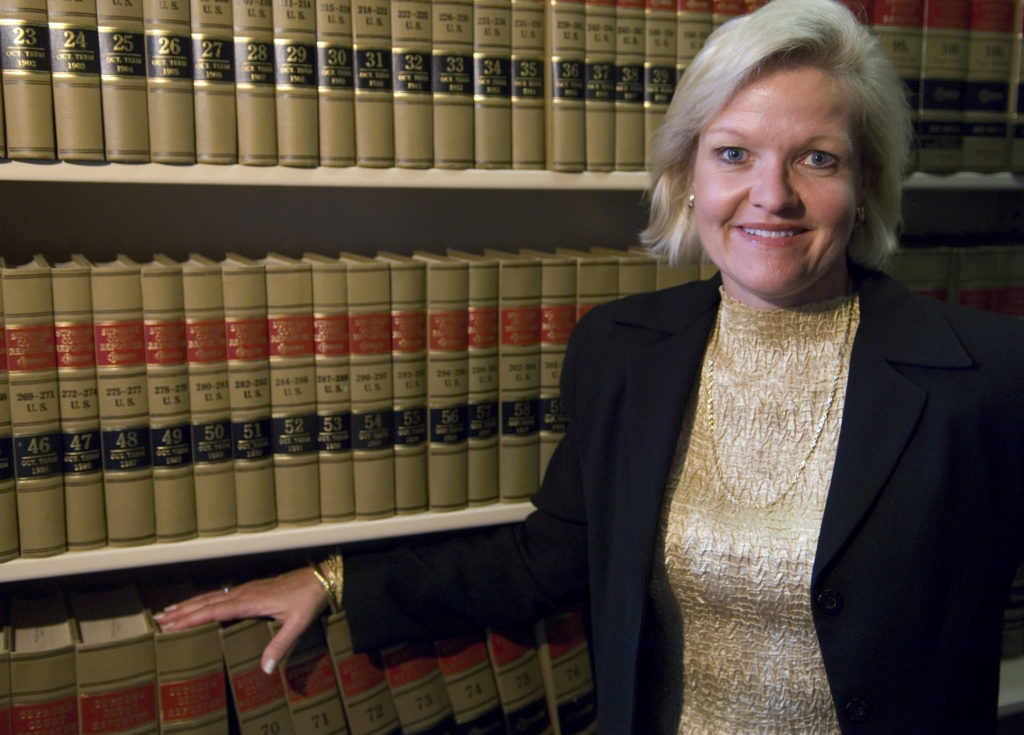 She has vast experience in federal lobbying and ethics law. Mitchell has also served as legal counsel to the National Republican Senatorial Committee and the National Republication Congressional Committee.
Mitchell has been working with the American Legislative Exchange Council (ALEC) to dispute the results of the election.
She even tweeted her belief that Joe Biden was not President.
Related Topics