Writer and producer Joseph Taheim Bryan, known for his 2020 film Equal Standard has died. Following news of his death, Ice-T, who previously worked alongside Bryan in Equal Standard, has paid tribute to the late producer on social media.
Who is Joseph Taheim Bryan?
Joseph Taheim Bryan, also known as Taheim Bryan, was a writer and producer who worked across film and TV.
He started his career on film as an associate producer and first assistant director on the 2014 indie film The Businessman.
Last year Bryan released his own film, Equal Standard, which he both wrote and produced. The film's cast featured Bloodline's Jules Willcox, Nerve's Marc John Jefferies, as well as Law & Order star Ice-T.
Elsewhere, according to his Linkedin page, also worked within music, as an artists & repertoire specialist for Loud Records.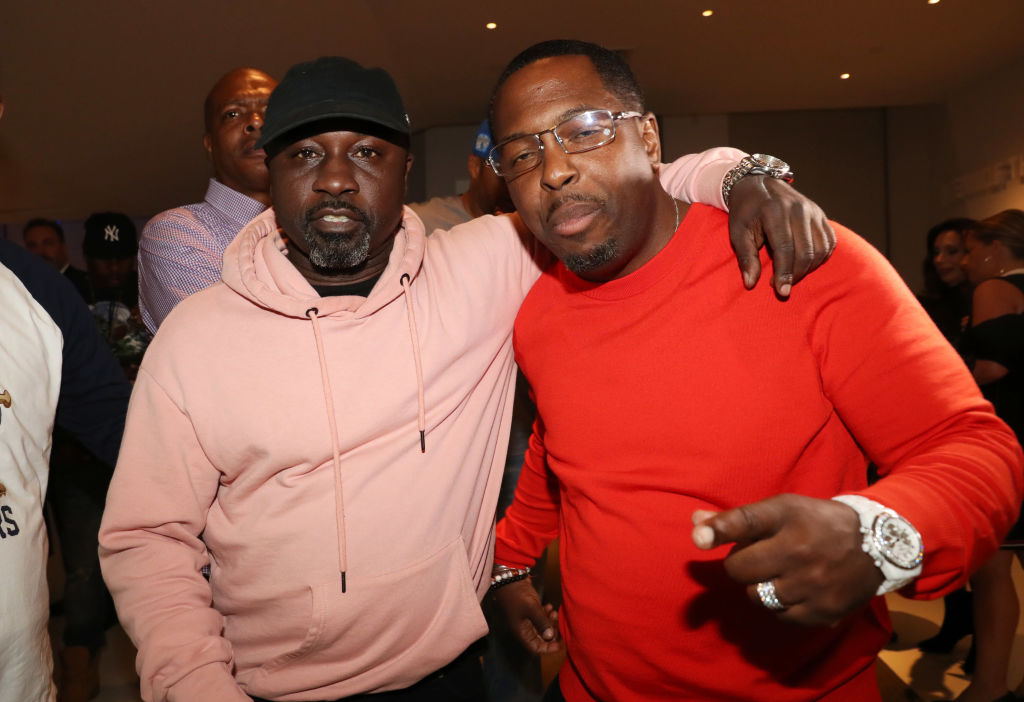 MOVIE: Reminiscence soundtrack: Rebecca Ferguson, Ramin Djawadi mesmerise
TRENDING: Kendrick Lamar posts album announcement under "Oklama"
What happened to Joseph Taheim Bryan?
It was announced yesterday (Friday, 20 August) that writer and producer, Joseph Taheim Bryan was shot and killed on Thursday 19 August.
According to the New York Post, the shooting occurred while Bryan was sitting at the wheel of his Mercedes-Benz.
Following the incident, Bryan was taken to the Mount Sinai hospital in Manhattan, where he was later reported to have died.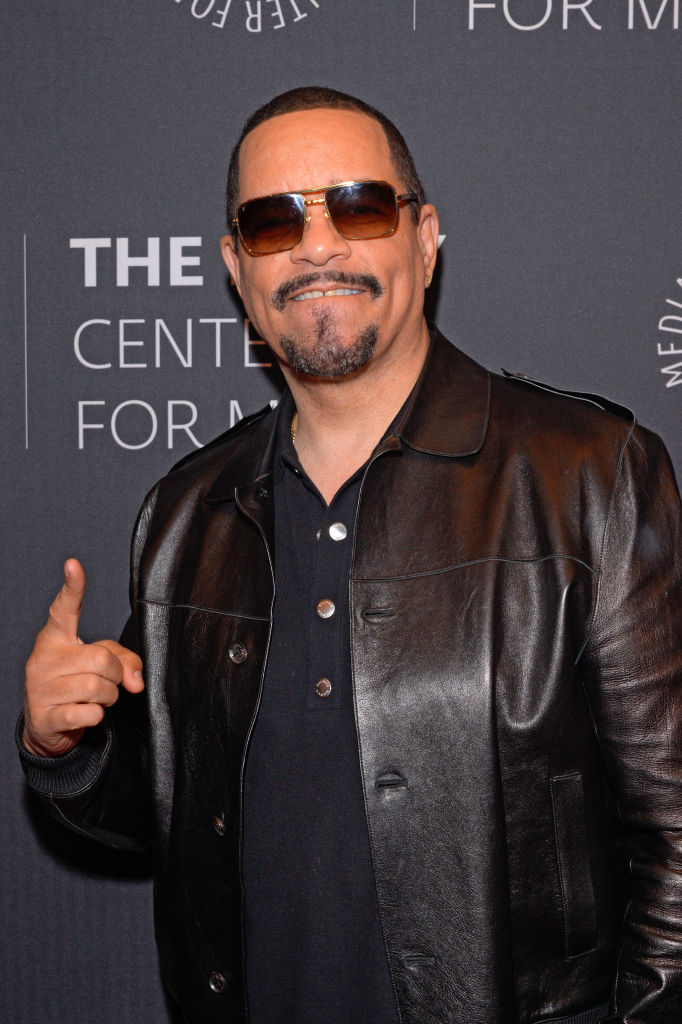 EXPLAINED: What is the CM Punk ice cream bar handed out at AEW Rampage?
Ice-T pays tribute to the late writer and producer
Rapper and actor Ice-T, who featured in Bryan's Equal Standard took to social media to share news of his passing.
He wrote on Twitter: "MFs Killed my friend last night. I'm not in a good place behind this. Taheim was a GOOD dude making Positive moves.
"He wrote & we made the film EqualStandard together. He leaves a Wife&Daughter. Dirty MFs followed him home and Murdered him," The actor continued.
Following Ice-T's post, friends and those who were close to Bryan have also mourned his passing on the social media platform:
We send our condolences to the family of Joseph Taheim Bryan at this difficult time.
Related Topics