Twitter account @Orojapan1 and others shared various videos and photos showing Eiichiro Oda's living room and studio spaces yesterday (August 10, 2022), stoking curiosity into the renowned manga artist's family life. Who is his wife Chiaki Inaba?
Oda is the artist behind the manga series One Piece, which has been running since 1997.
It's both the best-selling manga in history and the best-selling comic series printed in volume. Oda is therefore one of the best-selling fiction authors in the world.
His wife is a former model, actress and cosplayer, but what do we know about the relationship she and Oda share? How did they meet?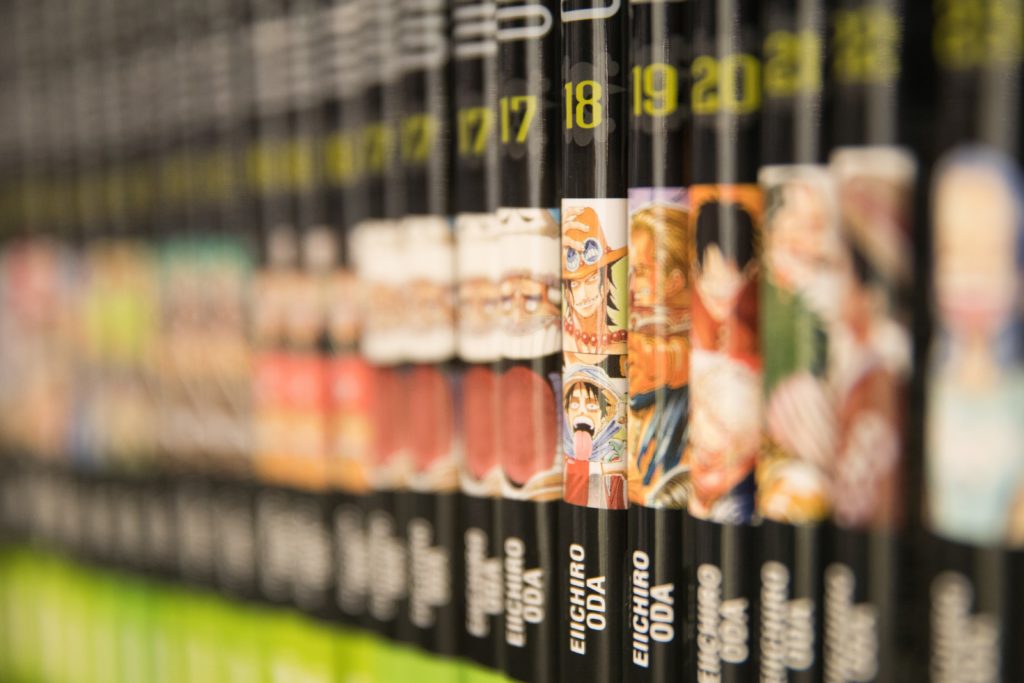 How did Eiichiro Oda meet his wife Chiaki Inaba?
The couple first met at the Shonen Jump Festival in 2002, according to website Short Biography.
Inaba was acting as "Cat Burglar" Nami, one of the characters from Oda's One Piece manga series, in a theater production. Nami is the navigator of the Straw Hat Pirates. Per Fandom, the character currently has a bounty of 66,000,000 Berry.
She also played Nami at the Jump Fiesta. Two years after they first met, Oda and Inaba started dating. They married in 2004, and have two daughters together, born 2006 and 2009.
Oda's Fandom page broadly agrees. He was 27 years old when he met his future wife during a One Piece live action musical at Jump Festa festival in 2002. They had a private wedding on November 7, 2004.
What does she do?
At the time that she and Oda met, Chiaki Inaba was a model and actress.
She reportedly worked as a "campaign girl" advocate for beer companies,  a "race queen" for Japan's motor racing industry, and a "gravure idol" for several Japanese magazines. 
Born January 4, 1979 in Kanagawa prefecture, Inaba turned 43 at the beginning of this year. She's four years younger than her husband, and celebrates her birthday just three days after him.
She apparently retired from modeling and performing a month before she and Oda married in 2004, at the age of 25.
Where do they live?
Eiichiro Oda and his wife Chiaki Inaba reportedly live separately, due to his busy working life, per CBR. 
According to his Fandom page again, Oda receives visits from his wife and two daughters once a week. During holidays, he visits their "opulent mansion" in Nerima City, one of Tokyo's 23 special wards. One Piece News Twitter account @Orojapan1 posted yesterday that Oda "keeps in mind that he should only meet his family once a week."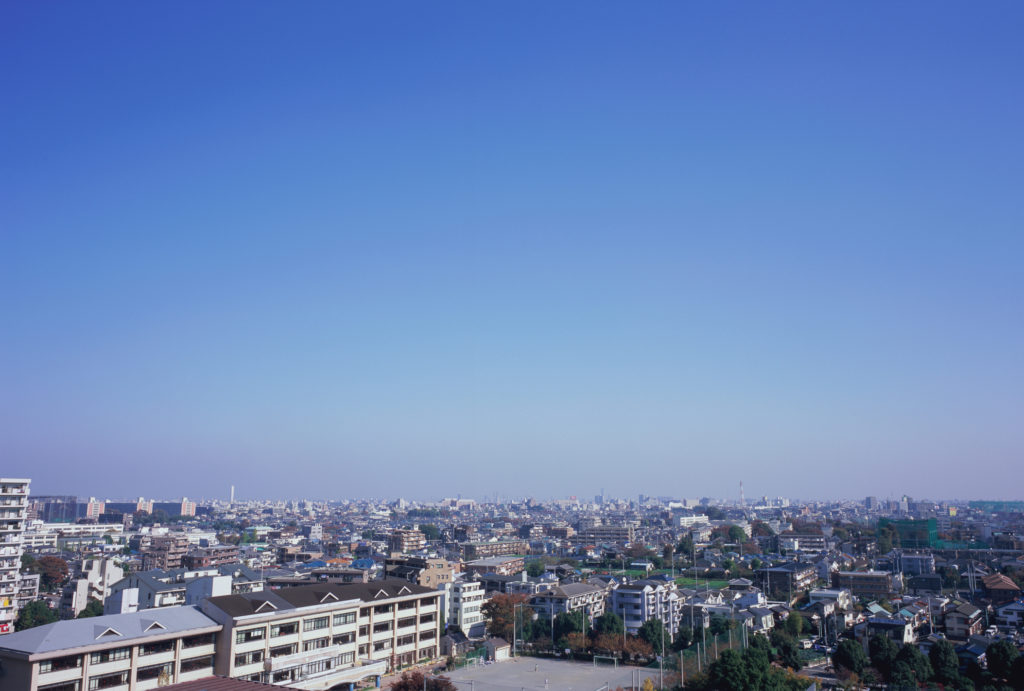 "Otherwise, he feels so relaxed with his family that he can't concentrate and draw the manga."
Nerima holds a special place in animation industry, as the birthplace of several important animation studios. Read more about its history here.
During a typical work week, Oda says he sleeps only three hours per day, from 2am to 5am. Editors describe him as an ardent worker and a perfectionist.
Public offered rare sneak peek into the home and offices of Eiichiro Oda
Oda has a projection-mapped football field in his lobby, and a giant model of a grenade in his studio.
Photos and videos of his home emerged yesterday and have been sweeping through the Twitter accounts of manga fans.
Comic Book commented on "some of the wildest objects" that adorn Oda's homestead, including full-size stuffed animals and a life-size recreation of martial artist Bruce Lee.
Find some examples below.
Related Topics