Character actress Cherie Gil's death was confirmed on Friday (August 5, 2022) by her manager Annabelle Rama – she had been receiving treatment for cancer. She was 59 years old and had three children, two of them from her marriage to Rony Rogoff. 
Tributes to Gil poured in via Twitter following the news. She was, one fan writes: "One of the most iconic Valentinas." 
She was the daughter of Filipino singer-actors Eddie Mesa and Rosemarie Gil, and sister to actors Michael de Mesa and Mark Gil.
What do we know about Cherie Gil's relationship with ex-husband Ron Rogoff? What does he do, and what are the chosen careers of their children Bianca and Raphael?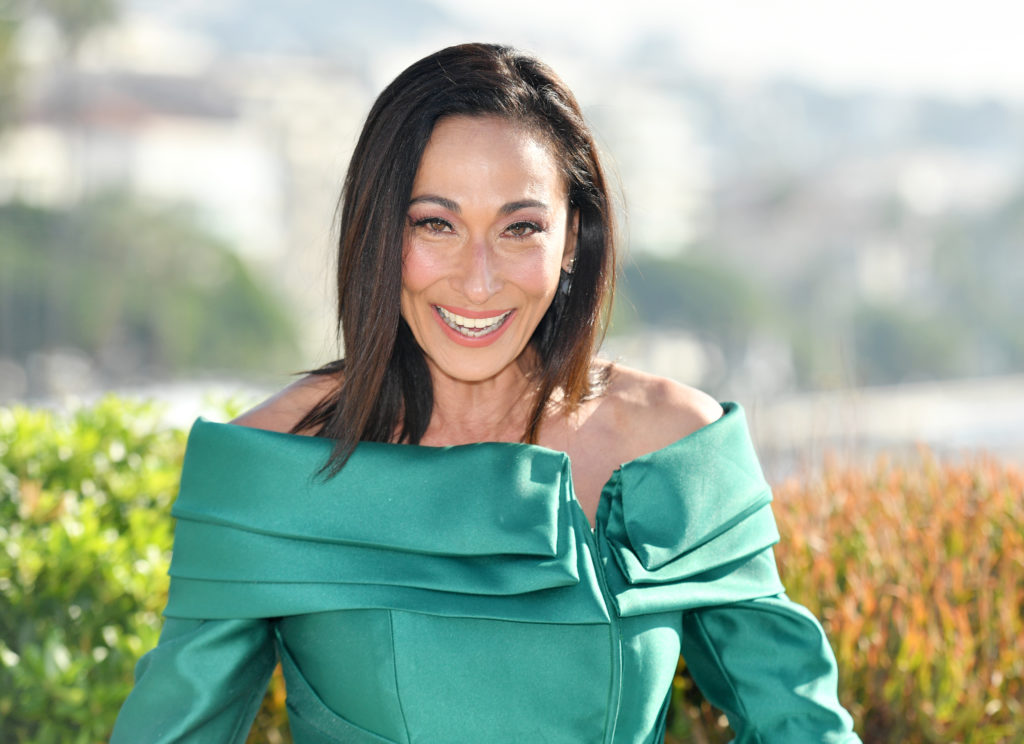 Who is Cherie Gil's former husband Rony Rogoff?
Filipina actress Cherie Gil married Israeli violinist Rony Rogoff in 1988. They stayed together for 20 years before separating in 2008.
Gil and Rogoff had two children: son Raphael and daughter Bianca. 
Some 13 years after their divorce, Philippine Entertainment Portal (PEP) claimed in July 2021 that "someone close to them" had alleged Cherie Gil and ex-husband Rony Rogoff had "agreed to get back together."
However, their reunion seems to have been a platonic one. PEP adds they got "back together as friends" and agreed to be each other's "companion" rather than romantic partners.
Watch Rony Rogoff in action below:
What does he do?
Rony Rogoff, 77, is an Israeli conductor and violinist.
Born in Israel in 1945, he is now based in New York. He initially learned music from his father, who was a founding member of the Israel Philharmonic Orchestra.
He studied at New York's Juilliard School and in Switzerland with Hungarian violinist Joseph Szigeti. As a soloist, Rogoff has played with orchestras of Philadelphia, San Francisco, Paris, Madrid, Tokyo, Manila, Caracas, Copenhagen, Stuttgart and Munich.
His CV on the New York University Abu Dhabi website states his long-time friend and mentor Sergiu Celibidache once described him as "the best Mozart player in existence."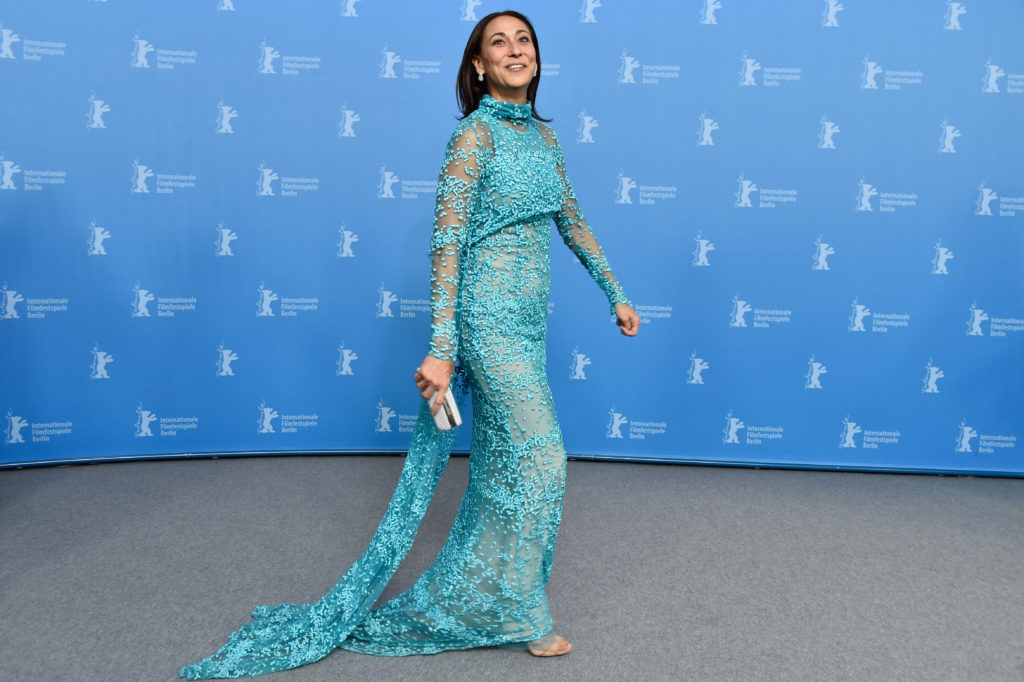 Meet Cherie Gil's two children from her marriage to Rony Rogoff
Cherie and ex-husband Rony had two children, Bianca and Raphael. 
Raphael Eigenmann Rogoff is a violinist like his father. He graduated from Scarsdale Senior High School in New York in 2016, meaning he's likely to be in his mid 20s at time of writing. 
He studied global liberal studies at New York University with a focus on ethics, politics and religion. GMA Entertainment posted a series of photos of him in 2018. Find them here. 
Cherie's daughter Bianca, meanwhile, is an actor like her mother. She graduated from New York University Tisch School of the Arts with a bachelor's degree in drama and got her first feature film role in Sensitive And In Love, in 2020.
She's the younger of the two siblings.
Who is Cherie Gil's other son, Jeremiah David?
Cherie Gil has a third child, from her relationship with actor Leo Martinez. His name is Jeremiah David – he's Cherie's firstborn.
Jeremiah David's father Leo is from Batangas and started acting in 1970, age 25.
He was director general of the Film Academy of the Philippines, and won the Metro Manila Film Festival award for best supporting actor in 1991 for his role in comedy Juan Tamad At Mister Shooli: Mongolian Barbecue.
Cherie Gil's ex-husband Rony Rogoff doesn't appear to have commented publicly on Cherie's passing yet. Her death was confirmed by her nephew, Sid Lucero, to GMA News' Lhar Santiago on Friday, August 5, 2022.
Related Topics