Cam Newton's rumored girlfriend, Jasmin 'Jazzy' Brown, recently discussed relationships on a podcast that went viral. We find out more about her career and profile.
Cam Newton is one of the most recognisable and well-known quarterbacks in the NFL. Newton was a stand-out football player in college, announcing himself on the national stage after winning the 2010 Heisman Trophy.
He was selected first overall by the Carolina Panthers in the 2011 NFL Draft and set multiple rookie records en route to winning Offensive Rookie of the Year.
The 33-year-old quickly became one of the best quarterbacks in the NFL, winning Most Valuable Player (MVP) in 2015 and leading the Panthers to Super Bowl 50, where they lost to the Denver Broncos.
Newton struggled with injuries and played for the New England Patriots in 2020 before returning to the Panthers in 2021. The enigmatic quarterback is as much a star off the field as on it, and is rumored to be in a relationship.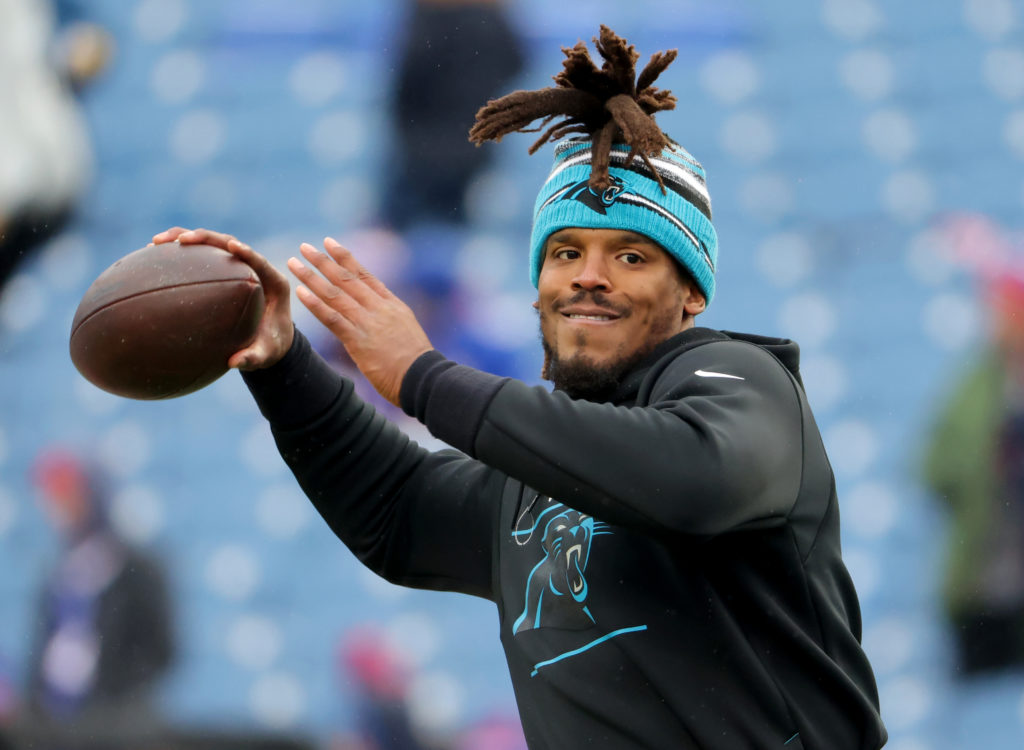 Who is Jasmin 'Jazzy' Brown?
Cam Newton's rumored girlfriend is Jasmin Brown, also known as Jazzy or Jazz. Jasmin was born in Takoma Park, Maryland, and was raised in West Palm Beach, Florida, by a Jamaican father and Trinidadian mother.
She is the youngest of four children, with two sisters and a brother. On her website, Jasmin describes her relationship with her siblings as loving, supportive and, most importantly, comical.
Jazzy rapidly became an online sensation in the comedy world for her "in-car" rants and original characters, such as Toya Turnup, Termite and Reggie.
She is a stand-up comic and hosted the 2021 BET Awards Pre-Show, Kevin Hart's Laugh Out Loud comedy clip show on BounceTV, and MTV's digital series, Flex On My Ex.
As an actress, Jasmin has appeared alongside Yvette Nicole Brown in independent feature film Always A Bridesmaid and in season 3 of BET's Family Business.  
She has her own podcast, The Ladies Room, which airs every Monday and Wednesday on Kevin Hart's Laugh Out Loud SiriusXM Channel 9.
Brown is also one of the top brand ambassadors for Rihanna's lingerie brand, Savage X Fenty, and often promotes the brand on Instagram:
Jasmin Brown is on Instagram @watchjazzy where she has more than 1.2million followers. She also has a IG account for her comedy character, Toya Turnup, which has 653k followers.
Cam Newton and his rumored girlfriend – a timeline
Cam Newton and rumored girlfriend Jazzy were first linked last year. Per BossFM, the pair were liking and commenting on each other's Instagram pages and were reportedly spotted together in Atlanta and LA.
Furthermore, in February 2021 they both shared images of a sunrise at Venice Beach. They weren't together in the photos but posted them right after one another, which some fans took to mean they were there together. There was also talk they work out together at the same gym.
Jazzy recently sat down for a podcast and discussed relationships and how she liked to cater to her man whenever she is in one. Countless fans reacted to the comments online, assuming she was talking about Cam. Watch the video below:
However, neither Cam nor Jazzy have ever publicly addressed the dating rumors or confirmed if they are boyfriend and girlfriend, so at the moment it's just speculation.
The Focus has reached out to Cam and Jasmin for comment.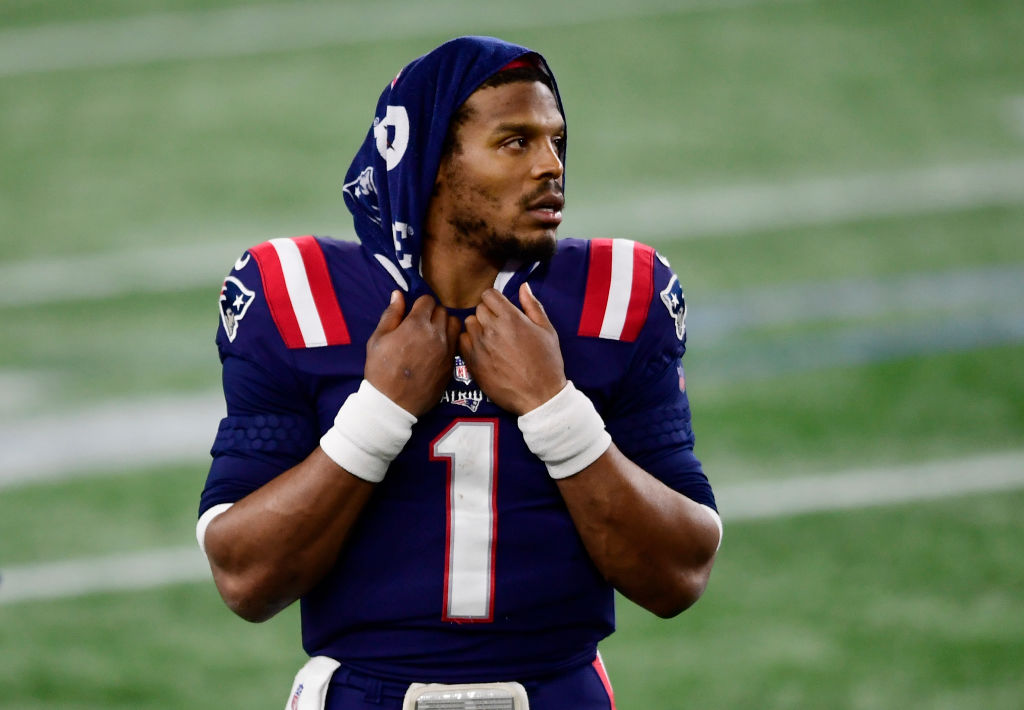 Cam Newton's children and baby mamas
Cam Newton is the father of seven children – five biological and two stepchildren – between his ex-girlfriends Kia Proctor and Reina Shaw.
Newton and Proctor reportedly split in 2019. Earlier this year, Cam spoke about why he avoided marriage with Proctor earlier in their relationship.
"That's a great question… The thing is that person I was while we were having children together, I couldn't be the best husband," he told Essence. "I wasn't prepared to be a husband then.
"I was in temptation island. A football player, young, 'no' is not even in my vocabulary. I just found myself in this downward spiral. Did she deserve better? I would humbly say yes. She did."
Per Essence, the two are on good terms these days as co-parents to their kids.