Jaclyn Hill announced the death of her ex-husband, drummer Jon Hill, yesterday (August 11, 2022), prompting some of his fans to look further back into his personal life and relationships, including the one he was once in with Ashlyn L Vanhorn.
Vanhorn is a social media personality. She has 150K followers on TikTok, 143K on Instagram and nearly 70K subscribers on YouTube. However, all accounts but her YouTube are currently set to private.
Her Twitter account no longer exists.
Who is she, and what was her relationship to Hill?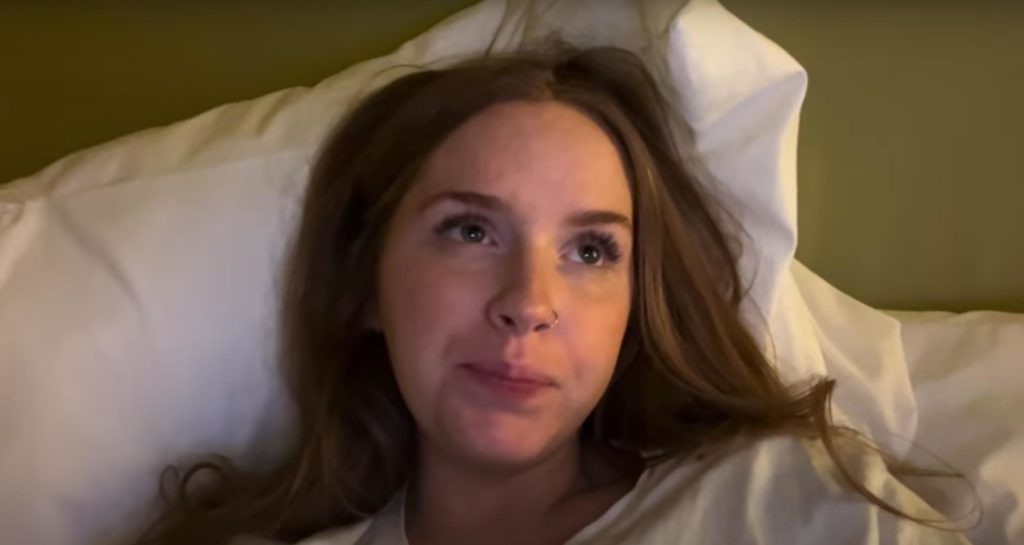 What was Ashlyn Vanhorn's relationship to late drummer Jon Hill?
On April 4, 2019, Ashlyn uploaded a 12-minute video to her YouTube channel titled, Bahamas Vlog – Ashlyn & Jon.
In the video diary, she shares "a glimpse" of a seven-day vacation they shared in the Bahamas that year. They travel together, share drinks and partake in various holiday activities in a way that indicates that they were in a relationship.
According to various posts in a subreddit about Vanhorn, their relationship lasted anywhere from two to six months. One user refers to their relationship as lasting "a few months." Another calls it a "brief six-month fling."
Regardless, what's clear is that they dated and that their relationship was such that they holidayed together. They dated in 2019, after Jon and his ex-wife Jaclyn Hill divorced.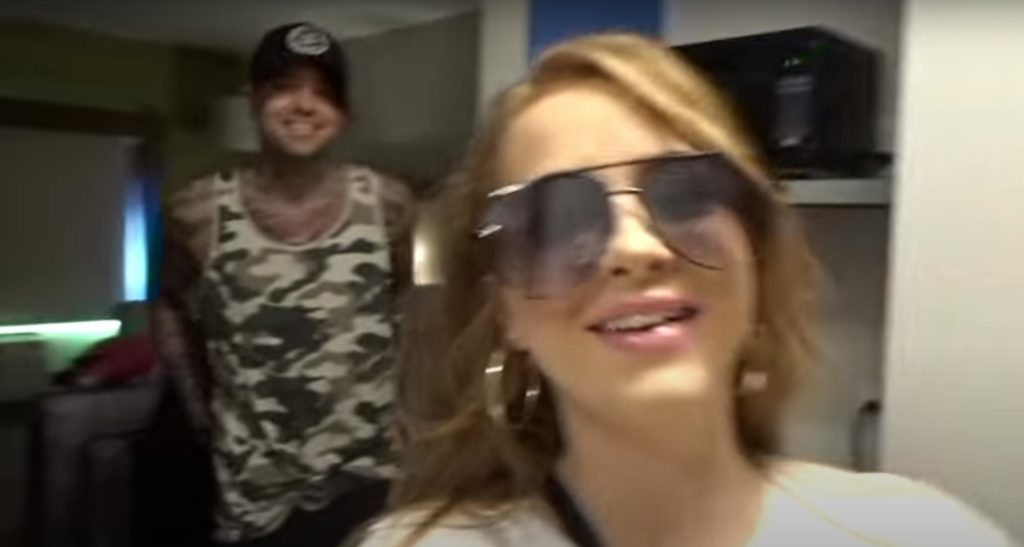 What does she do?
Besides making vlogs about her vacations, Ashlyn shares selfies and lifestyle videos to her Instagram and TikTok accounts.
According to Famous Birthdays, a website that catalogs essential details about the lives of celebrities, she studied surgical technology at Baptist Health College Little Rock.
She has reportedly worked at American Eagle and United Cellular, and designed two clothing lines, both of which sold out.
Born June 12, 1996, Vanhorn is currently 26 years old, meaning the age difference between her and ex-partner Jon Hill is about six years – he died less than two weeks before his 34th birthday.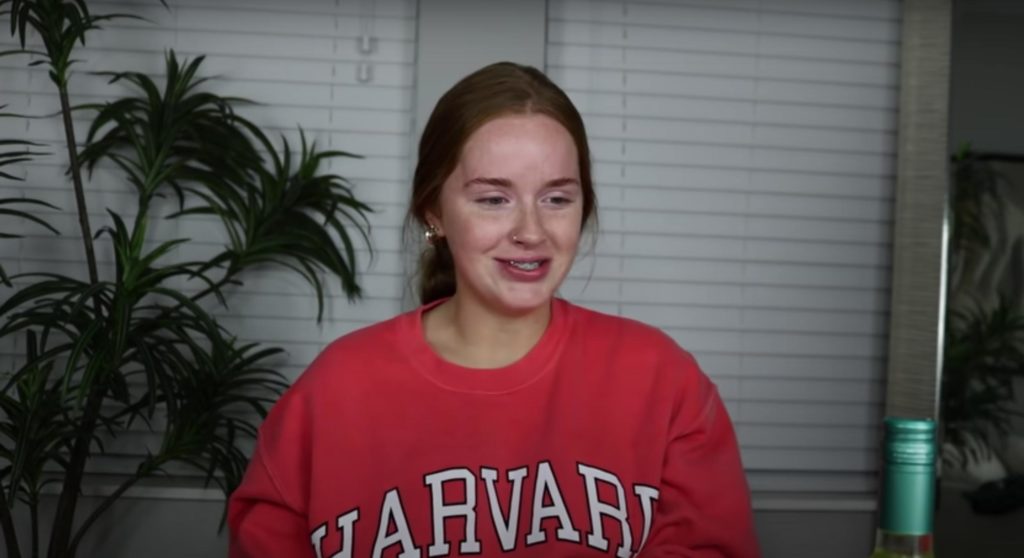 Why is so much criticism being directed at Ashlyn in the wake of Jon's death?
It was Jaclyn – Jon's ex-wife – who announced the death of the Texan session drummer. She did so via Instagram, adding that she was sharing the news at the request of Jon's family.
"I was asked by Jon's family to post this next slide," she wrote in an Instagram story on Thursday, August 11, 2022. Then: "It is with profound remorse and sorrow that we must report that our beloved Andrew Jonathan Hill passed away on Aug. 10, 2022."
The Focus has since written about reports that Jon Hill went missing, not long before he died, and once in February too.
But the main reason people are aiming vitriolic remarks at Ashlyn in the wake of her ex-partner's death is that she reportedly broke the news that he had died before his family did, which some people consider to be a major faux pas.
What did Jon do for a living?
Jon was a session drummer in various bands and a YouTube musician. Born August 22, 1988, he was almost 34 when he died.
He grew up in Houston and then Florida and met influencer Jaclyn as a teenager. They married in 2009 and divorced nine years later, in 2018.
Jon suffered from issues related to substance abuse for parts of his life and opened up about the subject during an interview with Billboard in 2019. 
"My addiction kicked off when I was 17 years old in high school," he said. His high school addiction continued during his marriage to Jaclyn; Billboard writes that it "strained" their relationship. No details have been released yet regarding his cause of death.
If you've been affected by this story you can contact American Addiction Centers on (877) 686-7688 or Talk To Frank on 0300 123 6600 in the UK.
Related Topics