Barbados has revived its plan to become a republic by November 2021. Queen Elizabeth II will have one fewer territory on her pin board. But she is still Queen of the United Kingdom and 15 other realms. So what's the issue? Which countries are still ruled by the Queen of England?
A most powerful lady
Queen Elizabeth II has led a long and illustrious life. Since her coronation in 1953 she has reigned through devolution in the United Kingdom, accession of the UK to the European Community, Brexit, Canadian patriation, and the decolonisation of Africa. She holds more records than can be counted – she is the first, the longest, the oldest, the most loved.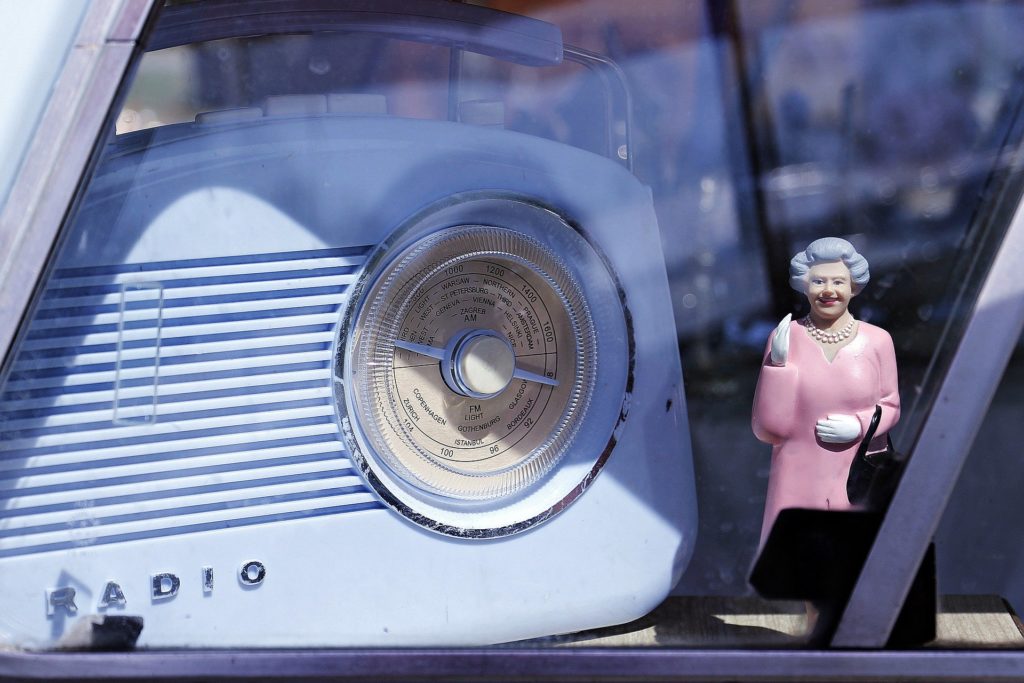 Related Topics