Fans of The Rachel Maddow Show have been ready for their favourite MSNBC host to return for days already. Where is Rachel Maddow this week, and how are her audiences coping in her absence?
Where is Rachel Maddow this week?
MSNBC host and political commentator Rachel Maddow is off the air for the second week running. 
Without clarity from the NYC-based cable channel, speculation is rife about whether she is on vacation or unwell. However, the broad consensus is she is taking two weeks off, although her audiences expected her to be gone for just one week.
Some are positive she will be back this evening (Tuesday), while others are sure she won't. 
It seems that when MSNBC announced Maddow would be "on vacation", they didn't specify she would be gone for longer than a week. 
Her fans assumed she would be back by Monday this week and, disappointed, have been coping in a range of ways.
SPORTS: Who is hurdler Rai Benjamin's father?
How have audiences been coping in Maddow's absence?
Rachel Maddow's regular guest, former White House staffer Alex Vindman, has been on the show as normal. But he's been talking to Ali Velshi, who is standing in for Maddow, instead.
Fans of the show have taken to Twitter to express their grievances. One even reported having Maddow "withdrawl".
Others, wondering what happened to Rachel Maddow tonight, last night or during the weekend, are getting their "fix" by listening to her reading her own books, via Audible.
One user, attempting to "cheer up" other fans of the host, opted to post some of her "vaca pics". The tweet has attracted a significant number of comments.
MOVIES: Meet Astrid Berges-Frisbey star of The Vault on Netflix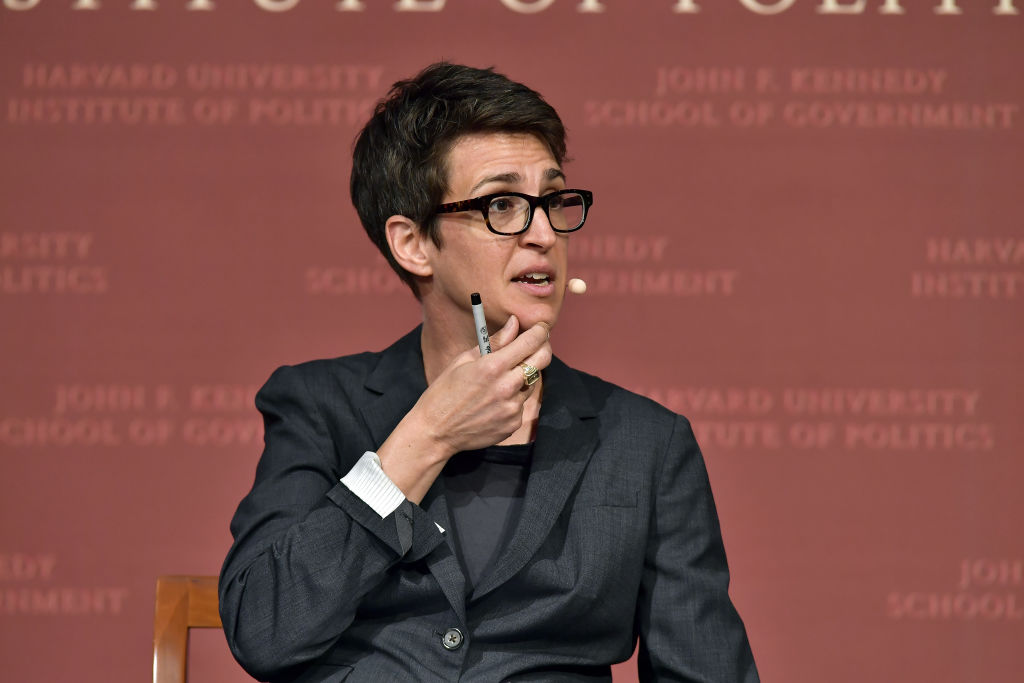 When is Rachel Maddow coming back from vacation?
Rachel Maddow has been missing from the TV screen for more than a week. Meanwhile, her fellow presenter Joy Reid also appears to be on vacation.
There seems to be confusion over whether she will be back tonight or later in the week. Some of her regular audience members expected her to return yesterday.
If Rachel Maddow is taking a two-week vacation, as seems to be the case, she is likely to return next Monday or Tuesday.
CELEBRITY: 400m hurdles finalist Anna Cockrell has a brother on the Tampa Bay Buccaneers
Related Topics