Jon and Kate Gosselin were once the happy stars of the American reality TV show Jon & Kate Plus 8 – however, after short-lived television fame, the couple got divorced, making many headlines since then. What happened to the father of eight, and where does Jon Gosselin live now?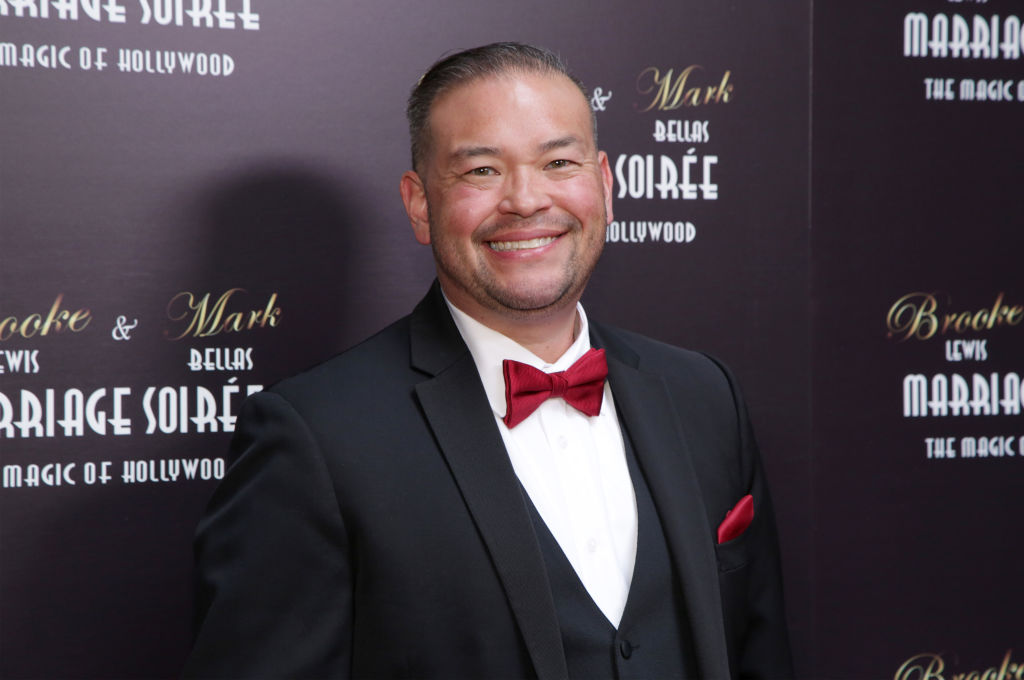 Who is Jon Gosselin?
Jonathan Keith Gosselin is an American television personality, previously known for his appearances with former wife Kate Gosselin and their eight children on the American reality TV show Jon & Kate Plus 8.
Gosselin was born and raised in Wyomissing, Pennsylvania as the middle child in a family of three children
He is of Korean American descent from his mother's side, and of French, Irish, and Welsh descent from his father's.
Jon graduated from Wyomissing High School in 1995.
Two years later, Gosselin met Kate at a company picnic – and the two youngsters had no clue of what the future had in store for them.
Jon & Kate: parents of eight
Before TLC cameras started rolling in the Gosselin household, Jon and Kate were a happy couple.
They got married on 12 June 1999 and had their twin daughters, Cara Nicole and Madelyn "Mady" Kate, a year later.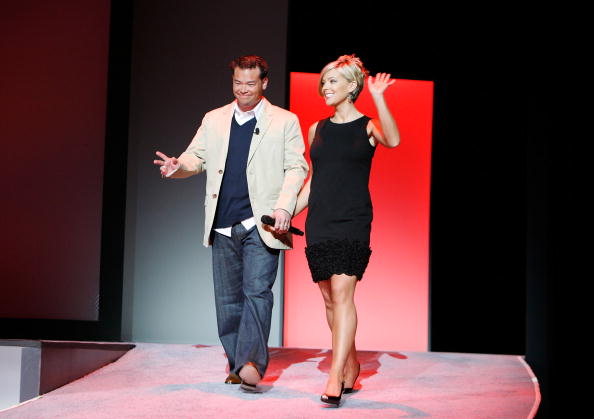 According to Today, Jon was against having a third child, but he and Kate eventually decided they would try again.
On 10 May 2004, Kate gave birth to sextuplets: sons Aaden Jonathan, Collin Thomas, and Joel Kevin, and daughters Alexis Faith, Hannah Joy, and Leah Hope.
The family received local media coverage until the sextuplets were 17 months old, when Discovery Health offered the couple a reality series chronicling the lives of their family.
They soon switched over to TLC. Jon & Kate Plus 8 premiered on 4 April 2007.
After short-lived television fame, Jon and Kate got divorced on 18 December 2009.
According to ET, Jon has had a difficult relationship with his ex-wife, which has repeatedly made headlines.
He is also estranged from most of his children, as Cara, Mady, Alexis, Aaden, Leah, and Joel have cut off all contact with him.
Where does Jon Gosselin live?
According to Cheat Sheet, Gosselin lives with two of his kids, Hannah and Collin, in Reading, Pennsylvania.
As Jon explained on The Dr Oz Show earlier this year, Hannah and Collin live with him while the rest of the sextuplets live with Kate. 
During the interview, Jon expressed his hope to one day reconnect with his estranged children.
He said: "I love you, my door's always open, you're welcome anytime.
"There's no regrets or hard feelings or any of those negative things. You can always come see me or come see Hannah and Collin."
Hannah made the decision to live with her father full-time in 2018.
As for Collin, Gosselin asked for his full custody after Kate placed him in a facility for his "special needs".
As of October 2020, Gosselin began working for Amazon as an IT Technician
Related Topics