Eldest daughter of Jennifer Garner and Ben Affleck, Violet is seen to be catching up to her parents in height, but how tall is she?
This week Violet and her Deep Water actor dad were spotted out on a stroll together in new pictures shared by the Daily Mail, with the pair appearing to be of a similar height. 
The snaps have since sparked curiosity about Violet Affleck's height, as some are curious to know how tall she is compared to her parents. Let's take a look…
Violet Affleck closes height gap with dad Ben as cute family pics emerge
On Thursday (August 18), Ben Affleck was spotted out alongside his three children, Violet, Seraphina, and Samuel, his new wife, Jennifer Lopez, and her child Emme in new pictures published by the Daily Mail.
According to the publication, the newlyweds and their family were out and about in Savannah, Georgia, with Affleck seen to be in front of his family alongside his daughter Violet.
In pictures of the family, the father and daughter duo were snapped to be close in height as they walked together, prompting curiosity about how tall she is.
As per a seperate Daily Mail article from July, Violet was claimed to be the same height as her mom Jennifer Garner who is 5ft 8in. An IMDb page for Violet claims she is also around this height as it reports her to be 5ft 7¾in.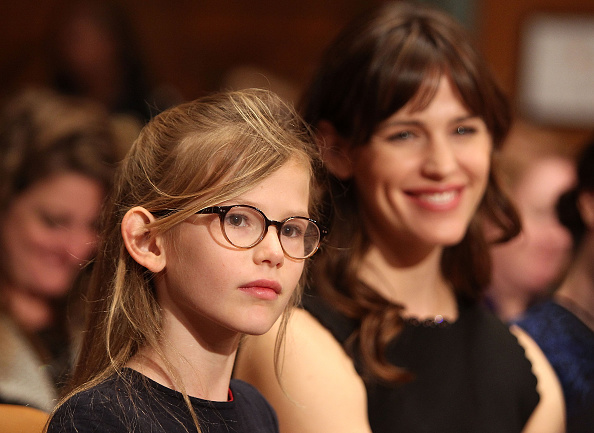 Violet Affleck's height compared to her parents
The 16-year-old is seen to be closing her parent's height gap as she is often pictured standing tall alongside them while out.
As mentioned, Violet and her mother, Jennifer Garner, are thought to be around the same height as past snaps of them both see them to be of similar stature. 
Past Hollywood Life articles have claimed her to be taller than her mother however, this could all just be down to angles.
In 2020, the publication shared snaps of the pair as Jennifer walked in front of her daughter, therefore, appearing shorter. In a pictures shared by the publication last year, which showed the mother and daughter at each other's side, Jennifer was seen to angle her head towards Violet, meaning she also appeared to be shorter. 
As recent photos show her to be close in height to her father, he is 6ft 2¼in, according to his IMDb page. This would mean she and her father have a height difference of around 6inches.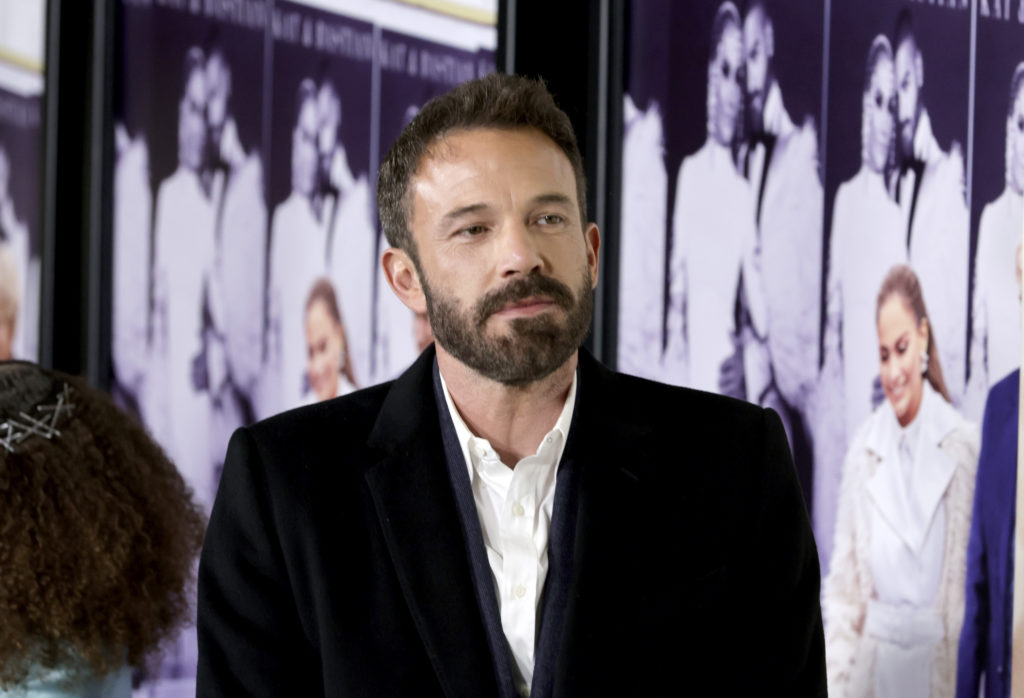 She turns 17 this year
Violet is the eldest of Ben Affleck and Jennifer Garner's three children and was born in 2005. 
She is currently 16 years old but will celebrate her 17th birthday later this year in December. The former couple also shares daughter Seraphina, 13, and son Samuel who is 10 years old.
Last year while discussing her Yes Day film role, Jennifer explained how aspects of the project were inspired from her personal life as she reflected on the "heartbreak" of her then 15-year-old daughter's teenhood.
Appearing on The Jess Cagle Show, she explained: "It's heartbreaking for the mom and for the teenager, needing to have that kind of severing of this baby-mama tie. That's what's so hard."
Related Topics