Comedian Trevor Moore suddenly passed away on 6 August 2021. His death was unexpected and has hit fans hard. We tell you what we know about Trevor Moore's accident and seek to debunk an online rumour involving moonshine.
Meet The Whitest Kids U Know comedian
Trevor Moore was born on 4 April 1980 in Montclair, New Jersey, and was 41 years old when he passed away. He was raised in Charlottesville, Virginia, by his parents, Christian rock singers Mickey and Becki Moore.
Moore attended the School Of Visual Arts in New York City and graduated with a degree in film. He married his wife Aimee in 2010 and they have one son together named August.
He is most well known for founding sketch comedy group The Whitest Kids U Know. Moore also wrote for shows such as Just Roll With It, Walk The Prank and The Story Of Our Times.
TRENDING: Lil Mouse's Meek Mill comments explained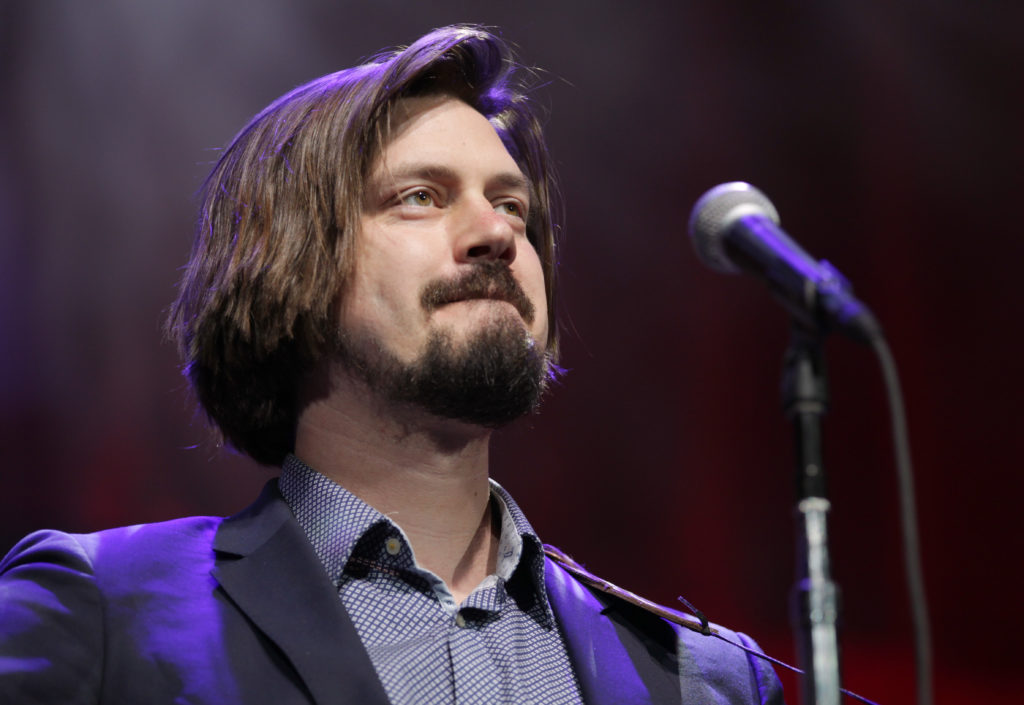 Moore also released his own solo comedy album called Drunk Texts To Myself, and hosted a special on Comedy Central.
Rumour circulates about Trevor Moore's cause of death
There is a rumour circulating on Twitter that Trevor Moore's cause of death was due to a moonshine-related incident.
The rumour stemmed from a reddit post suggesting the comedian was drinking home-brewed moonshine on the night of his death.
Moore did post about Moonshine on his social media accounts. However, it is merely speculation to suggest this had any relationship to his death.
There is no evidence moonshine was involved in the accident that led to Trevor Moore's death.
MOVIES: Who voices Vivo character Rosa?
Trevor Moore passes away at 41
According to Moore's manager, the comedian died after an "accident" on 6 August. While it isn't clear exactly what his cause of death was, the medical examiner is currently conducting an autopsy.
A 911 call was made at 2.39am after the comedian was found on his lawn by his wife Aimee Carlson. Moore had passed away by the time emergency services arrived.
His wife Aimee said about her late husband: "We are devastated by the loss of my husband, best friend, and the father of our son."
TV: What is the meaning of skoden from Reservation Dogs?
The Whitest Kids U Know co-founders Zach Cregger and Sam Brown also said about their colleague:
"Early this morning we learned we lost our brother, our collaborator, and the driving force behind WKUK. He was our best friend, and we speak for all of us in saying the loss of Trevor is unimaginable. We are heartbroken, but our grief pales in comparison to the loss felt by his wife and son."
Fans have taken to social media to share their respects for the late comedian.
We send our best wishes to Trevor Moore's friends and family at this difficult time.
Related Topics