It is not often parody musician 'Weird Al' Yankovic is serious, but when a tragic event saw his parents die in 2004, he could only describe it as "a horrible nightmare."
Al has spent four decades leaving fans across the globe in stitches. When he's not doing parody songs or comedy sketches, he is creating hilarious animations, but his personal world is extremely fascinating.
So much so, that his life has been turned into a Roku biopic. Weird: The Al Yankovic Story starring Harry Potter's Daniel Radcliffe in the titular role.
Let's uncover the traumatic tale of Weird Al's parents, as they were found dead at home after a tragedy occurred…
Who are Weird Al' Yankovic's parents?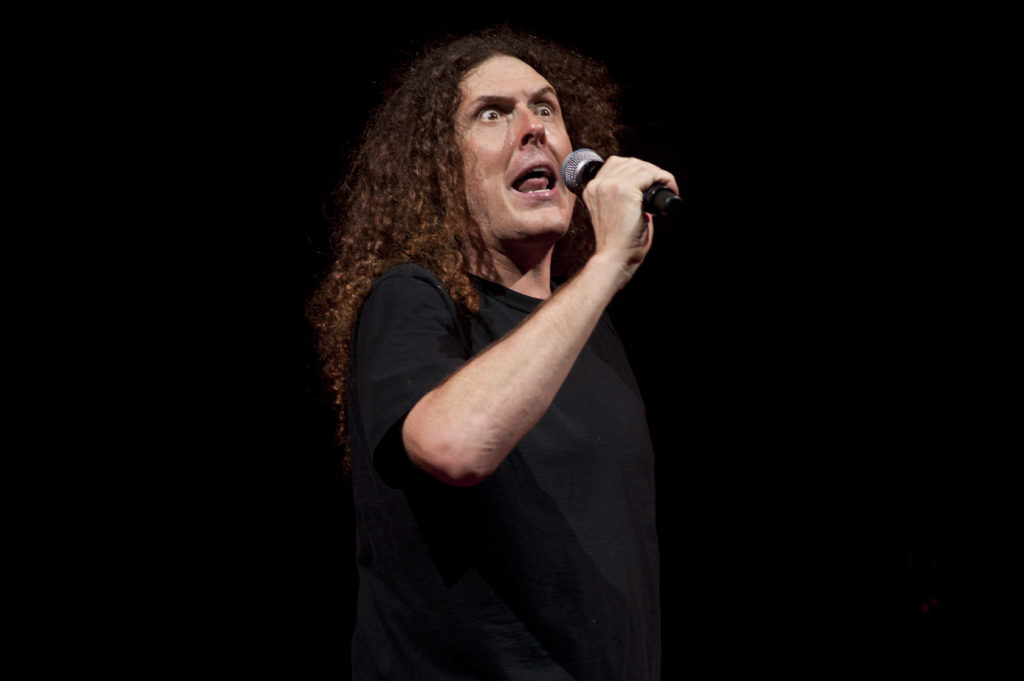 The comedian was born Alfred Matthew Yankovic, in Downey, California, on October 23, 1959. He was the only child of Mary Elizabeth Vivalda and Nick Yankovic.
Yankovic's mother moved from Kentucky to California and she worked as a stenographer. His parents met as childhood sweethearts and married in 1949.
His father was born in the Strawberry Hill neighborhood of Kansas City but began living in California after earning two Purple Hearts for his service as a medic during World War II.
Al once shared his father was always talking about "how much he was looking forward to seeing his old army buddies again in the next life." Following the passing of his father, Al said, "I sure hope they're having a great reunion right now."
Al's father always told him that "the key to success" was "doing for a living whatever makes you happy". This is a philosophy that he lives by.
Tragic tale of 'Weird Al' Yankovic's parents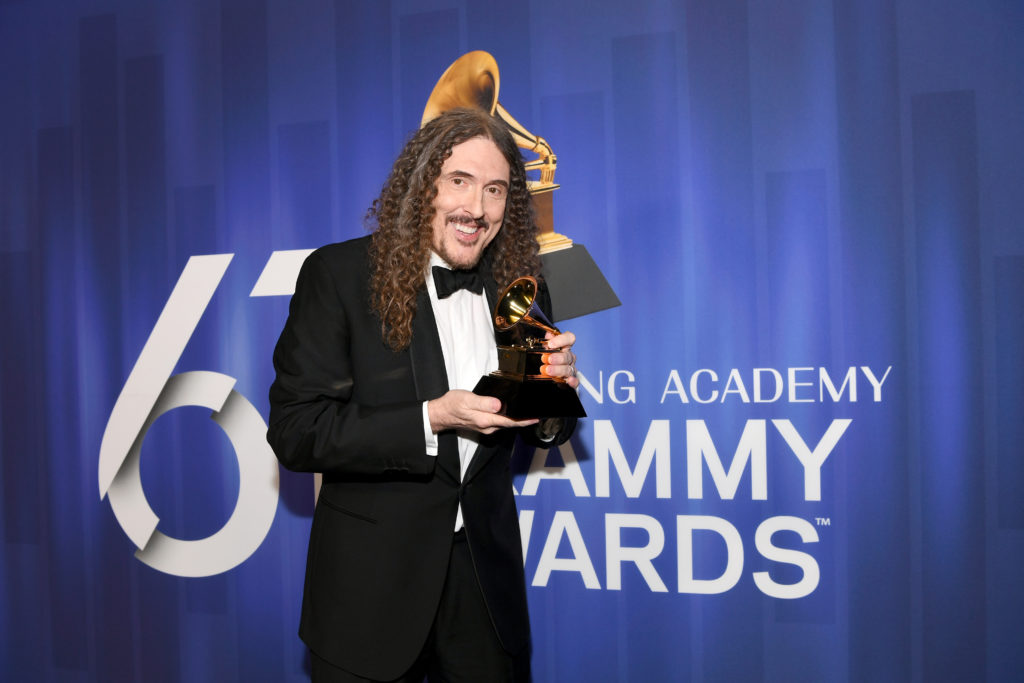 On April 9, 2004, Yankovic's parents were sadly found dead at their home in Fallbrook, California. They suffered accidental carbon monoxide poisoning from their fireplace, according to the Los Angeles Times.
Nick Yankovic, 86, and Mary Yankovic, 81, were discovered by Al's Aunt Dot. She had found his parents when she was bringing them lunch that day, as she did most days. The family saw each other several times a day and were a very close and caring family unit.
First responders found Yankovic's father in a living room chair. Sadly, his mother was lying on the bathroom floor, as per Los Angeles Times.
Following the investigation, it was discovered the fireplace flue was closed. It caused carbon monoxide to spread throughout the house, according to a statement Al posted to his website.
The musician revealed at the time of the incident he was "shocked and devastated beyond words".
He added: "I loved my parents so much, and this all still seems like a horrible nightmare that I can't wake up from."
Al also urged fans to buy a carbon monoxide detector following the tragedy.
'Weird Al' continued his tour
Hours after Al discovered the devastating news, he made the tough decision to go on with his concert scheduled for that evening in Appleton, Wisconsin. 
In the statement on his website, Al revealed, "Since my music had helped many of my fans through tough times, maybe it would work for me as well … it would at least give me a break from sobbing all the time. "
Rather than canceling shows, he continued his tour for nearly 70 tour dates. He saw the tour as a savior in some ways.
He said: "If I didn't have anything to distract me, I probably would have spiraled into an even deeper depression. For a couple of hours each night, I could go onstage and put on a big fake smile and pretend like everything was just okay."
Although in a 2014 interview, Al admitted there would come a point he would have to face the trauma head-on.
He explained: "I knew intellectually, that at some point, probably, I'd have to, you know, live through the death of my parents, but I never thought it would be at the same time, and so abruptly."