Toheeb Jimoh has become a familiar face to fans of the comedy series Ted Lasso for his role as Sam Obisanya. While he is a well-known part of the show's cast, following the release of the latest episode as part of its second season, some fans are curious to know Toheeb Jimoh's age in real life.
Why are Ted Lasso fans interested in Toheeb Jimoh's age?
Season 2 of the popular comedy series Ted Lasso premiered earlier this year on 23 July. In the weeks since, the show has aired new episodes each Friday, with yesterday (10 September) marking the release of the eighth episode.
In the latest episode, a new relationship between Toheeb Jimoh's character Sam Obisanya an AFC Richmond football player and the team's manager, Rebecca, develops.
Reacting to the new relationship on social media, fans have since wondered about the actor's real-life age as his character is 21:
MOVIES: Who sings Where Is My Mind on the Malignant soundtrack?
TRENDING: Foxitis' meaning explored as lawyer's term sweeps the Internet
How old is Toheeb Jimoh?
While his Ted Lasso character is 21, in real life, the actor is currently 24 years old. Toheeb Jimoh was revealed to be 23 last year in an interview with The Face.
He celebrated turning 24 earlier this year in April, and at the time, a fan account for the Ted Lasso series posted of his birthday on Twitter.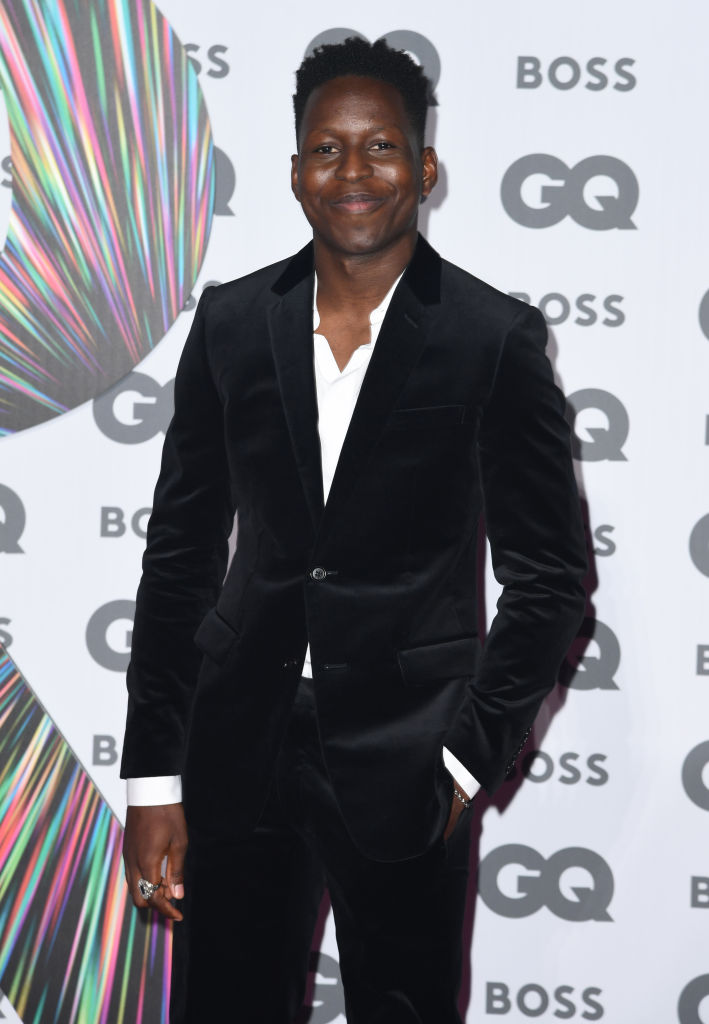 EXPLAINED: What happened to Charles Leclerc in Italian GP practice?
What else has the actor been in?
While he has become known for his role on Ted Lasso, Toheeb Jimoh was previously a part of the Amazon original sci-fi series The Feed.
British audiences may also be familiar with Jimoh for his portrayal as murdered teenager Anthony Walker in the BBC drama Anthony.
Before becoming known across TV and film, he trained at the Guildhall School of Drama and graduated in 2018.
Related Topics