The first time that Todd Fisher's dad, Eddie Fisher, saw Singing In The Rain star Debbie Reynolds he knew that he was going to marry her one day.
Eddie Fisher's charming voice launched him to fame as he became a successful recording artist of the early 1950s, achieving 17 songs in the Top 10 charts including "Thinking of You," "Oh, My Pa-pa," "Lady of Spain" and "Wish You Were Here."
Debbie Reynolds was also a popular movie star for her roles in Two Weeks With Love (1950) and the iconic hit Singin' in the Rain (1952).
Combined together, they became a beloved Hollywood super couple, and it appears Todd Fisher's father knew it was love at first sight…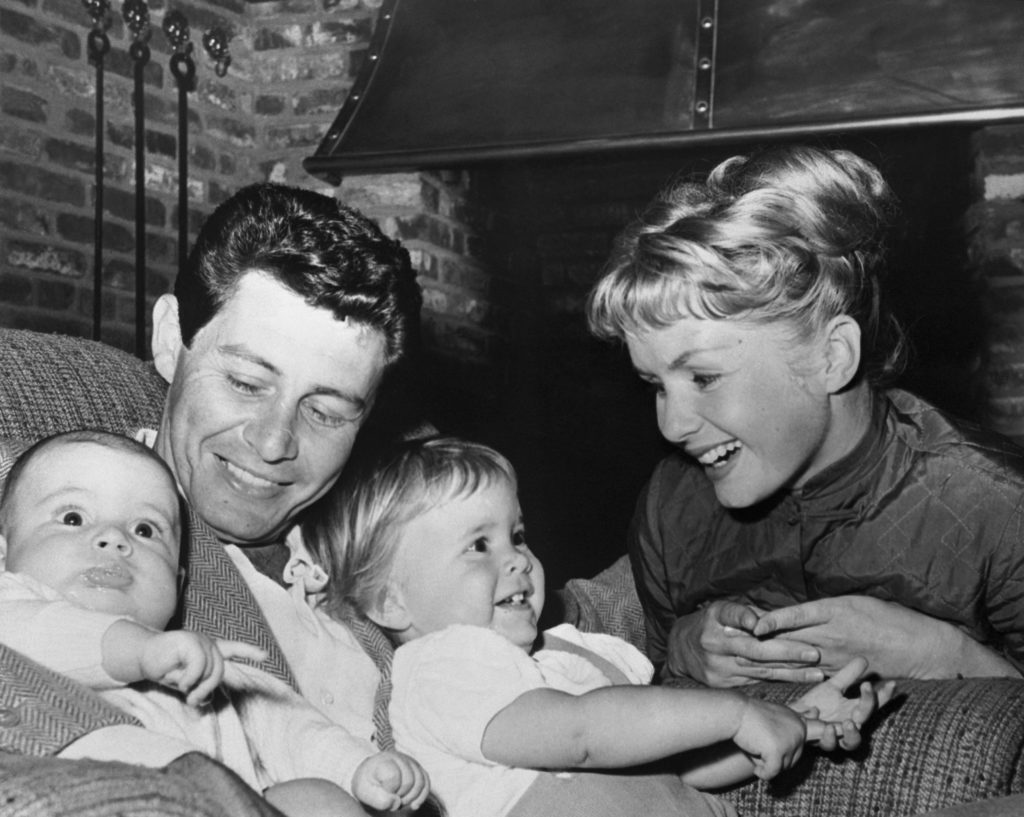 Eddie Fisher saw Singing In The Rain's star and knew he'd marry her one day
Eddie knew he wanted to marry Debbie as soon as he saw her perform at a show in Korea, where she was entertaining American troops during the Korean War.
At the show, Eddie turned to his friend, Bernie Rich, and said "I'm going to marry that woman." Within a year of saying this, his son Todd explains that "he had landed her" and the pair settled down.
The duo were married in 1955 and their daughter Carrie Fisher was born the following year, they then welcomed a son, Todd, in 1958.
However, the marriage broke down when Eddie got caught up in a love triangle with Debbie's best friend, Elizabeth Taylor. The singer then made the decision to leave his wife and children for one of Hollywood's most glamorous actresses.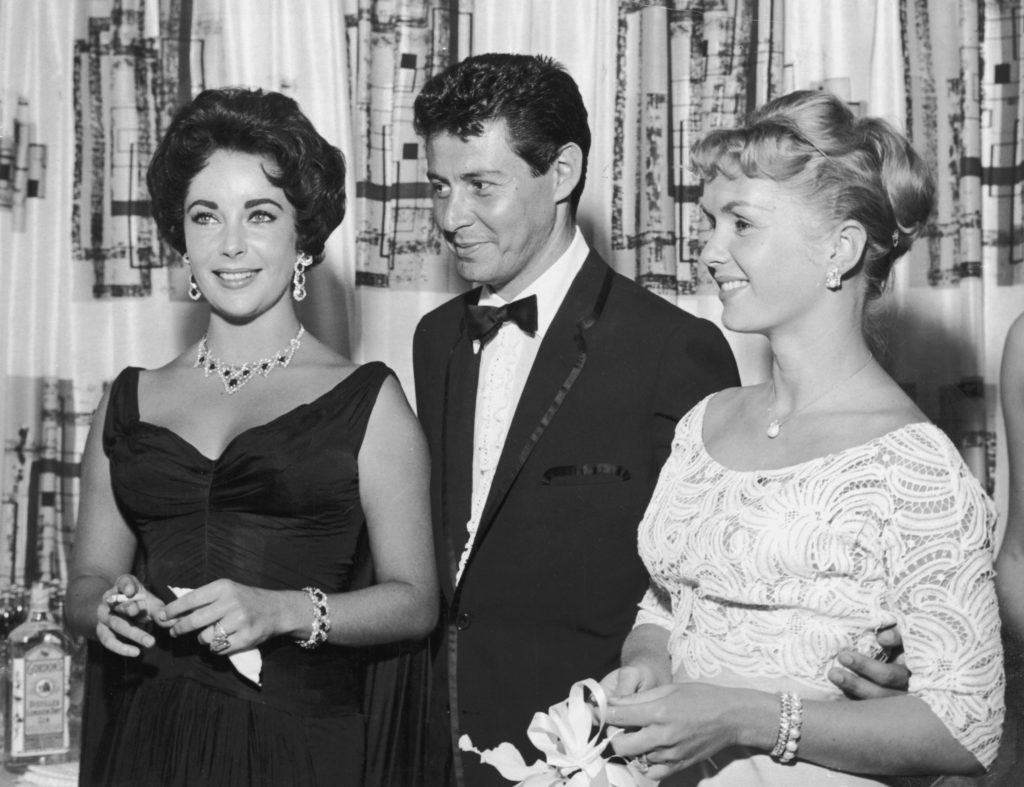 Todd Fisher opens up on State Of Mind podcast
Todd Fisher recently sat down with General Hospital star Maurice Benard on his video podcast series, State Of Mind.
In the podcast, he opened up about Carrie's battle with bipolar and addiction but Fisher also revealed that his father had struggled with his mental health too. However, Eddie was never met with a diagnosis due to the early time period.
He revealed that his father aided what he thought was depression with "a lot of blow" and "shooting speed" suggesting that drug abuse ran in the family.
Todd also touched on his sister's tragic passing in 2016 at the age of 60, she died four days after having a cardiac arrest on a flight headed for LA. The coroner's report states the actress had alcohol, cocaine, heroin, morphine and ecstasy in her system.
In a heartbreaking turn of events, just a day after Carrie's death, her mother also passed away from a stroke at the same hospital.
If you've been affected by this story you can contact American Addiction Centers on (877) 686-7688 or Talk To Frank on 0300 123 6600 in the UK.
Related Topics